Watch Videos From The Smashed-Up Set Of 'Avengers: Age Of Ultron'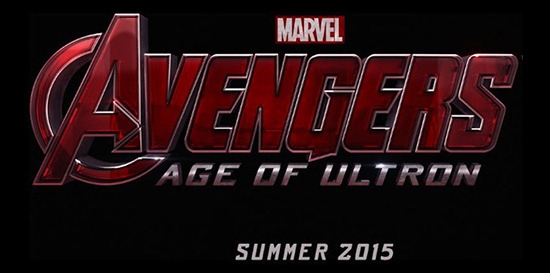 The road to the end of Phase Two started last week when production began on Avengers: Age of Ultron. We previously reported the crew, without the major cast members, had traveled to Johannesburg, South Africa to film a sequence that would comprise the first 10 minutes of the film. Whether that meant we'd see Quicksilver, Scarlet Witch or Baron Von Strucker, we weren't sure. However, a few fans put some footage from the set on Instagram, and it pretty definitively argues Avengers: Age of Ultron will start with Hulk rampaging through the city. Check out the clips below.
Comic Book Movie posted the below videos. The first one is a practical stunt.
The second is a stunt head that clearly appears to be a Hulk stand-in.
They also found a few others photos from the set, via Twitter and Instagram.
Scene from Avengers 2 shot in the Johannesburg CBD pic.twitter.com/BD9XxK8znc

— Rashad Mia (@RashadMia187) February 17, 2014
Looks like a lot of destruction. The question is, is Hulk on a mission or just raging for no reason?
Avengers: Age of Ultron, written and directed by Joss Whedon, opens May 1, 2015.