Ron Howard To Direct 'The Jungle Book' For Warner Bros.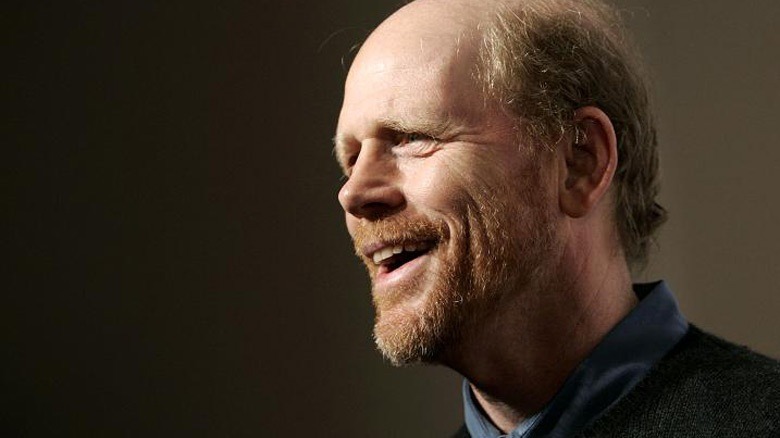 Warner Bros.' The Jungle Book took a hit last month when Alejandro Gonzalez Inarritu dropped out over scheduling conflicts, but now it's back on track with a new director. Ron Howard has entered talks to helm the live-action adaptation of the Rudyard Kipling adventure. More details after the jump.
THR reported the news. The Warner Bros. picture is one of two Jungle Book films in the works. Disney's live-action adaptation has Jon Favreau at the helm, and is set to open October 9, 2015. Warner Bros.' Jungle Book does not have a release date yet, and it might not for some time — it's unclear whether Howard would make Jungle Book his next film if he closes the deal.
The filmmaker is linked to a number of different films at the moment. Earlier this week, he signed on to direct Mena, based on the true story of pilot Barry Seal. He's also attached to helm Inferno, the next installment of Sony's Da Vinci Code franchise; and is continuing to work on his ambitious TV and film adaptation of Stephen King's The Dark Tower.
On top of all that, he's currently in post-production on his whaling drama In the Heart of the Sea. His last release was the Formula One drama Rush, which was shut out of the Academy Awards nominations despite good early buzz and strong reviews.
The script for The Jungle Book comes from Callie Kloves, daughter of Harry Potter screenwriter Steve Kloves. Her father will produce alongside Howard's Imagine Entertainment. The plot is described only as being based on a story from Kipling's 1894 collection of stories, which centered on an orphaned boy raised by wolves in the Indian jungle.