'Nymphomanic: Volume I' Trailer: A Valentine's Day Treat From Lars Von Trier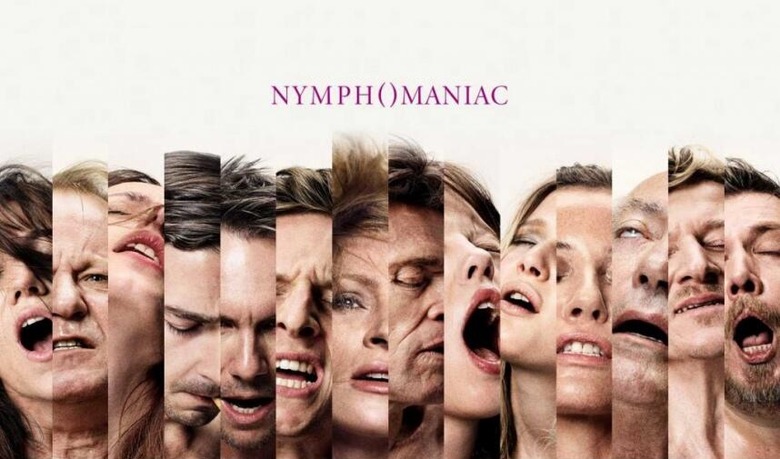 Just in time for Valentine's Day, Magnolia has released the U.S. trailer for Lars von Trier's Nymphomanic: Volume I. The controversial film hits on demand March 6 and theaters March 21 sporting a very naked, very impressive cast including Charlotte Gainsbourg, Stellan Skarsgård, Stacy Martin, Shia LaBeouf, Christian Slater, Uma Thurman, Sophie Kennedy Clark, Connie Nielsen and Udo Kier. Check out the trailer below.
Thanks to Yahoo for the trailer.
Buzz has been great on von Trier's latest, from its secret screening at Sundance to its opening in international markets. We'll see how U.S. audiences react, however, in a few weeks. Here's the plot description:
NYMPHOMANIAC: VOLUME I is the story of Joe (Charlotte Gainsbourg), a self-diagnosed nymphomaniac who is discovered badly beaten in an alley by an older bachelor, Seligman (Stellan Skarsgård), who takes her into his home. As he tends to her wounds, she recounts the erotic story of her adolescence and young-adulthood (portrayed in flashback by newcomer Stacy Martin).