'Joe' Domestic Trailer: Nicolas Cage Unleashes His Powerful Dramatic Instincts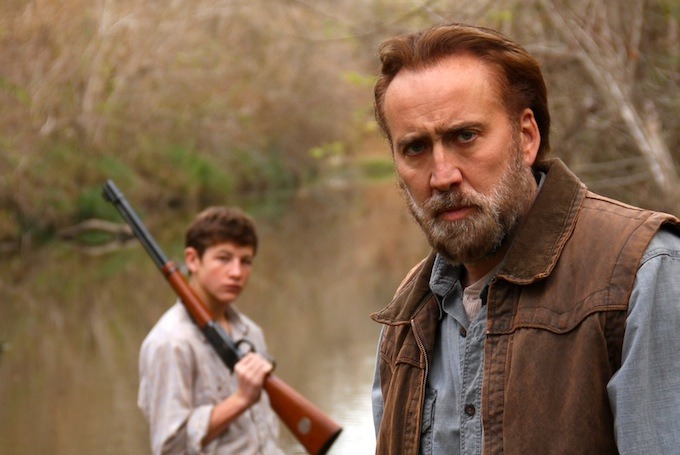 Here's a new trailer for Joe, which teams director David Gordon Green with Nicolas Cage. Both men have started to be known more for their broad comic and genre work, but this movie shows that both can really deliver on the dramatic front when they have a mind to. Here Cage is paired with Tye Sheridan, the young actor who was so good in Mud, playing a young man with a tousled family, who develops a surrogate father/son relationship with Cage's character Joe.
We've seen one French trailer for the film already, but this is the first domestic edit, and it's a lot better. There's less plot given away here, and a lot more suggestion of character. Check it out below.Joe opens on April 11.
A gripping mix of friendship, violence and redemption erupts in the contemporary South in this adaptation of Larry Brown's novel, celebrated at once for its grit and its deeply moving core. Directed by David Gordon Green, JOE film brings Academy Award® winner Nicolas Cage back to his indie roots in the title role as the hard-living, hot-tempered, ex-con Joe Ransom, who is just trying to dodge his instincts for trouble – until he meets a hard-luck kid, (MUD's Tye Sheridan) who awakens in him a fierce and tender-hearted protector. With a screenplay by Gary Hawkins, JOE is based on the novel by the late Larry Brown (Big Bad Love, Facing the Moon), the former Mississippi firefighter renowned for his powerful, gothic storytelling and universal themes of honor, desperation and moral rectitude.