'Tammy' Teaser Trailer: Melissa McCarthy Hits The Road In This Summer Comedy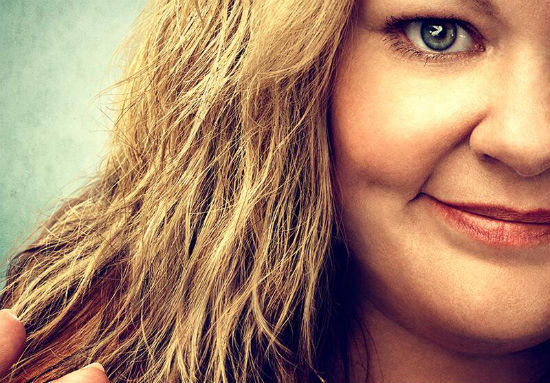 Melissa McCarthy co-wrote and stars in Tammy, a road-trip comedy opening July 2. The actresss' husband, Ben Falcone, directed the film, which finds the main character on basically the worst day ever. She tries to get out of town, but has no car, so ends up on the road with her grandmother (Susan Sarandon). On paper, it sounds a little underwhelming but the prime Summer release date, and McCarthy's last few hit films, definitely scream confidence. Does the trailer? Find out below.
Head to Apple to see the teaser in HD but here's an embed.
Obviously, that's a pretty good tease giving us no sense of story, just tone and character. And the tone and character are kind of funny. Color me intrigued.
Here's the poster: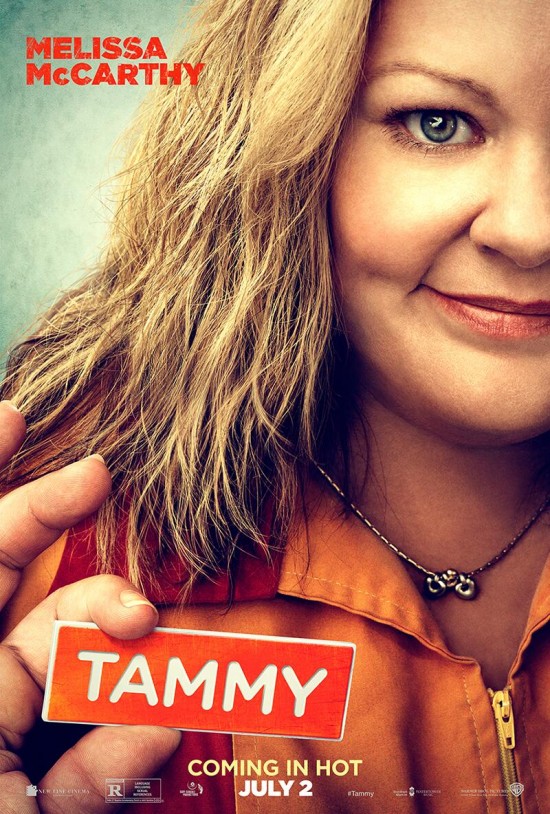 And the plot description:
Tammy (Melissa McCarthy) is having a bad day. She's totaled her clunker car, gotten fired from her thankless job at a greasy burger joint, and instead of finding comfort at home, finds her husband getting comfortable with the neighbor in her own house. It's time to take her boom box and book it. The bad news is she's broke and without wheels. The worse news is her grandma, Pearl (Susan Sarandon), is her only option—with a car, cash, and an itch to see Niagara Falls. Not exactly the escape Tammy had in mind. But on the road, with grandma riding shotgun, it may be just what Tammy needs.
Tammy, directed by Ben Falcone, stars Melissa McCarthy, Susan Sarandon, Allison Janney, Gary Cole, Mark Duplass, Dan Aykroyd, Kathy Bates, Toni Collette and Nat Faxon. It opens July 2.