John Singleton Again Set To Direct Tupac Shakur Biopic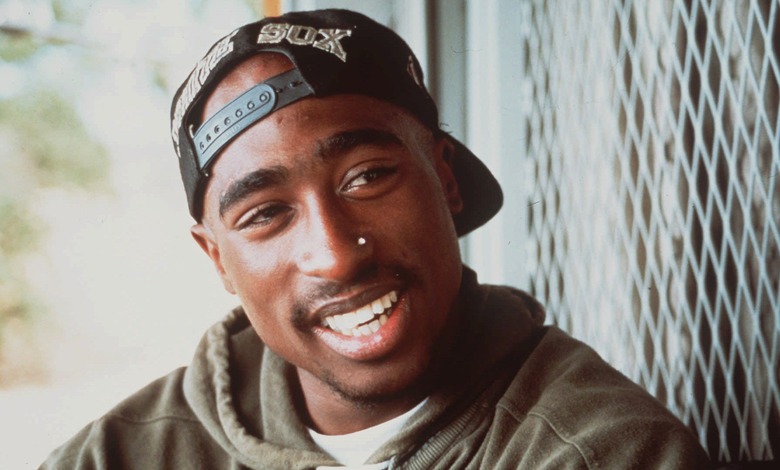 John Singleton has long wanted to make a biopic about the late Tupac Shakur, whom Singleton cast in Poetic Justice. In late 2011 he was set to direct the film, but he dropped out a month later, and in the years since the Tupac film has essentially stalled, with attempts to come up with a new director, script, and financing taking time to bear fruit. But last year Morgan Creek Films got Emmett/Furla/Oasis Films to commit financing, and so the film is moving forward again.
Now Singleton is once again on the film, and is planning to immediately rewrite the script with an eye on shooting this summer.
The film still boasts one other person who was an intimate part of Tupac's short life: his mother Afeni Shakur is credited as an exec producer. (Edit: Former Death Row Records CEO Suge Knight is not attached to the project, contrary to our earlier report.)
And then there's Singleton, who said,
Tupac was the guy who I planned to do a lifetime of films with. His passing deeply affected my life as well as countless people in this world. His life story is as important to my generation.
An early script draft was penned by Steve Bagatourian, Stephen Rivele and Christopher Wilkinson, and last year Michael Starrbury, writer of the Sundance drama The Inevitable Defeat of Mister and Pete, was hired to rewrite. Presumably that's the draft from which Singleton will now work as he tries to knock a script into shape so he can get the production moving within the next few months. [THR]