Page 2: Totoro, RoboCop, Ebert, Hobbit, Bill Murray, Flintstones, Star Wars, Pixar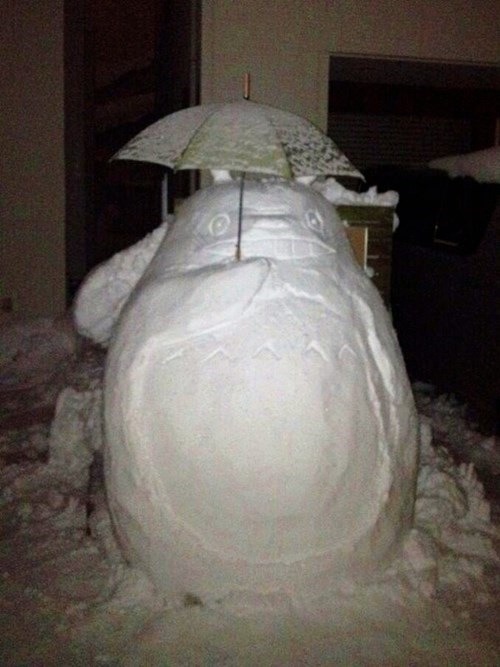 Page 2 is a compilation of stories and news tidbits, which for whatever reason, didn't make the front page of /Film. After the jump we've included 36 different items, fun images, videos, casting tidbits, articles of interest and more. It's like a mystery grab bag of movie web related goodness.
Header Photo: Totoro snowman
How CalArts Came To Dominate Hollywood's Animation IndustryTHE REAL AWESOMENESS OF THE LEGO MOVIE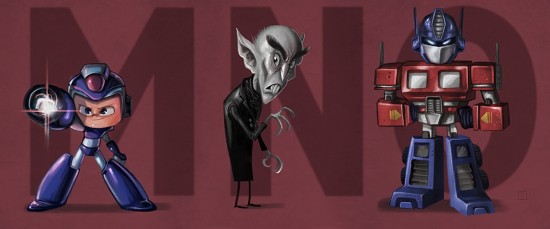 Jeff Victor's the Ultimate Pop Culture Alphabet: MNO
Working backstage at the Oscars? Better bring your A-game
6 Filmmaking Tips from Federico Fellini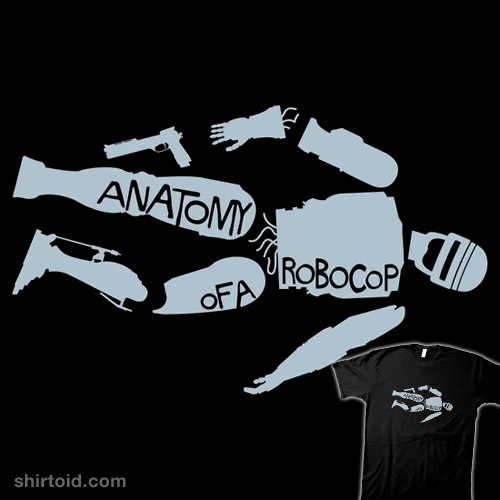 Anatomy of a RoboCop t-shirt
5 Tech Upgrades We Want to See in 'Robocop 2?10 Jokes From 'Blazing Saddles' That Would Never Make The Cut In 2014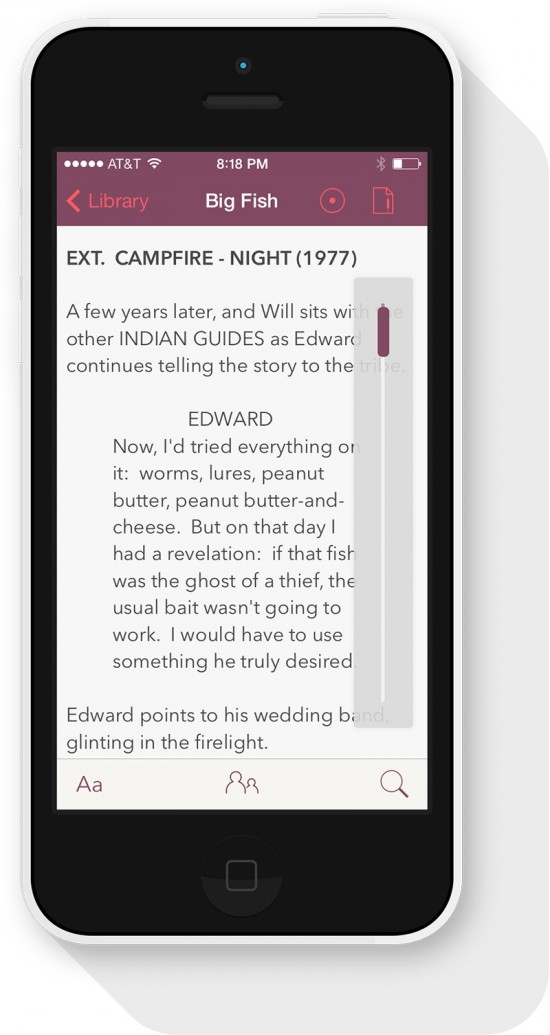 John August releases a new iphone app called Weekend Read. It's for reading scripts on your iPhone.
Box-Office Milestone: 'Wolf of Wall Street' Becomes Martin Scorsese's Top-Grossing Film
Watch: Roger Ebert's First 20-Minute Interview On 'Charlie Rose' In 1996
Lifetime Orders Dystopian Thriller 'The Lottery' to Series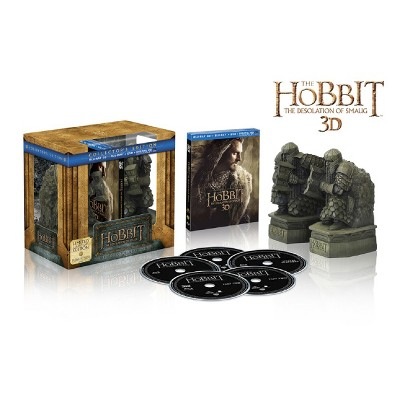 The Hobbit: The Desolation of Smaug Limited Edition Collector's Gift Set available April 8thOlivia Wilde Will Lose Her Son In Psychological Thriller Meadowland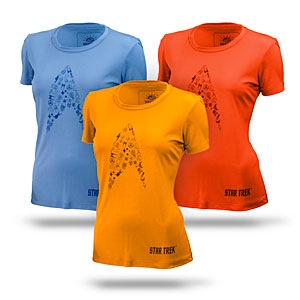 The Cadet Ladies' Running Shirt
Jeffrey Wright to Star as Villain in Animated 'Bremen Town Players'
Spectacular Life-sized Darth Vader Cake http://t.co/if12JhPuAu pic.twitter.com/75JcgbEVkn

— Between The Pages Blog (@BTPBlog) February 12, 2014
Life size darth vader cake
'Spider-Man' Director Marc Webb Will Keynote SXSW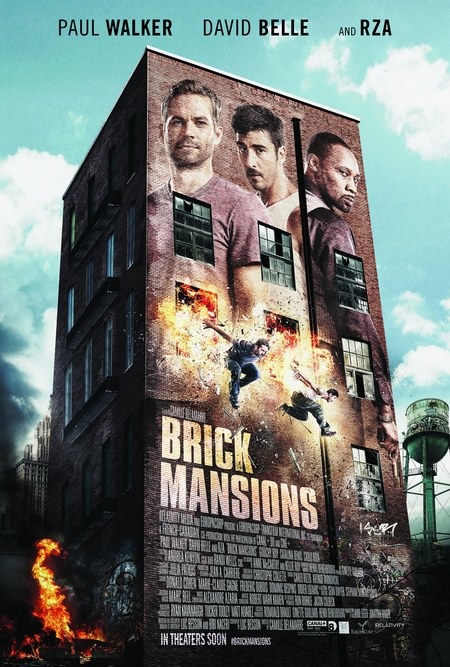 Brick Mansions Poster with Paul Walker
From 'Gravity' to 'The Towering Inferno' – The 15 Greatest Disaster Movies of All-Time
Homemade Remake of the Sexy Fight Scene Between John and Jane Smith in 'Mr. & Mrs. Smith'10 Oscar Winners Who Won For The Wrong Film
Get To Know Bill Murray Better With This Delightfully Candid Interview He Did With Charlie RoseThe 10 Best Movies About Drugs and Drug Addiction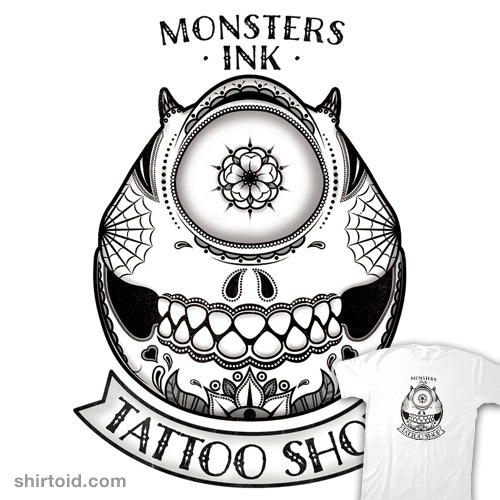 Monsters INK Mike t-shirt
Inside the Legal Battle Over a Lucrative 'Dirty Dancing' Stage Musical
Scientifically accurate Flintstones are way funnier than the real ones
Report: New Apple TV by Christmas, Could Access Time Warner Cable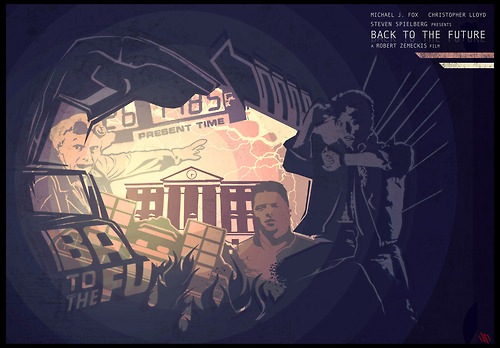 Back to the Future art by Daniel NashSid Caesar, Master of TV Comedy, Dies at 91
Darth Vader's Look Back Video Shows Dark Side of Facebook
John Singleton Back as Director for Tupac Shakur Biopic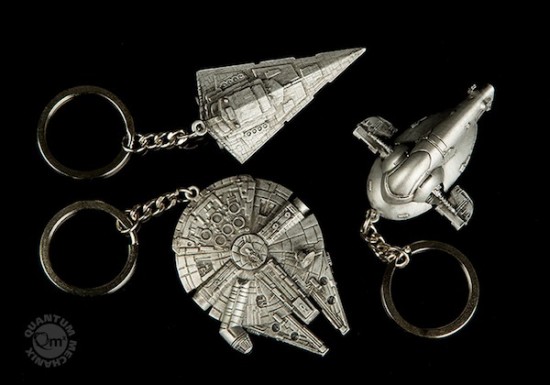 QMx Announces New Star Wars Ship Replica Keychains
'Firefly' producer: A limited series reboot could be great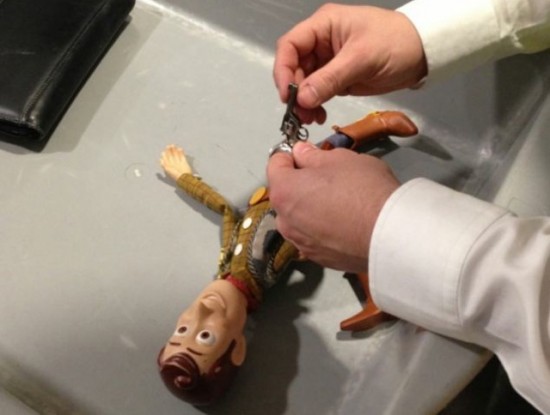 Woody Doll's Tiny Toy Gun Confiscated by Airport Security
Sony Classics Nears U.S. Deal for Zhang Yimou's 'Coming Home'
'The Wolf of Wall Street' Parody Swaps Money Stacks for Keg Stands
CBS Seeks $500,000 For Ad Slots In 'How I Met Your Mother' Finale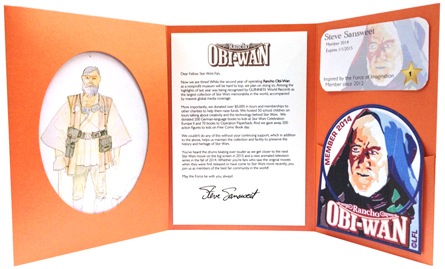 2014 Rancho Obi-Wan Membership Kits Revealed
Dimension Picks Up 'Witches' Ballroom' From 'Crazies' Writer
How Alfonso Cuaron Found His 'Gravity' Mojo
Jose Coronado to Star in 'Fight Night'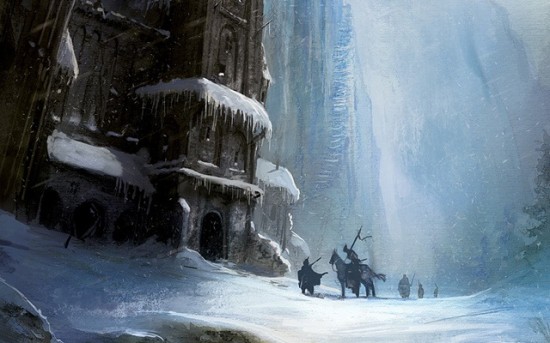 An Exclusive Look at Winter is Coming, George R.R. Martin's Art Show!
Eva Longoria Joins Blumhouse's 'Visions'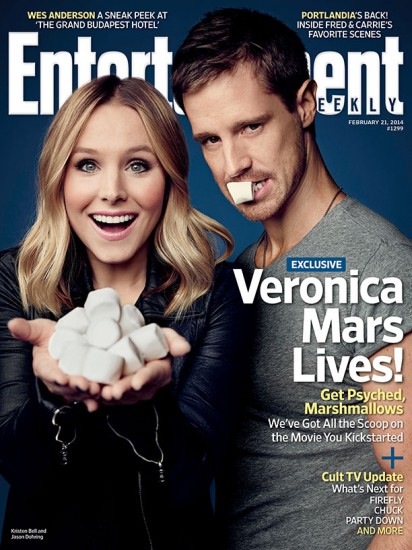 VERONICA MARS GETS AN ENTERTAINMENT WEEKLY COVERCristin Milioti Tapped As Co-Lead For NBC Comedy Pilot 'A To Z'
Video: Darth Vader Watches Man Smash Cop Car At Hollywood Walk Of FameRichard Dreyfuss to Co-Star in Political Sex-Scandal Drama 'Zipper'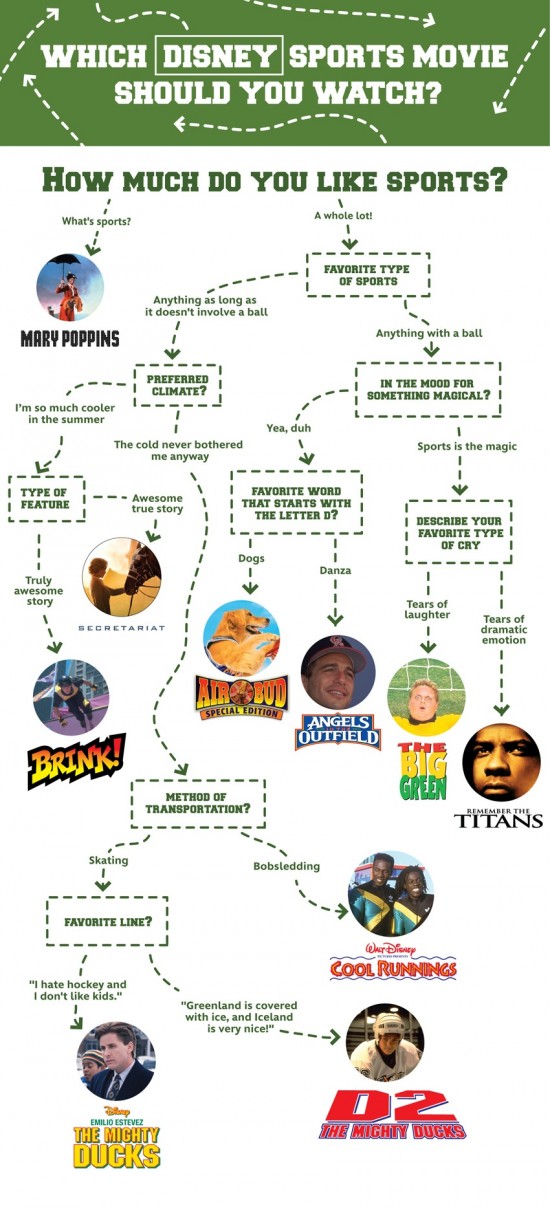 Which Disney Sports Movie Should You Watch Right Now?Director's Notebook: Alex Gibney on Finding the Truth in 'The Armstrong Lie'
If you have any interesting items that we might've missed that you think should go in /Film's Page 2 – email us!