'Red' Director Robert Schwentke To Direct 'Divergent' Sequel 'Insurgent'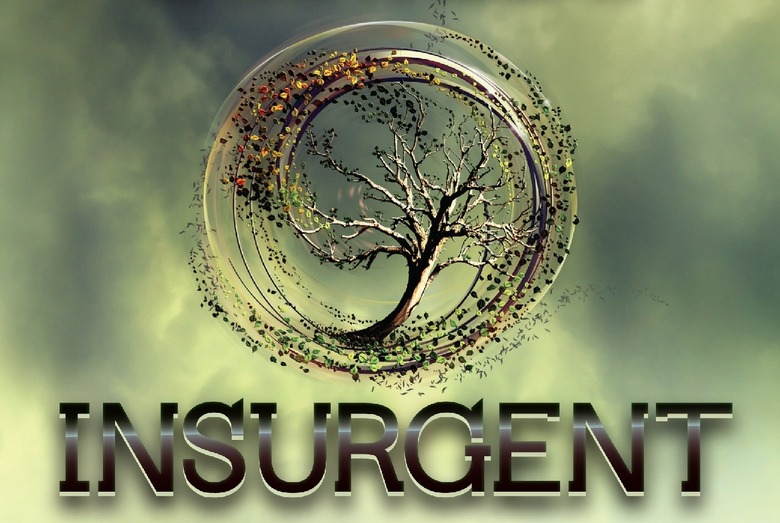 With Divergent's release date still weeks away, its sequel Insurgent is taking another big stride forward. Red director Robert Schwentke is set to direct the dystopian YA adventure, which will once again star Shailene Woodley and Theo James.
Schwentke replaces original Divergent director Neil Burger, who we learned in December would not return for the follow-up. More details after the jump.
However, Burger proved unable to return for the sequel. Summit was so eager to put out a sequel that it set a spring 2015 release date for Insurgent, but that meant Burger would be tied up in post-production on Divergent at the precise time that he'd need to get the ball rolling on Insurgent.
Lionsgate's president of production Erik Feig talked up the new director in a statement.
We are excited to announce that we have found the perfect director to carry on the story of Tris Prior and the expanded world of INSURGENT in Robert Schwentke. Robert, with whom we have already had a successful relationship, has proven a master storyteller in multiple genres and we can't wait to see what he brings to Veronica Roth's next installment of the DIVERGENT series. As well, we are very happy to welcome Todd Lieberman and David Hoberman to the team as executive producers.
Schwentke previously worked with Summit on 2010's Red, which grossed a solid $200 million worldwide. However, his most recent outing was the far less successful R.I.P.D. His other credits include Flightplan and The Time Traveler's Wife.
Insurgent will be based on the second volume of Veronica Roth's bestselling young adult trilogy. The not-very-illuminating synopsis for the film reads as follows:
In the thrilling sequel to DIVERGENT, INSURGENT continues the journey of Tris Prior (Shailene Woodley) as war now looms. Sides will be chosen, secrets will emerge, and to uncover the truth about her world, Tris must be stronger than ever because shocking choices and sacrifices lie ahead.
Assuming Divergent doesn't bomb completely, Insurgent will open March 20, 2015, followed by Allegiant on March 18, 2016.