Page 2: House Of Cards, Martin Scorsese, Indiana Jones, Lena Dunham, BTTF, Star Wars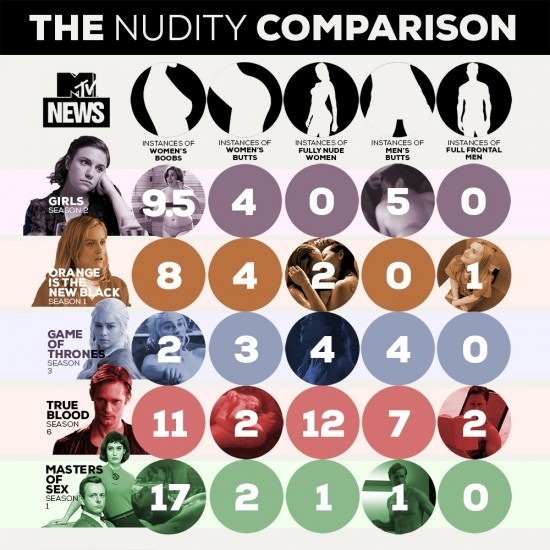 Page 2 is a compilation of stories and news tidbits, which for whatever reason, didn't make the front page of /Film. After the jump we've included 36 different items, fun images, videos, casting tidbits, articles of interest and more. It's like a mystery grab bag of movie web related goodness.
Header Photo: The Nudity Comparison Chart
15 Things You Didn't Know About 'Game of Thrones'
How 'A Clockwork Orange' Author Anthony Burgess Soured on Stanley Kubrick (Book Excerpt)
Classic Animation Tattoo
What I Learned from Losing a Role to Philip Seymour Hoffman
How the 'EVE Online' TV Series Could Become the Next 'Game of Thrones'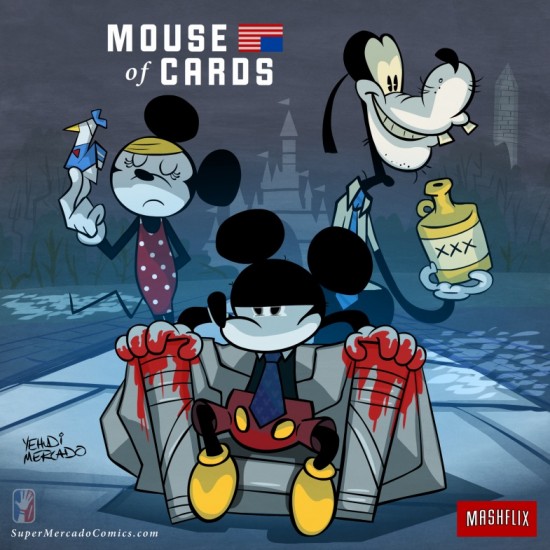 Mouse of Cards
Neil Breen Is The Hero Who Will Save Us From The Mainstreaming Of THE ROOM
Why True Detective's 6-Minute Tracking Shot Is More Than Just 'Awesome'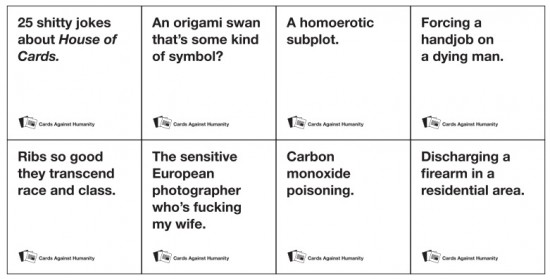 Cards Against Humanity released a House of Cards-themed pack
Gaspar Noé Says 'Gravity' Is "Incredibly Mind-F*cking"
VIDEO ESSAY: Women in the Works of Martin Scorsese
Jimmy Fallon's First Full Week Of 'Tonight Show' Guests Includes Jerry Seinfeld, Kristen Wiig, Bradley Cooper, Justin Timberlake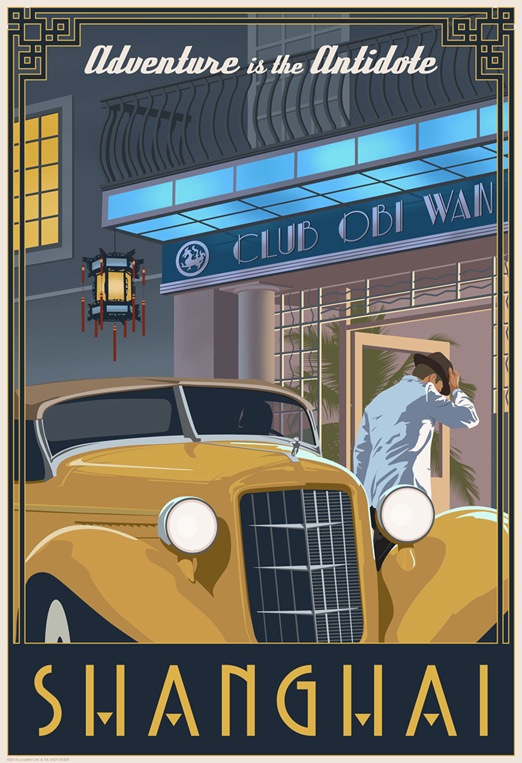 Adventure is the Antidote by Steve Thomas
AMC's 'Walking Dead' Still a Ratings Monster Opposite Olympics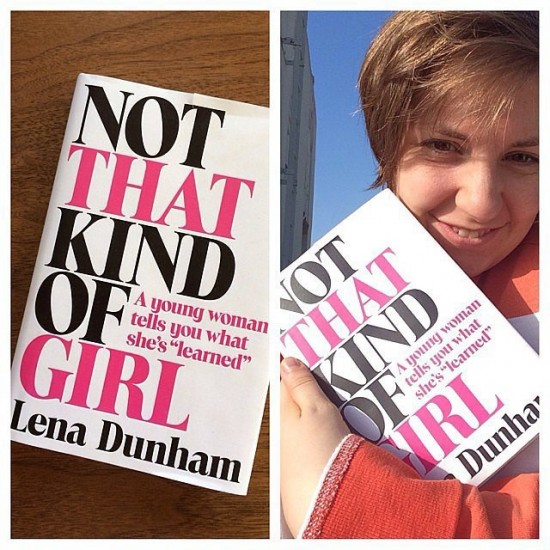 Lena Dunham Shows Off Her Retro Book Cover and Reveals the Release Date
'Dredd' Comic Book Sequel to Get Re-Release
Morgan Freeman rebukes entertainment reporter: "I am not Lawrence Fishburn".
'Fast & Furious 7?s' Lucas Black Joins NCIS Spinoff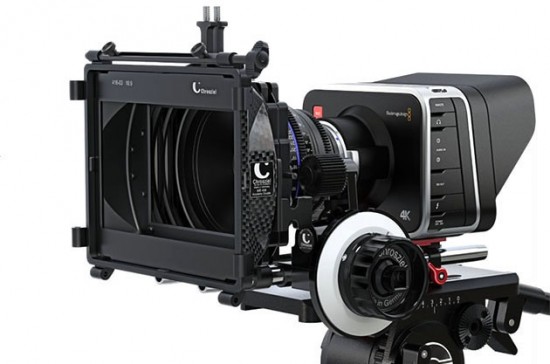 Blackmagic now shipping its Production Camera 4K for $1,000 less than expected
A&E Serves Up More 'Wahlburgers'
Watch: George Lucas Talks Writing 'Star Wars' Prequels, Reaction To Original Trilogy In Vintage Interview
Anne Fletcher in Talks to Direct Reese Witherspoon, Sofia Vergara in 'Don't Mess With Texas'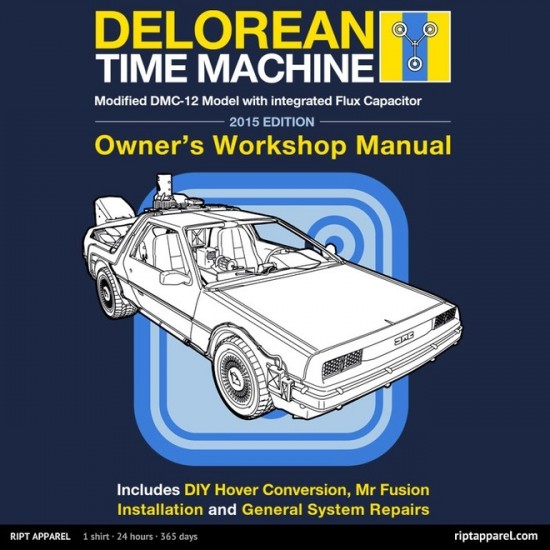 Today's t-shirt of RIPT Apparel is a Back to the Future-inspired design
Dogwoof Acquires Kathleen Hanna Doc 'The Punk Singer'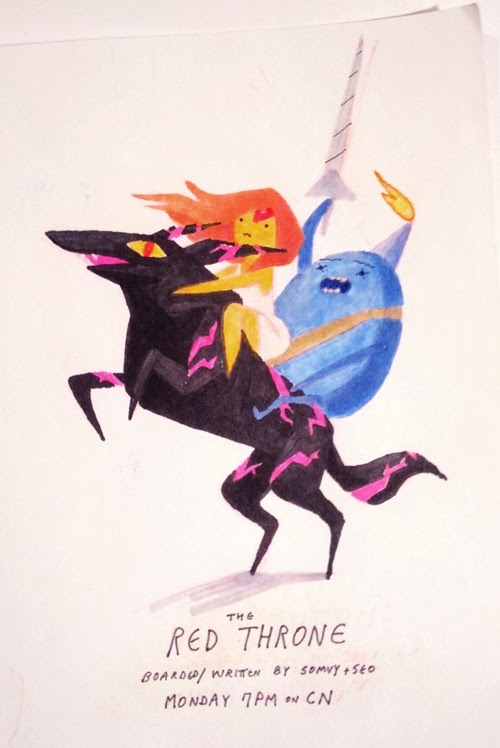 Adventure Time by Seo Kim.
Box Office Recap: 'The LEGO Movie' Is Guaranteed A Ton Of Sequels
Ken Burns launches new iPad app
Open casting for Warner Bros. Feature Film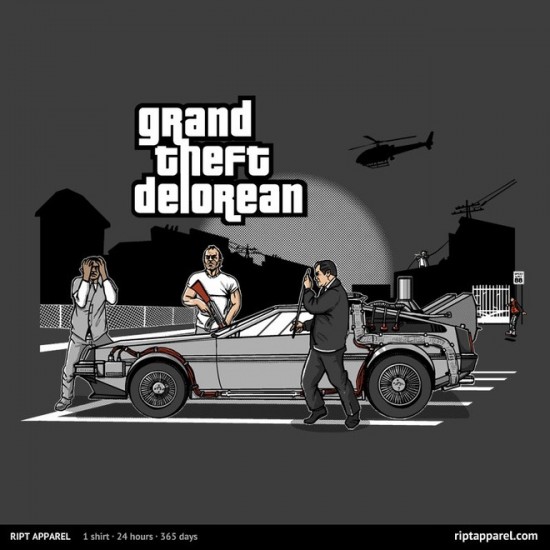 Today's t-shirt of RIPT Apparel is a Back to the Future/GTA5-inspired design
Chinese Producers Set 'Kong — The Origin' Toon
Trailers From Hell: Joe Dante on ABBOTT AND COSTELLO MEET THE MUMMY
Hulu Plus adds new and classic CBS shows, boosts Kids offering with Fraggle Rock spin-off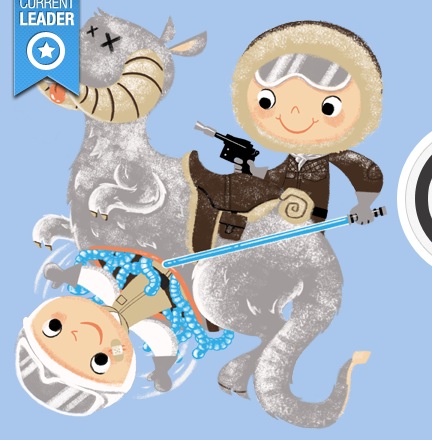 Today's t-shirt of the day on TeeFury is a Star Wars-inspired design
Courtney B. Vance To Co-Star In ABC Pilot 'Warriors'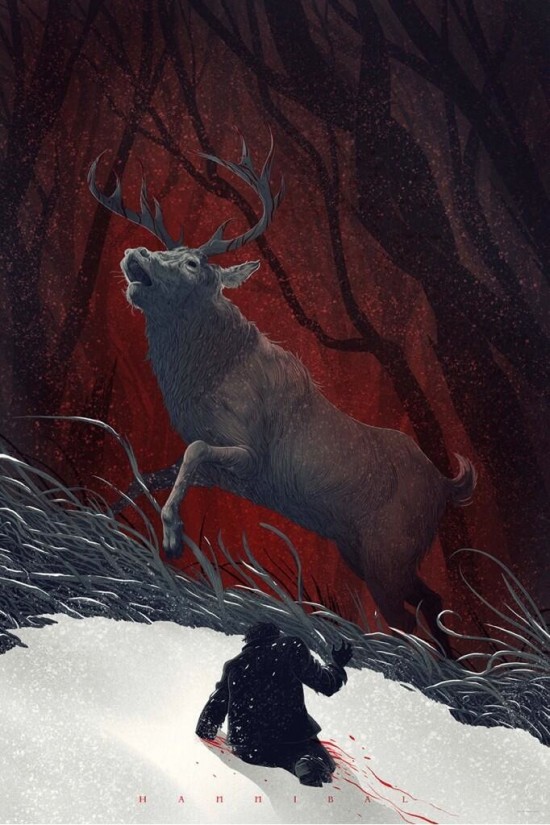 Kevin Tong's Mondo poster for Hannibal
HBO Adapting Indie Feature 'A Teacher' As Drama Series With Jay And Mark Duplass
QUENTIN TARANTINO & FRIENDS: A VISUAL RECAP OF TARANTINO'S CREATIVE REMIX OF ACTORS
'True Blood' Alum Developing Civil Rights Drama For AMC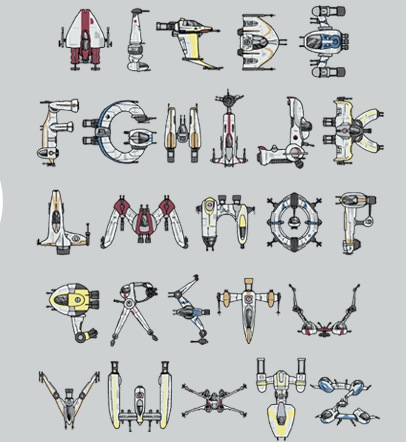 Today's t-shirt of the day on TeeFury is a Star Wars-inspired design
Other toy makers are looking to build on success of 'The Lego Movie'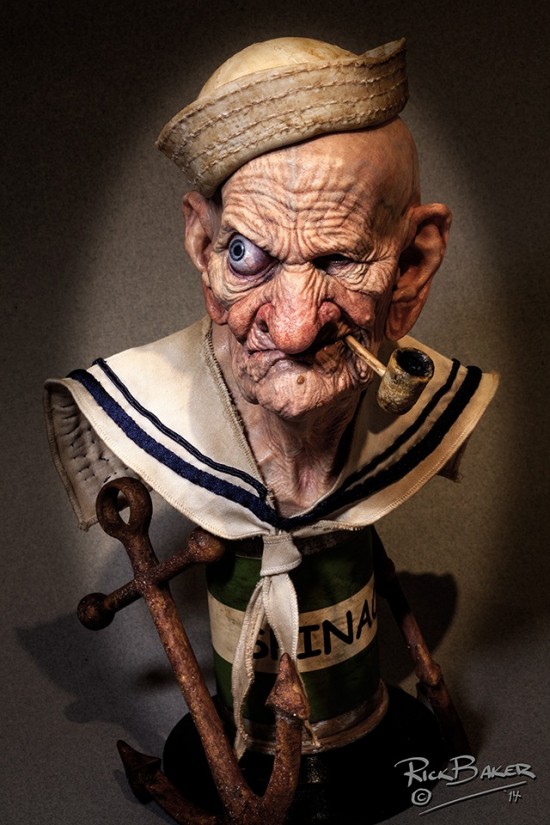 3D Printed Sculpture of an Aged Popeye the Sailor Man by Rick Baker
Roger Ebert Honored Posthumously with Lifetime Achievement Award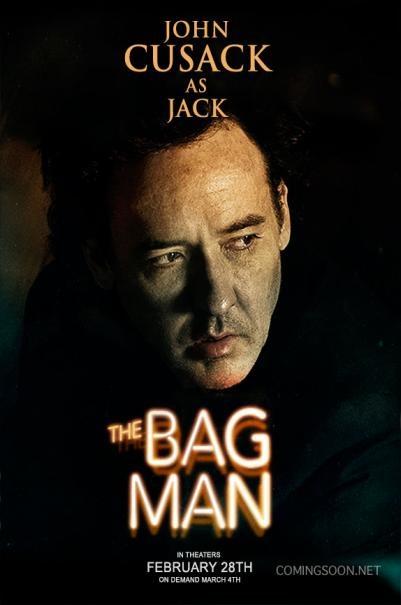 11 posters for The Bag Man
MTV Picks Up Drama Pilot 'Eye Candy' To Series With 10-Episode Order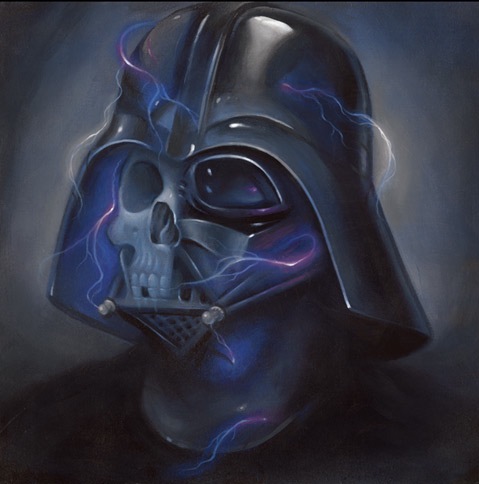 Ride the Lightning by Steven Daily
Jonah Hill says he'd paint Martin Scorsese's house if he was asked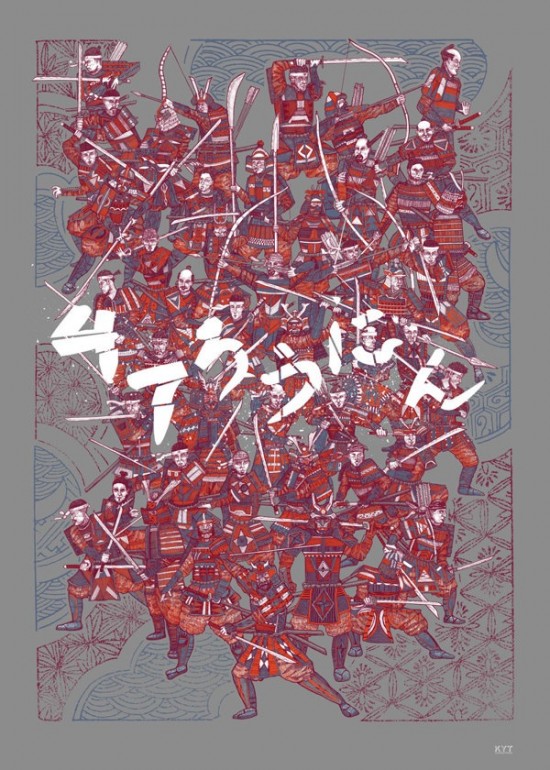 47 Ronin print
Roseanne Barr to Guest on The Millers
Watch behind the scenes b-roll footage from Non-Stop
Chilean Miner Drama 'The 33' Begins Shooting
If you have any interesting items that we might've missed that you think should go in /Film's Page 2 – email us!