Page 2: Star Wars, BTTF, Rear Window, Hannibal, Frozen, Inception, Big Lebowski, Akira

Page 2 is a compilation of stories and news tidbits, which for whatever reason, didn't make the front page of /Film. After the jump we've included 36 different items, fun images, videos, casting tidbits, articles of interest and more. It's like a mystery grab bag of movie web related goodness.
Header Photo: Star Wars x NFL
How Screenwriter Terry Southern Prepared Me for a Career in Hollywood
12 Things You Didn't Know about Philip Seymour Hoffman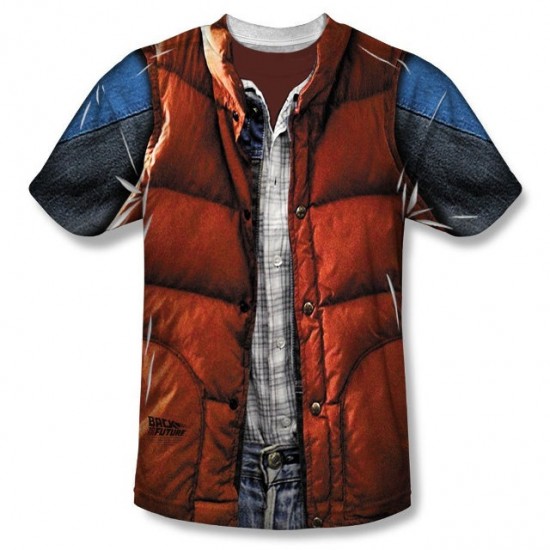 Marty's Outfit From 'Back To The Future' Printed T-Shirt
Wes Anderson Reveals His Inspirations for 'Grand Budapest Hotel'
Why 'Her' Could Re-shape Sci-Fi Romances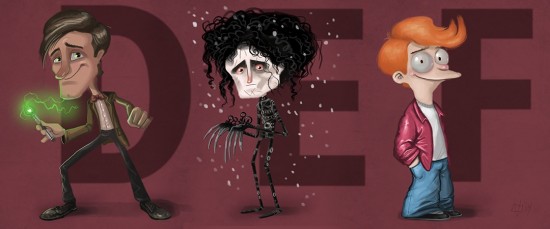 Jeff Victor continues his pop culture A B C's.
The Poe Code: The Secret Meaning of Person of Interest
Wim Wenders on How 3D is Drowning 'in a Lack of Imagination'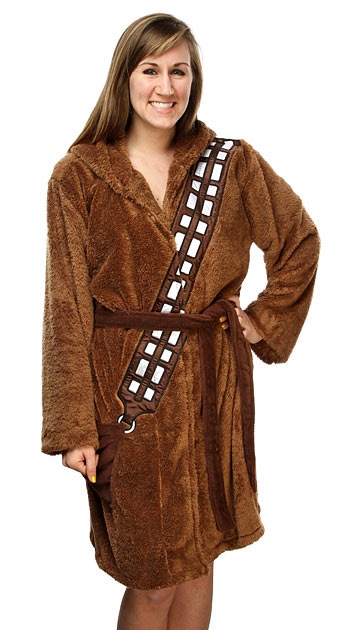 Chewbacca Ladies' Robe
Sundance: IFC Takes On Kristen Stewart's 'Camp X-Ray'
THE WALKING DEAD Loves Product Placement parody
Amazon Gets Exclusive on FX's 'The Americans' and Other Fare in Pact with 21st Century Fox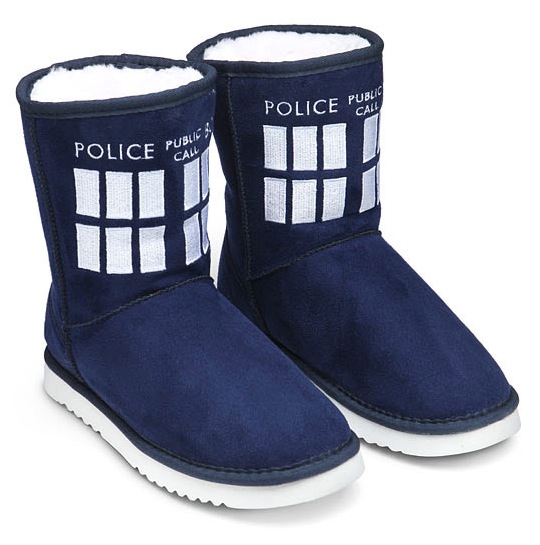 Doctor Who TARDIS Boot Slippers
 Jeremy Sumpter, Phoebe Tonkin Starring in 'Take Down'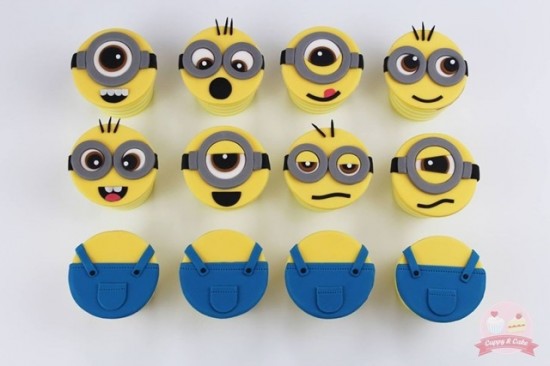 Minion Cupcakes
Little Mermaidtattoo
Philip Seymour Hoffman's Death: Aaron Sorkin Says Actor Saved 10 Lives
GEORGE CLOONEY PLAYED AN EPIC PRANK ON MATT DAMON, TINA FEY AND AMY POEHLER
Netflix Gets Dibs on 'Clifford the Big Red Dog' in Exclusive Pact with Scholastic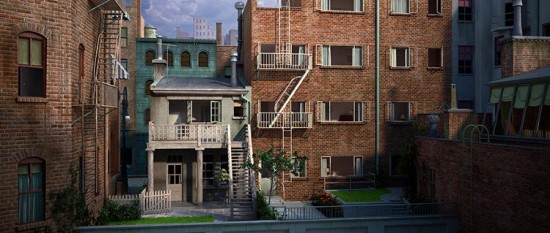 The set from Alfred Hitchock's Rear Window, recreated in cg.
Amazon Studios Launches 10 Pilots, in Hunt for Second Wave of Series
A DELICIOUS NEW TRAILER FOR HANNIBAL SEASON 2
Sony Classics Buys Competition Title 'Aloft' Starring Jennifer Connelly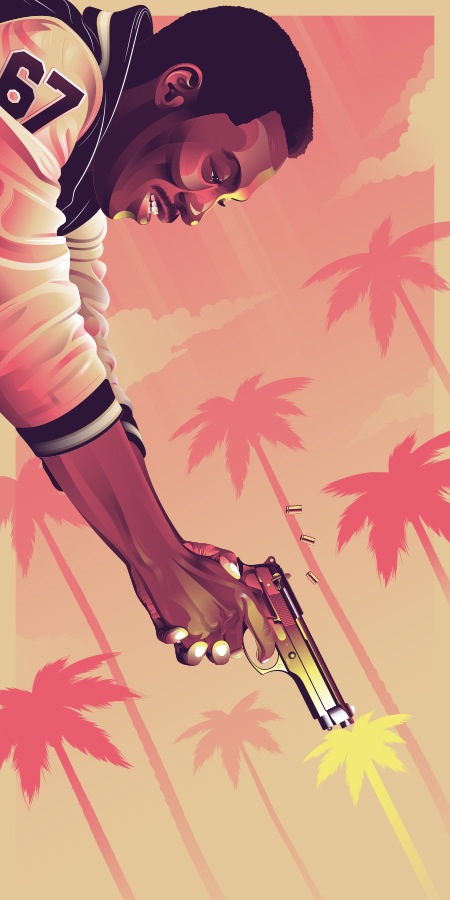 Guillaume Morellec's Beverly Hills Cop painting.
Worldwide Box Office: "Robocop" Opens in Asia on Chinese New Year and Got a Red Envelope Stuffed with $5.5M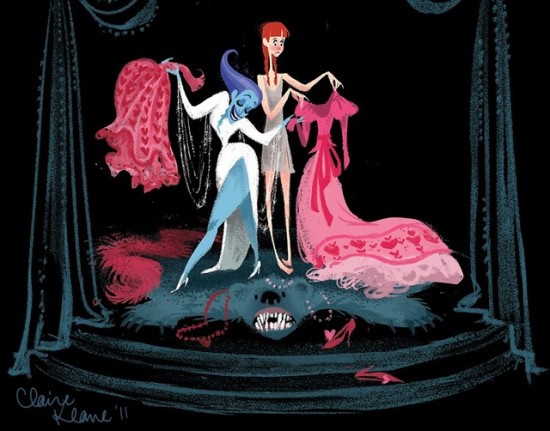 Early Frozen concept art imagined a Snow Queen based on Bette Midler
The Simpsons: Tapped Out Receives A Love-Filled Update
End of Inception De-coded
USA's 'Psych' to End After Current Eighth Season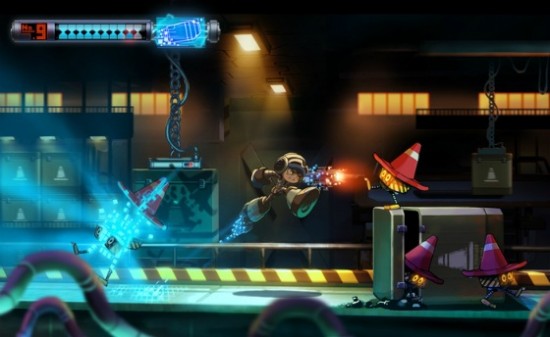 Kickstartered "Not-Mega Man" Game to Get Live-Action Movie?
'Community' Season 5 Adds 'Office' Alum B.J. Novak in Mysterious Season Finale Role
'Frozen' Parody Asks 'Do You Want to Be My Boyfriend?'
Ben Winchell, Ana Villafane Join 'Max Steel'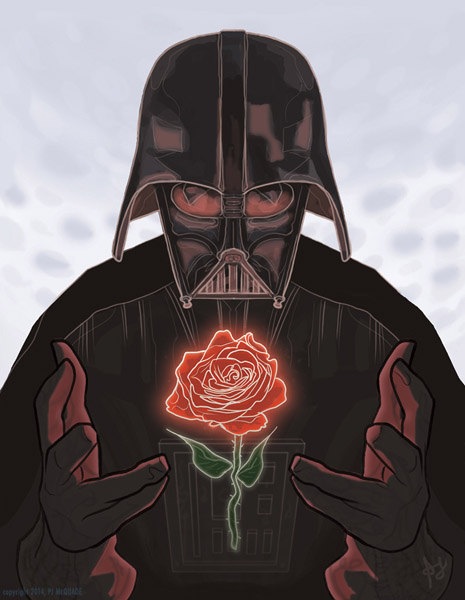 Have A 'Preciousss' Valentine's Day With Gollum And Darth Vader
Finnish Director Antti Jokinen to Helm Romance 'Helena'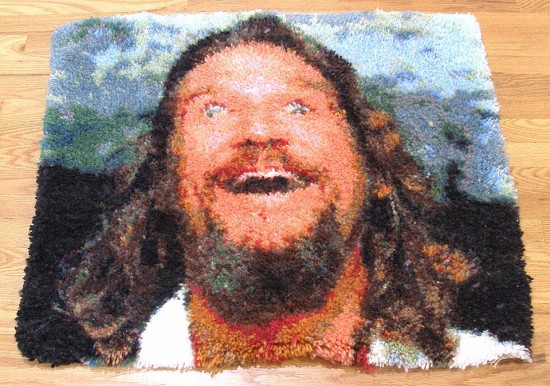 Big Lebowski Dream Rug
Austrian Horror 'The Station' Gets Distribution
Trailers From Hell: Josh Olson on WICKED WOMAN
Now Movie Studios Want to Control Twitter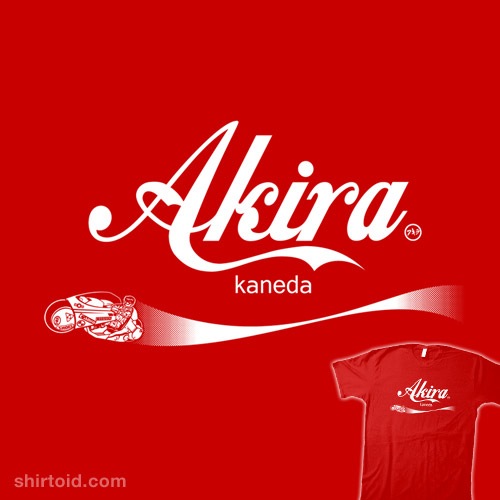 Akira Cola t-shirt
Scandal: Dylan Minnette, Other Lost Alum Cast as Fitz and Mellie's Kids
PART 3 of 100 Films | 100 Behind the Scenes Photos.
Time Warner reveals how much money HBO makes, and why it's not splitting from cable yet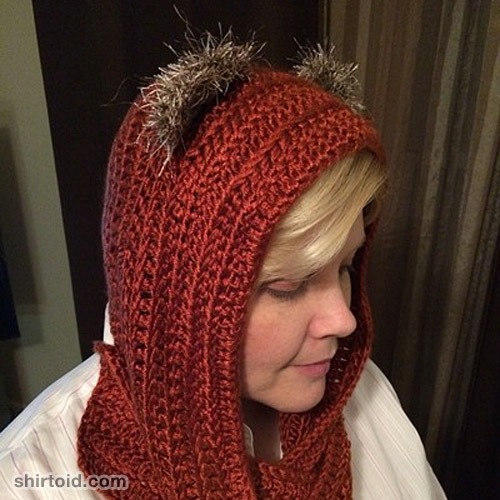 Ewok Hood Scarf
Miramax Can't Trim Saul Zaentz's $20 Million 'English Patient' Lawsuit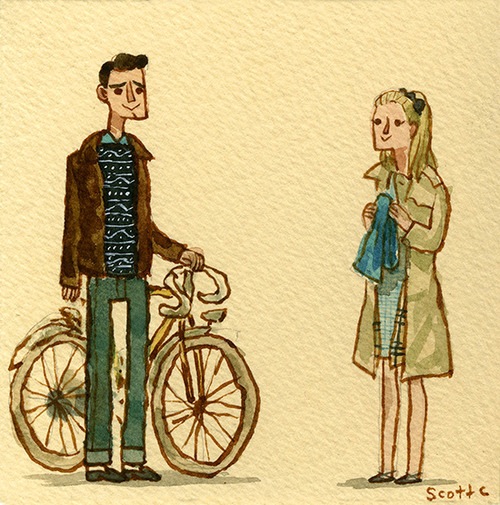 Scott C's Great Showdown tribute to The Umbrellas of Cherbourg
'The Killing' Adds Tyler Ross, Sterling Beaumon & Levi Meaden
Watch: 6 Minutes Of Clips From Emma Roberts' Unaired TV Pilot 'Delirium'
'Michael J Fox Show' Pulled; 'Hollywood Game Night' Joins NBC Thursday Lineup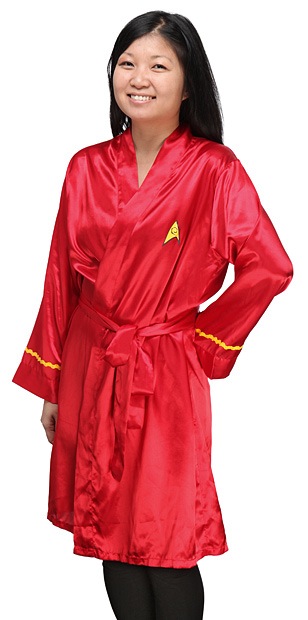 Uhura-Inspired Star Trek Satin Robe
Update To Star Wars Tiny Death Star Expected Today
If you have any interesting items that we might've missed that you think should go in /Film's Page 2 – email us!