Michael Bay-Produced 'Welcome To Yesterday' Postponed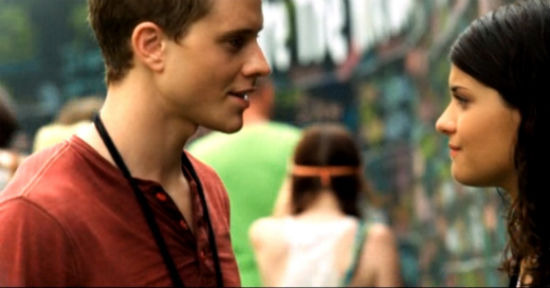 The found-footage, time travel movie Welcome to Yesterday was set to be released on February 28. However, Paramount and Platinum Dunes have now decided to delay the film until Summer or Fall.
Formerly called Almanac, the film is directed by Dean Israelite and follows a group of kids who stumble on the ability to time travel. They use it to have a lot of fun. The official reason for the delay is producer Michael Bay, who is currently hard at work on Transformers: Age of Extinction. He wants to give the film personal attention. They'll also use the time to "refine" the marketing, which has been all but non-existent.
The Hollywood Reporter broke the news of the delay, which makes a lot of sense considering we've seen a trailer but literally nothing else for the movie that was going to be out in a few weeks. Leading up to the new release, MTV Films will come on board to target college students.
We'll let you know when we hear more about the film. For now, here's the trailer.