Superhero Bits: Batman Vs. Superman, X-Men: Days Of Future Past, Batkid, Amazing Spider-Man 2, Loki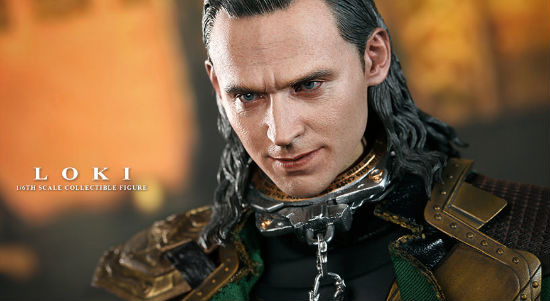 Which Oscar-winning actor was considered for Batman vs. Superman? Want to see Jesse Eisenberg's "leaked" audition video? Has Matt Damon seen Ben Affleck's Batsuit? Has a TV spot for X-Men: Days of Future Past come out yet? Is there an official Batkid video out there? What's up with those Dwayne Johnson/Green Lantern rumors? Read about all this and more in today's Superhero Bits.
Superhero Hype posted this first international TV spot for X-Men: Days of Future Past.Hollywood Reporter has a great piece on how Jesse Eisenberg was cast as Lex Luthor in Batman vs. Superman and says Tom Hanks was mentioned as another possibility.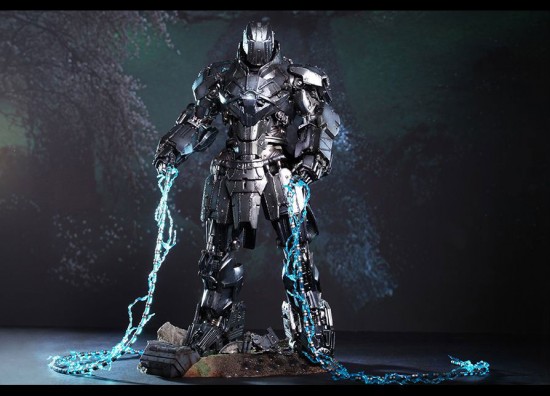 Hot Toys revealed a new edition of Whiplash from Iron Man 2.
There's a Captain America: The Winter Soldier Prelude exhibit in Taiwan.
Get More:
Movie Trailers, Celebrity NewsMatt Damon endorses both Ben Affleck's Batsuit and the Batman vs. Superman storyline via MTV.Badass Digest has a great piece on the Marvel: One Shot All Hail the King and the subgenre in general.
Funny or Die posted Jesse Eisenberg's Batman vs. Superman audition.Carlos Valdes will play Cisco Ramon on DC's The Flash.
Due to the amount of graphics and images included in Superhero Bits, we have to split this post over TWO pages. Click the link above to continue to the second page of Superhero Bits.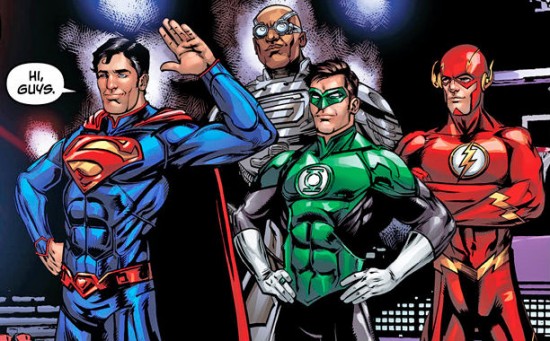 Entertainment Weekly wrote about how the NBA and Justice League are crossing over.IO9 thinks Guardians of the Galaxy could be Marvel's first bomb.
@Marvel_Spider Yes. With 'lyrics/disembodied voices' writ. by @Pharrell – just wait till you hear in a big theater. It rattles the soul.

— Marc Webb (@MarcW) February 5, 2014
Cool insight from Marc Webb about the Amazing Spider-Man 2 music.
Comic Book Movie has a great write up of the controversy behind the 1989 Batman and its ultimate influence.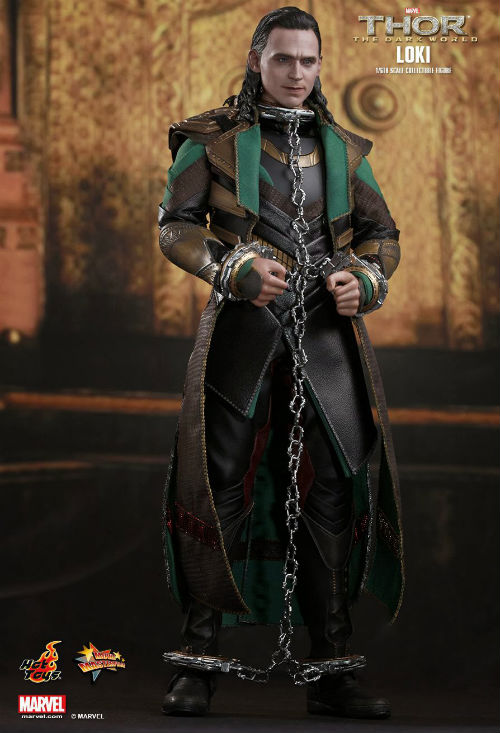 Here's another new Hot Toys reveal. Loki from Thor: The Dark World. See more at Sideshow.
Speaking to Assignment X (via CBM) Clark Gregg wouldn't say if, or if not, he'll be in Avengers: Age of Ultron.
Here's the official Batkid video. It took a while but it was worth the wait.
Here's a write up on the oddness that is the Dwayne Johnson/Green Lantern rumors.