First Look: '24: Live Another Day'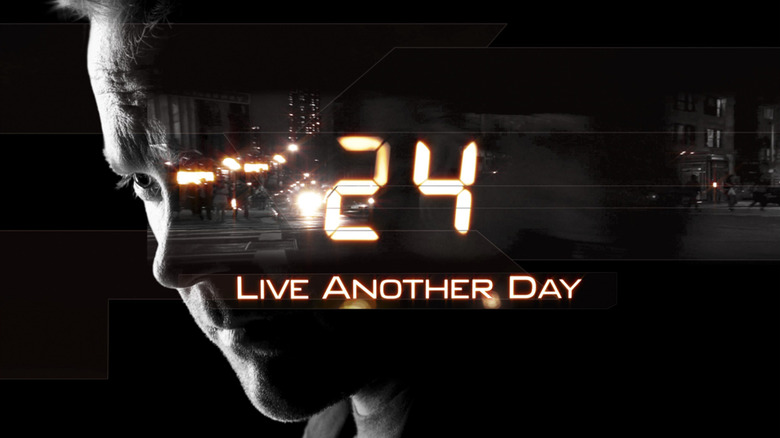 Jack Bauer is back! Kiefer Sutherland returns to his most famous role this Spring with 24: Live Another Day. The 12 episode return of the 24 series starts May 5. During the Super Bowl, audiences got their first look at what's in store for everyone's favorite counter-terrorism agent as he works on a case in London. Check out a bunch of different videos below.
Fox debuted footage from 24: Live Another Day with multiple short teases and then a longer tease. The first one is the full tease, followed by the short teasers.