'Need For Speed' Super Bowl "Pulse" Spot And Extended TV Trailer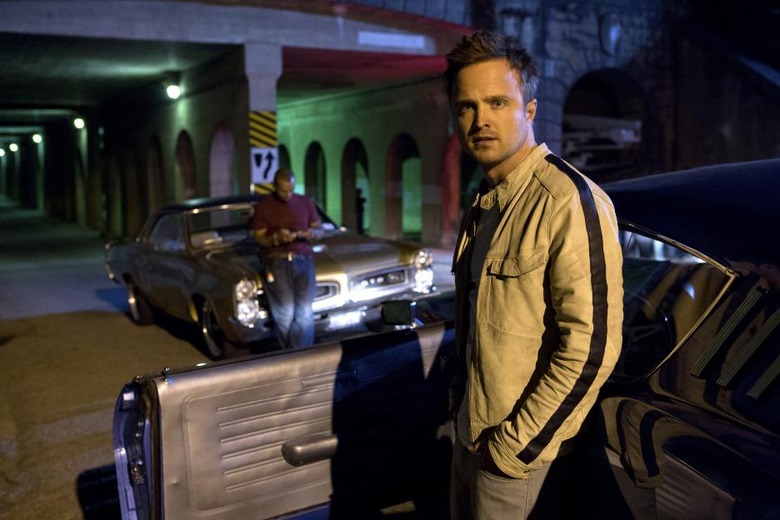 The "pulse" TV spot for Need for Speed that aired during the Super Bowl is all about adrenaline and action — it's cars moving fast, and tight shots on the intense expressions of the people within. And it's pretty effective! Check out that short spot, below; we've also got an extended trailer, with an introduction from Aaron Paul. 
Need for Speed opens on March 14.
Framed for a crime he didn't commit, muscle car mechanic and street racer Tobey (Aaron Paul) gets out of prison determined to settle the score with the man responsible for his false conviction.