The 800th Edition Of Page 2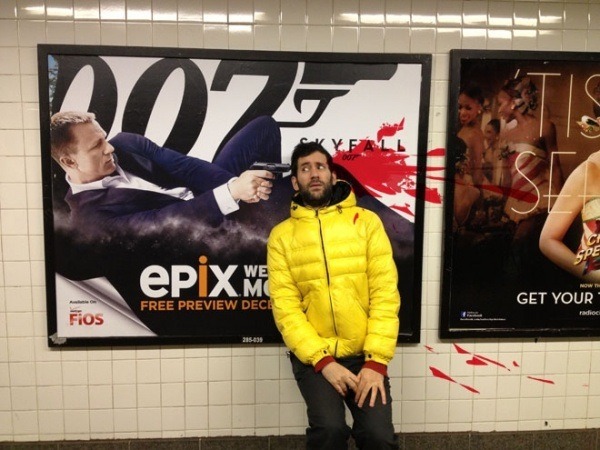 Page 2 is a compilation of stories and news tidbits, which for whatever reason, didn't make the front page of /Film. After the jump we've included 36 different items, fun images, videos, casting tidbits, articles of interest and more. It's like a mystery grab bag of movie web related goodness.
Header Photo: An Artist Examines The Violence Of Movie Posters
How Music Bridge the Gap Between Stage Plays and the Big ScreenSPIKE JONZE'S AMA: HIS INFLUENCES, TRANSITIONING FROM MUSIC VIDEO TO FILMS, WRITING 'HER' AND MUCH MORE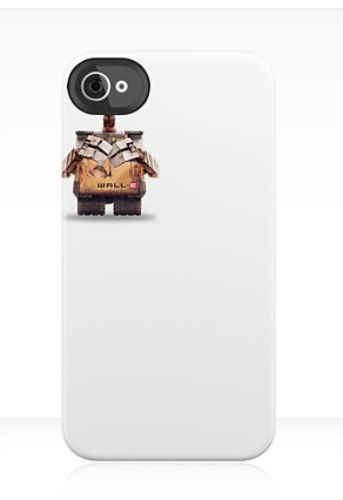 WALL-E iPhone coverThe 12 Highest Rated Comedy Movies On Netflix StreamingHow Does Rob Lowe Leave Shows? An Analysis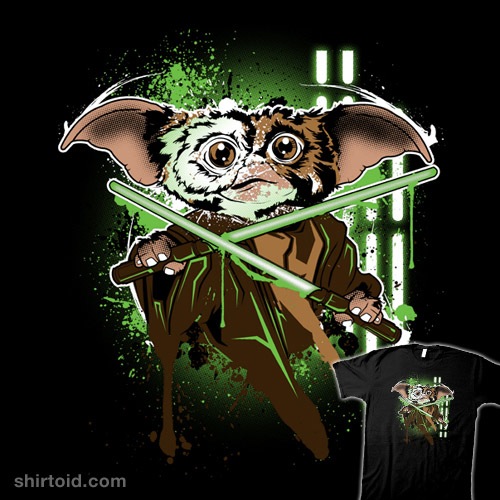 Gizmoda t-shirt
20 Things We Learned From Jason Reitman's 'Young Adult' Commentary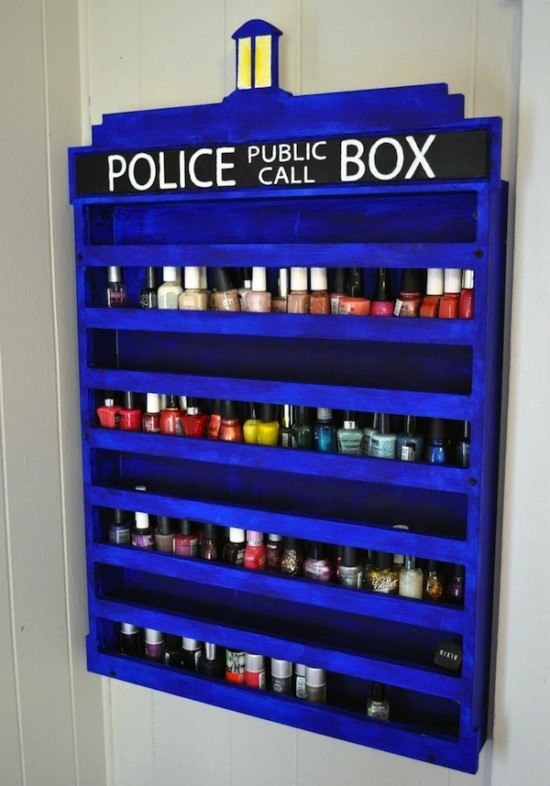 TARDIS Nail Polish Organizer
Zachary Quinto In 'Agent 47? For Fox Int'l
Mark Hamill Provides 10 Reasons To Enter Make-A-Wish 'Meet George Lucas' Contest
Amazon Mulling Up to 50% Price Hike for Prime, But Denies Rising Video Costs Play a Part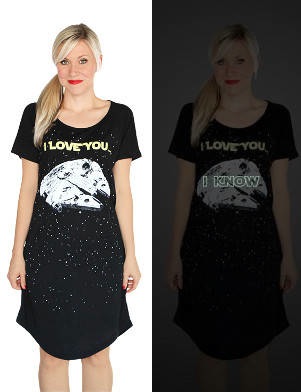 I Love You/I Know Star Wars nightshirt with hidden glow-in-the-dark message
A GP Guide to the Sundance Film Festival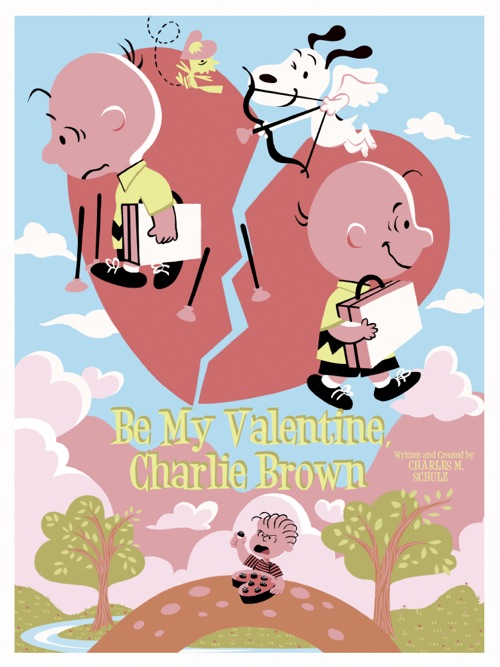 "Be My Valentine, Charlie Brown" Poster by Lorelay Bove
Fox to Feature First New Look At '24? in Super Bowl Promo
Watch: Epic 3-Hour Chat With Director John Landis On J.J. Abrams' 'Super 8,' Lunch With Alfred Hitchcock & MoreMichael Pitt joins 'Hannibal' in major role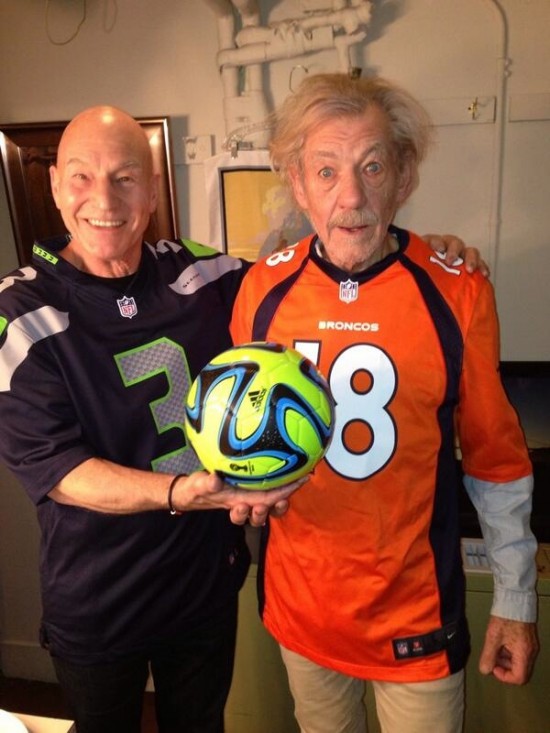 This New Image Of Patrick Stewart And Ian McKellen Wins The Super Bowl
XYZ Films Boards 'Party Animal' from Cult Norwegian Helmer Patrik Syversen
Jennifer Connelly Has A Visitor In Clip From Claudia Llosa's 'Aloft' Premiering At The Berlin Film Festival
Siri Co-Creator Ponders the Future of the 'Her' Operating System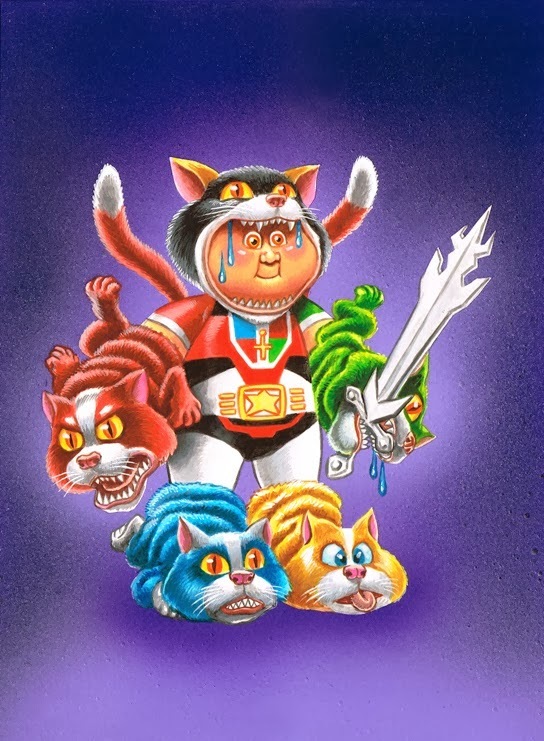 Brent Engstrom's Voltron-inspired Garbage Pail Kids painting.
'Nut Job' Producers Ramping Up Animation Projects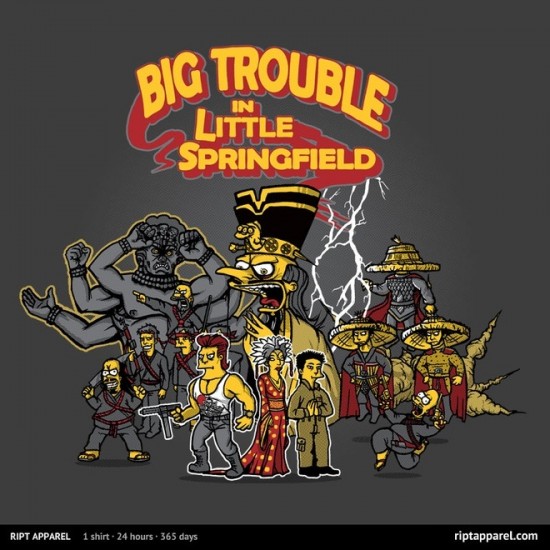 Today's t-shirt of RIPT Apparel is a Simpsons/Big Trouble in Little China-inspired design
Damian Lewis In Talks For BBC/Masterpiece Miniseries 'Wolf Hall'
Watch: Extensive 2 Hour Talk With Steve McQueen About '12 Years A Slave,' His Filmography, Art & MoreBilly Bob Thornton Joins The Entourage Movie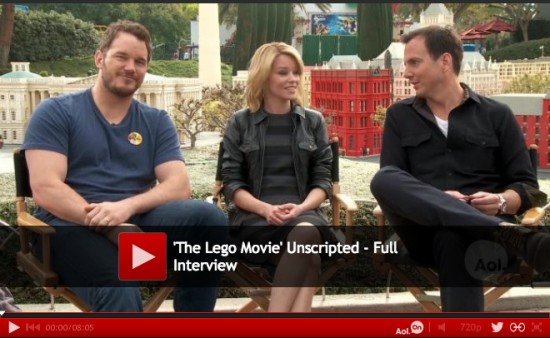 'The Lego Movie' Unscripted: Chris Pratt, Elizabeth Banks, and Will Arnett Don't Miss a Beat
Anna Kendrick Tells Newcastle Beer to 'Suck It' in Anti-Super Bowl Ad
MTV's Picks Up Coming-Of-Age Drama Pilot 'Finding Carter' To Series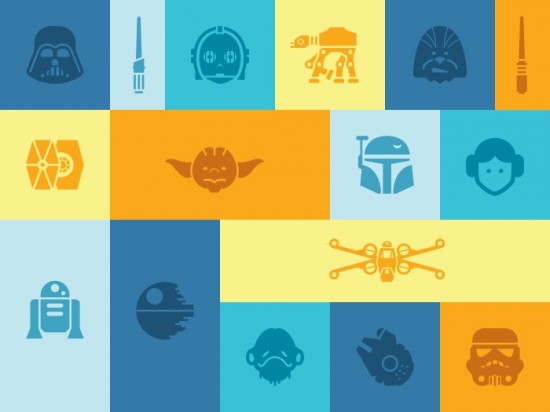 Even More Free Star Wars Icons
Netflix Loses Overseas Rival
Watch Alison Brie Read Craigslist Missed ConnectionsForest Whitaker In Talks To Direct And Co-Star In Summit's 'The Shack'
See Tina Fey on Comedians in Cars Getting Coffee
'Psych's Timothy Omundson Gets Starring Role In ABC Comedy Pilot 'Galavant'
May the Horse Be With You: Darth Vader Celebrates the Chinese New Year
Bill Hader in Talks to Join Judd Apatow's 'Trainwreck'
Disney's Frozen (Cute Kitten Version)
'Walking Dead' Producers Bringing 'Sheltered' to the Big Screen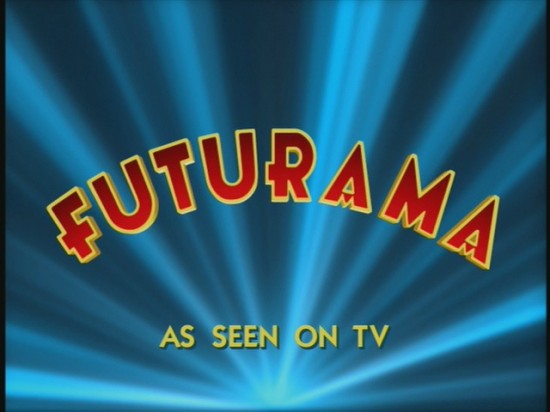 10 Funniest FUTURAMA Title Captions [Television]
Romania Reverses XXX Ban for 'Nymphomaniac Vol. 2'
Trailers From Hell: Sam Hamm on 20 MILLION MILES TO EARTH
New Line Leaving Longtime Los Angeles HQ, Moving to Burbank
A Short Film Created By Animating Baroque Paintings to Dreamy (and Nightmarish) Effect
Legendary, Universal Date Guillermo del Toro's 'Crimson Peak' for October 2015
If you have any interesting items that we might've missed that you think should go in /Film's Page 2 – email us!