Superhero Bits: Amazing Spider-Man 2, Batman Vs. Superman, Ant-Man, Venom, Thor 3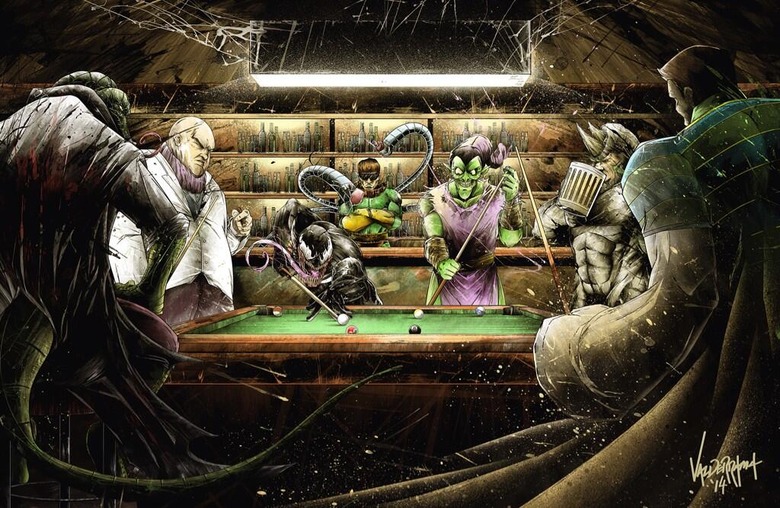 Will The Amazing Spider-Man 2 have a special sound mix? Does the Marvel Cinematic Universe need fixing? What do The Lego Movie and Man of Steel have in common? Want a hint at the plot of Thor 3? Does the Batman vs. Superman costume designer know when we'll see his work? Which Watchmen actor might have read for Zack Snyder's latest film? How does Paul Rudd feel about his Ant-Man cast? And what does Falcon's toy look like from Captain America: The Winter Soldier? Read about all this and more in today's Superhero Bits.
Man of Steel gets parodied in a new ad for The Lego Movie via Fandango.The Amazing Spider-Man 2 is getting some state of the art sound mixes including Dolby Atmos.
Does Marvel need fixing? According to Screen Junkies, they do.
Batman will be among the properties Warner Bros. features as Toy Fair via Variety.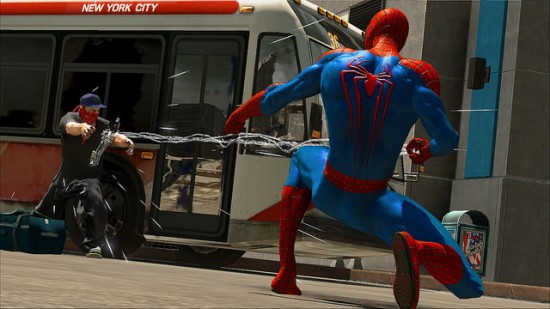 PlayStation (via Comic Book Movie) revealed some new info and stills from The Amazing Spider-Man 2.HitFix teases what Thor 3 might be about:
More importantly, if my sources are correct, the end of "Age Of Ultron" sets up a difficult situation for Thor as Midgard and Asgard find themselves looking at a possible war. Could we be looking at the beginning of Ragnarok, brought on by Loki in the guise of Odin? Could the third film find Thor having to fight against the realm that he's spent so much time defending
Flicks and the City talked to Paul Rudd about Ant-Man, Michael Douglas and more at Sundance. Go to 3:10.Batman vs. Superman costume designer Michael Wilkinson talked to EW about his work on the film. Lots of interesting quotes there about inspiration and stuff here's one on when we might see them:
Our film just got pushed. It's now not being released until June or July 2016. I don't know. We're been having some interesting camera tests and photo shoots so far. I'm not exactly sure what dates we're going to get them released, but I'm sure Warner Bros. has it all worked out.
Due to the amount of graphics and images included in Superhero Bits, we have to split this post over TWO pages. Click the link above to continue to the second page of Superhero Bits.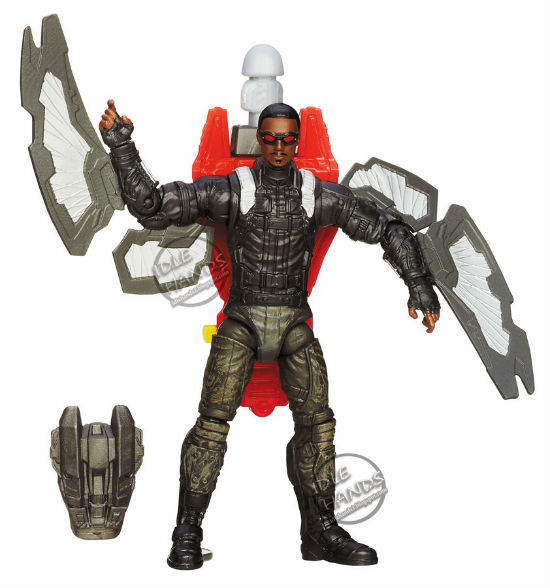 Idlehands, via Comic Book Movie, got some images of the Falcon in Captain America: The Winter Soldier.Matthew Goode reportedly met with producers for Batman vs. Superman.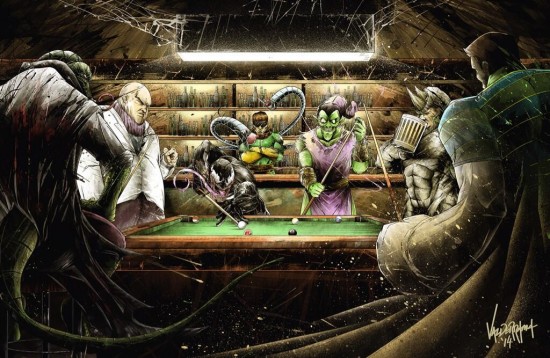 Bottleneck Gallery will release this Venom art by J.P. Valderrama at noon EST Friday.
The Paley Center will live stream the premiere of Justice League: War tonight at 8:15 p.m. PST.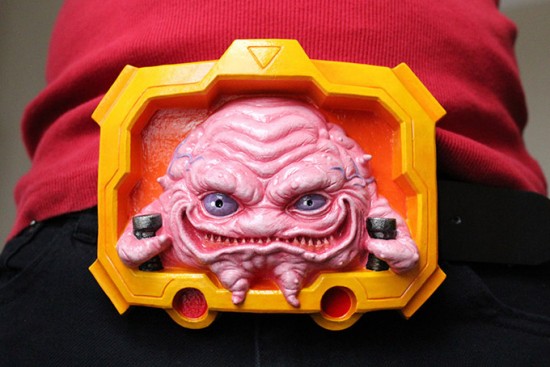 Holy crap this Krang belt buckle.
Mark Millar cites the original Marvel Universe as his inspiration for his MillarWorld comics
Now we're talking! Radio controlled flying superheroes by World Tech Toys.
The Hollywood Reporter debuted a trailer for a online superhero comedy called Caper.