Page 2: Roger Deakins, Breaking Bad, Doctor Who, Lion King, Star Trek, RoboCop, Up, Star Wars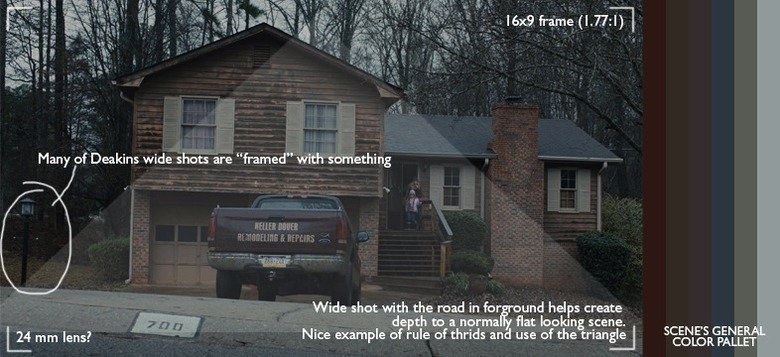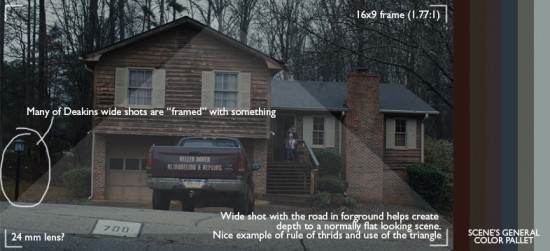 Page 2 is a compilation of stories and news tidbits, which for whatever reason, didn't make the front page of /Film. After the jump we've included 36 different items, fun images, videos, casting tidbits, articles of interest and more. It's like a mystery grab bag of movie web related goodness.
Header Photo: An indepth analysis of Roger Deakins cinematography work in Prisoners
'Lego Movie' Can Save Warner Bros. Animation
The Spaces Between: Spike Jonze's HER and Love in the Time of Machines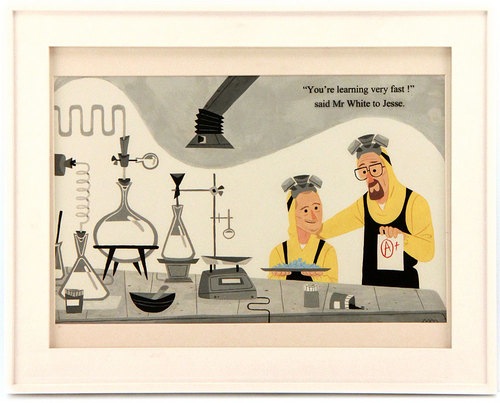 A Breaking Bad 'Little Golden Book' by illustrator Maxime Mary
A Brief History of Harvey Weinstein's Oscar Campaign ShenanigansWhich Star Trek has the better vision of the future?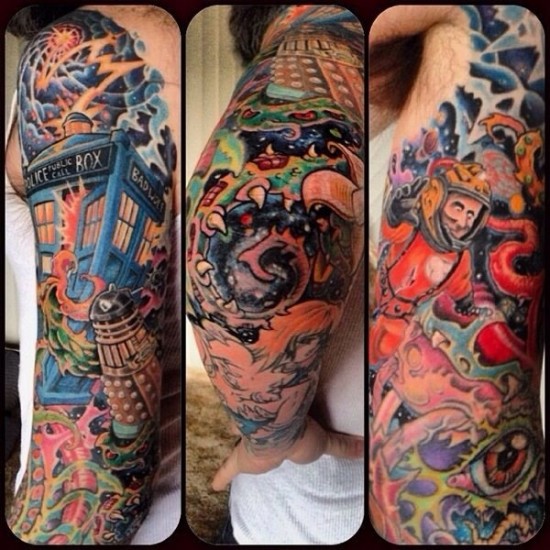 TARDIS Tattoo
Stop Encouraging Binge WatchingWhy practical effects and stunts are still the best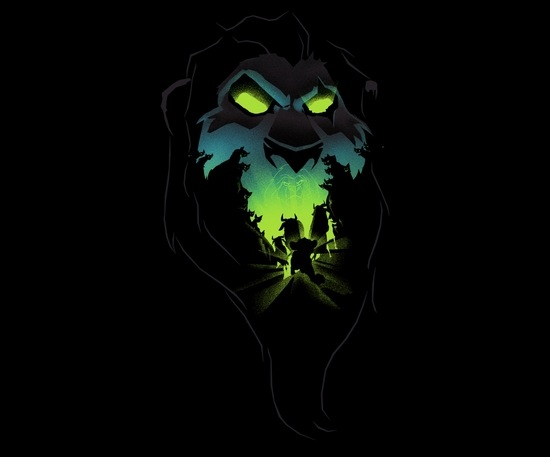 Be Prepared! t-shirt
The Grand Budapest Hotel Soundtrack to be Available March 4
Trailers From Hell: John Landis on THE LONGEST DAY
Cinemax's 'Banshee' Renewed For Third Season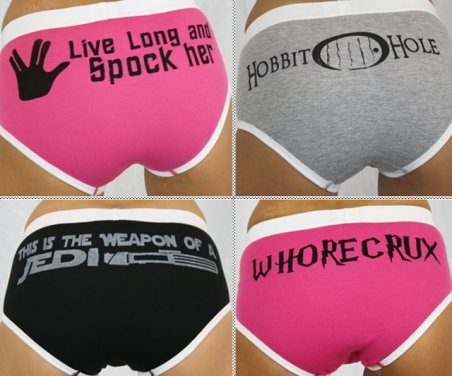 Geek girl undies
Apple TV Moves From 'Hobby' to Full-Fledged Product Line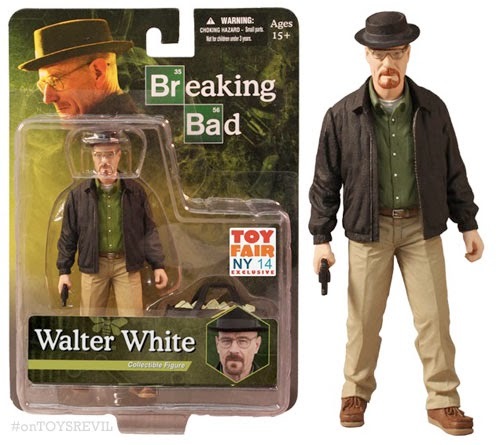 Breaking Bad Walter White Figure by MEZCO
Two TV stations will share the same airwaves to prove it can be done
Every Academy Award-Winner for Visual Effects in one glorious montage
Dexter's Jennifer Carpenter Cast as Lead in ABC Drama Pilot Sea of Fire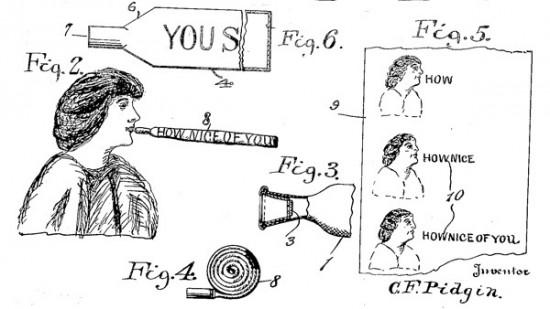 An awesome 1917 patent for adding dialogue to silent movies
Sony Imageworks India to Shut Down
Disney Infinity Players Recreate Favorite Disney Parks Experiences for Toy Box Thursday
CW Pilot Pickups Include Rob Thomas' 'iZombie'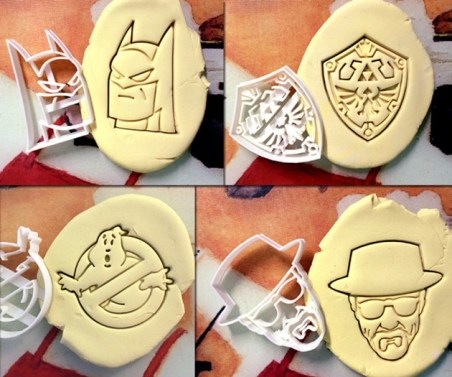 Movie cookie cutters
'Apollo 18' Director Tapped for Horror Pic 'Sanctuary'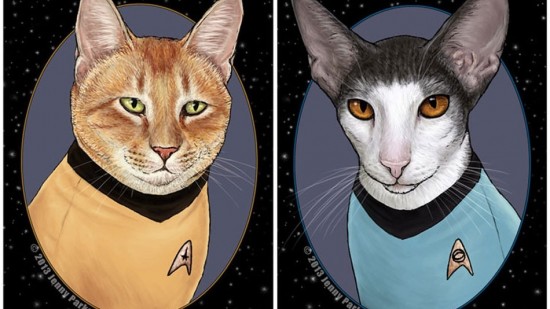 Beam Them Up, Kitty: Artist Draws Adorable 'Star Trek' Cats
Daniel Craig Attached to Thriller 'The Whole Truth'
Top 25 of 2013
Topher Grace to Star in Supernatural Thriller 'Home' for Blumhouse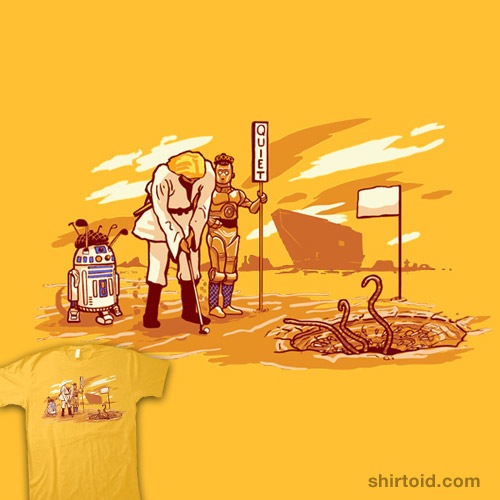 Force Putt t-shirt
Telluride Film Festival Won't Back Down from 'Sneak Preview' Premieres
Honest Trailer For 'RoboCop' Celebrates The Original Masterpiece
'Entourage's Perrey Reeves Set To Reprise "Mrs. Ari" Role In Movie
10 Major Franchises That Have Never Been Rebooted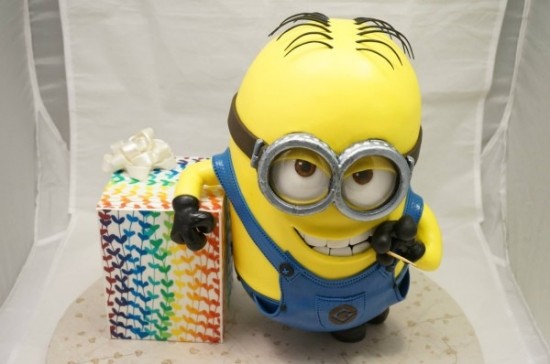 Minion Cake
Orange Is the New Black Taps Lori Petty
Trailers From Hell: Allan Arkush on SID AND NANCY
Mark Wahlberg to Host 2014 Kids' Choice Awards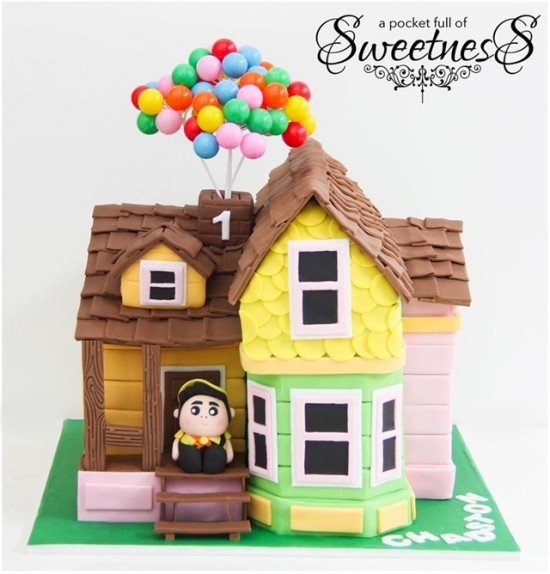 Up First Birthday Cake
XYZ Takes 'Preservation,' Directed by 'Home Movie's' Christopher Denham
Filmception: characters watching movies within movies
George Clooney Teases New Tomorrowland Details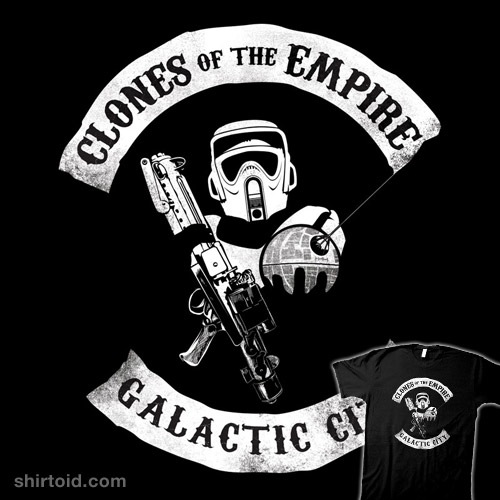 Clones of the Empire t-shirt
2014 Oscar Nominated Short Films Hit Theaters Jan. 31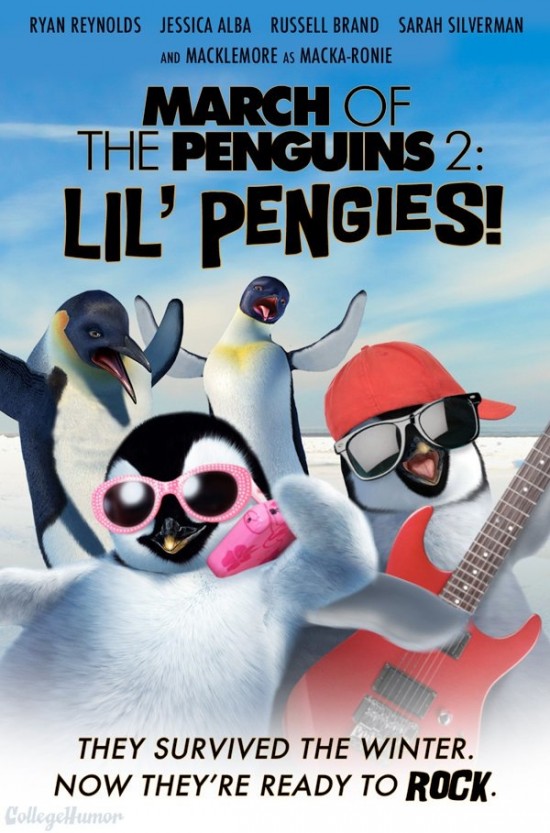 If Documentaries Had Shitty SequelsWill 'Angry Birds' Crossover with 'Transformers'?
Watch Stormtroopers Twerk
Oscars: The Best Underrated Performances By The 2014 Supporting Actor & Actress Nominees
Source: Which Villain Has The Best Hideout? created by: Movoto.com
Which famous villain had the biggest and baddest secret headquarters?
'The Good Wife,' 'Star Trek,' other CBS shows to remain on Amazon
If you have any interesting items that we might've missed that you think should go in /Film's Page 2 – email us!