'Under The Skin' Teaser: Scarlett Johansson, Sexy Alien Seductress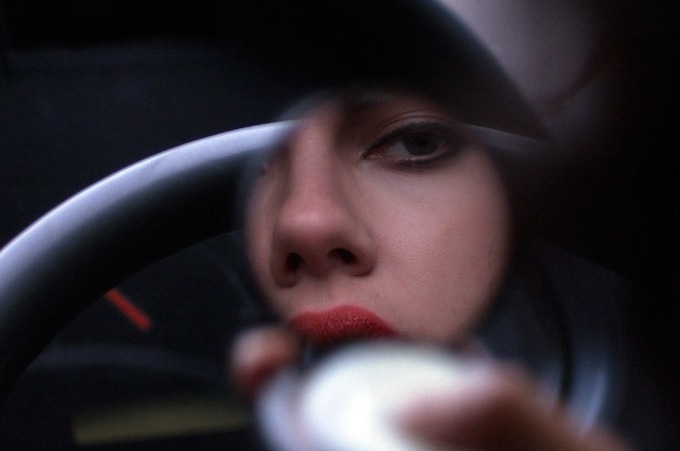 Nine years after Birth, Jonathan Glazer returned to the festival circuit last year with Under the Skin. The film features an intriguing hook — Scarlett Johansson plays a sexy alien who seduces men and then destroys them — and the results look even stranger and less commercial than that description suggests.
The latest trailer does a great job of conveying a creepy tone, even as it turns out to be less revealing than the promos that came before. But that's how Glazer wants it, apparently. He cut the new preview himself. Check it out after the jump.
video platformvideo managementvideo solutionsvideo playerUnder the Skin polarized critics at Telluride. The Telegraph and The Guardian were entranced enough to give it five-star reviews, but neither THR nor Variety was impressed. Everyone seems agreed, however, that it's a rather unusual and visually arresting film, so it should be worth checking out for that.
A24 has Under the Skin set for an April 4 opening.
In search of loners, Laura (Scarlett Johansson) drives around the exquisitely moody landscapes of the Scottish highlands. She's an alien, sent from afar and equipped with enough human language and awesome seductive power to capture, destroy and presumably send home human males. And then, her curiosity about her human body and an accidental act of pity disrupt her mission: talk about lost in translation! Jonathan Glazer, known for his brilliant music videos and SEXY BEAST, and cowriter Walter Campbell adapt Michael Faber's acclaimed novel to create a surprisingly layered tale. UNDER THE SKIN begins like an effectively creepy sci-fi horror film, but soon deepens into a lyrical evocation of solitude and estrangement and a mournful lament for ephemeral earthly beauty. The photography by Daniel Landin is richly atmospheric, and Mica Levi's musical themes provide an ominous depth.