'X-Men' Producer Is "Dying" To Do A Gambit Movie With Channing Tatum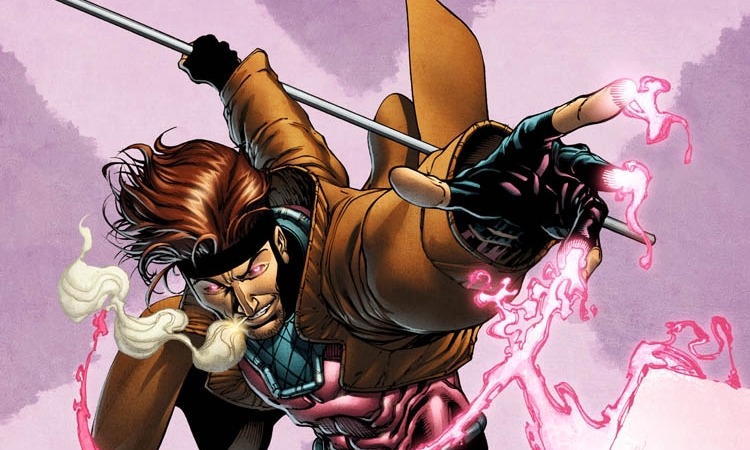 While doing press for White House Down last year, future Lego Superman Channing Tatum revealed that he'd love to play the X-Man Gambit someday. At the time, we figured it was just idle daydreaming on his part. Actors talk all the time about their fantasy roles, and that doesn't mean they'll ever get said roles.
But now, that dream may be inching toward reality. At least one person agrees with Tatum's fantasy-casting of himself as the Ragin' Cajun, and it's someone with a bit more power to make it happen. X-Men producer Lauren Shuler Donner has said that she's "dying" to make a Gambit film with Tatum, but that she still needs to convince Fox. Hit the jump to read her comments.
That's not to say a Tatum Gambit film will ever really happen, but it seems a bit more plausible now that Donner is on board with the idea. The producer has been behind all of the live-action X-Men movies to date, including both Wolverine spin-offs.
One of those, you'll recall, already featured a Gambit in the form of Taylor Kitsch. But X-Men Origins: Wolverine was jeered by comic book fans, and Kitsch's career has since cooled down thanks to the failures of John Carter and Battleship. Tatum's is hot and getting hotter. It's not difficult to imagine why they'd want to swap Kitsch for Tatum.
The 21 Jump Street actor said last year that Gambit was his "favorite," pointing out their shared New Orleans background. "I've always lived around Cajun people," he said. "Gambit was always like the woman-loving, cigarette-smoking, drinking [guy]. He was the punk rock of all the superheroes. He's a thief. He kind of rode the line."