Check Out 90 Unused Posters For Terrence Malick's 'The Tree Of Life' [Removed]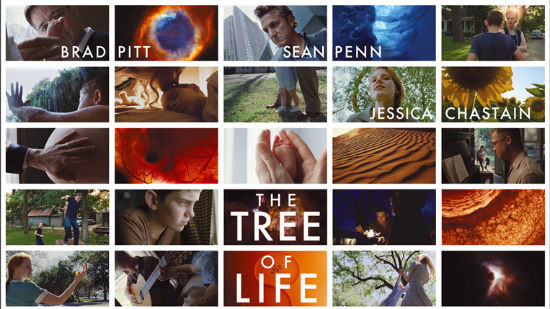 Terrence Malick movies mean so much to so many different people. Films such as The Tree of Life are packed with interesting images and ideas; it's almost impossible to come up with a singular reading, or one feeling to take away from the experience. Which is why he's so beloved (and sometimes hated) by various audiences.
If you think watching Malick's films is difficult, imagine trying to sell them. Even with stars such as Brad Pitt and Sean Penn, Fox Searchlight surely had some difficulty representing The Tree of Life. The poster they eventually settled on was gorgeous and evocative, and it was the result of lots of work. A company called Prologue did the work on the film and now 90 different concepts they came up with have arrived online.
They're a great visual representation of the complexity of Malick's work.
Thanks to Prologue via The Film Stage for the posters. We've picked 18 below (in six sets of three) and you can see the rest at those links.
[Posters removed at request of Prologue... which is still displaying them on its own site. So go there.]