Page 2: Pulp Fiction, Star Wars, Magnolia, Peter Pan, GoT, John Lasseter, Muppets, Matrix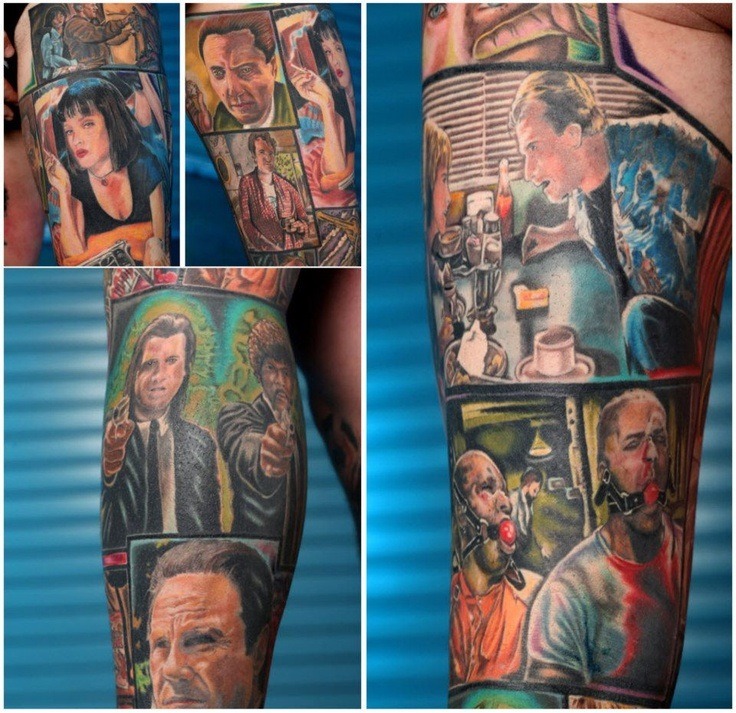 Page 2 is a compilation of stories and news tidbits, which for whatever reason, didn't make the front page of /Film. After the jump we've included 36 different items, fun images, videos, casting tidbits, articles of interest and more. It's like a mystery grab bag of movie web related goodness.
Header Photo: Pulp Fiction tattoo
Girls and Little Women: How Hannah Horvath Is Like Jo MarchThe 15 Must-See Sundance Shorts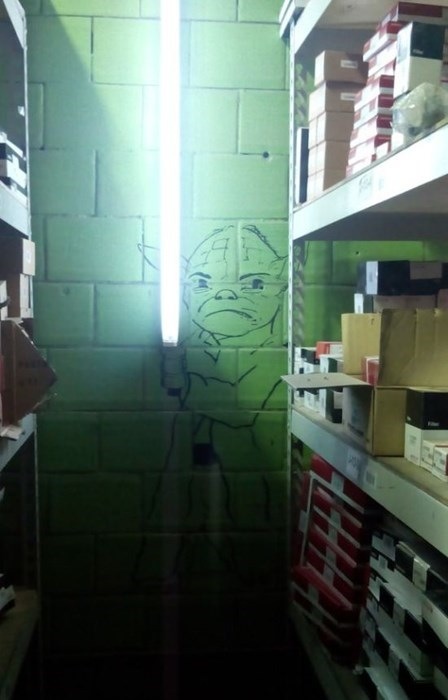 The Fluorescent Lighting is All Around Us, it BINDS Us
Why Is TV So Popular on Netflix?Five Favorite Films with Miles Teller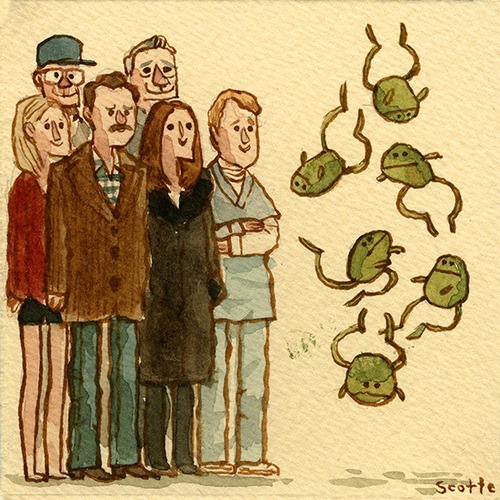 Scott C's Great Showdown tribute to one of my favorite movies –  Magnolia
20 Promised Remakes of Documentaries That Still Haven't HappenedBefore J.J. Abrams: Read About The Star Trek Reboot That Almost Was

NECA 7" Planet Of The Apes Dr. Zaius Figures, Cornelius & Gorilla Soldier Revealed
Miami Film Festival Unveils 2014 Lineup
Here's What a Darker, More Violent Version of 'Peter Pan' Looks LikeInconvenient Truths are at the Heart of Best Pic Contenders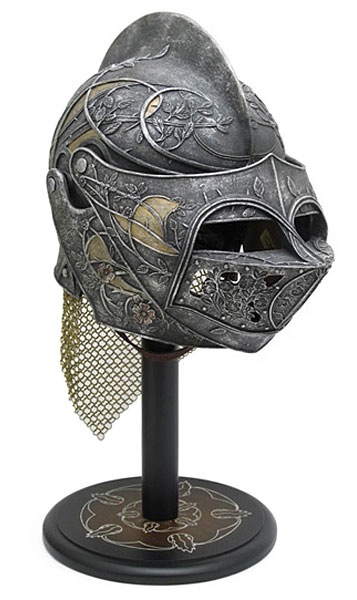 Game of Thrones Loras Helmet
Does Quentin Tarantino Have a Case Against Gawker? (Analysis)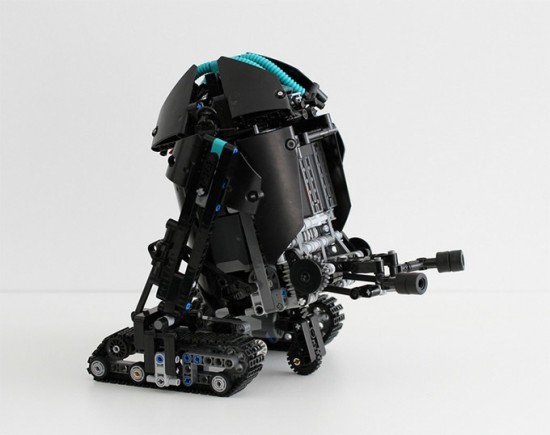 LEGO Astromech Droid
Lionsgate Goes to War Over 'Twiharder' Movie
John Lasseter Talks About Hand-Drawn Animation With Japanese TV CrewEmma Roberts To Star With Sam Worthington In Action-Thriller 'For The Dogs'
ETSY SHOP IS YOUR ONE STOP FOR CREEPY DISNEY CHARACTER MASKS
'The Simpsons' Set Sam Simon Free
The Muppets Super Bowl Ad With Terry Crews is Delightful (and Weird)
TiVo Pays $135M For Cloud Service Digitalsmiths And Raises Stock Buybacks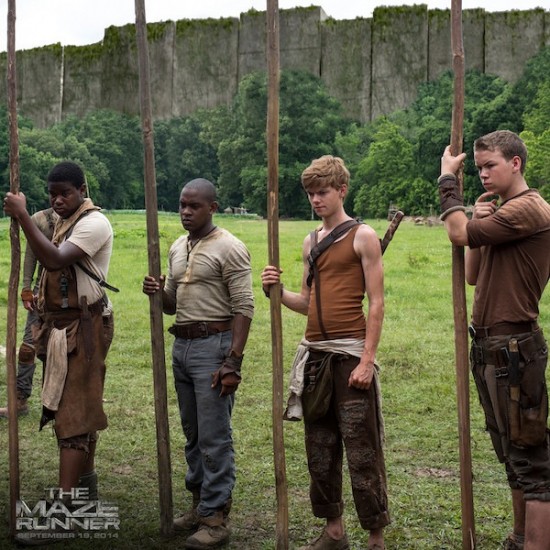 The Maze Runner Photo Shows Off Four Gladers
New Apple TV may offer cable TV integration in addition to gaming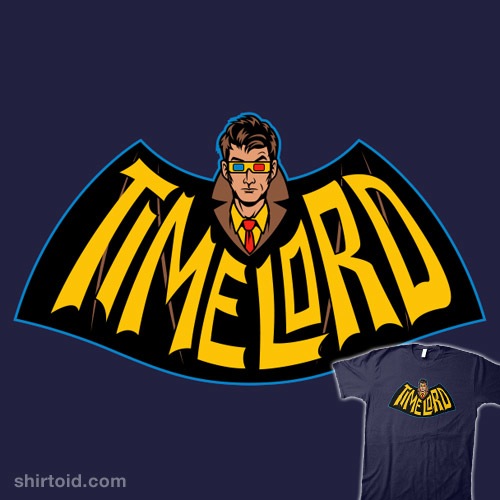 Time Lord Logo t-shirt
'Before Midnight' Trilogy Might Look Improvised, But Every Word is Scripted
Delta's '80s-themed safety video has Atari, Alf, and lots of big hair
Alfonso Cuaron Q&A: 'Gravity' Director Reveals Early Influences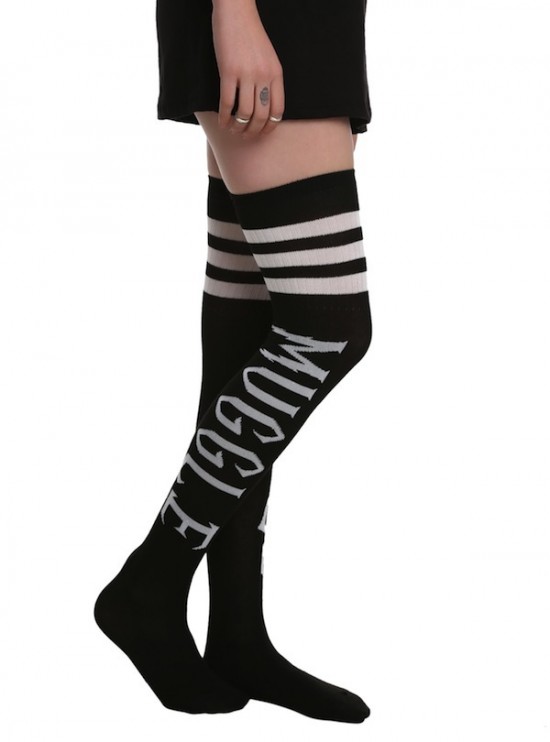 These Harry Potter Muggle Black Over-The-Knee Socks Are Magical
Louis C.K. And Kevin Hart Join Animated Pets Movie From Despicable Me Director And Writers
Trailers From Hell: Josh Olson on 3 ON A MATCH
Martin Scorsese's Making a New York Review of Books Documentary
West Wars
Is Robert Evans Working On A Pay Cable Series About '70s Hollywood? You Bet He Is!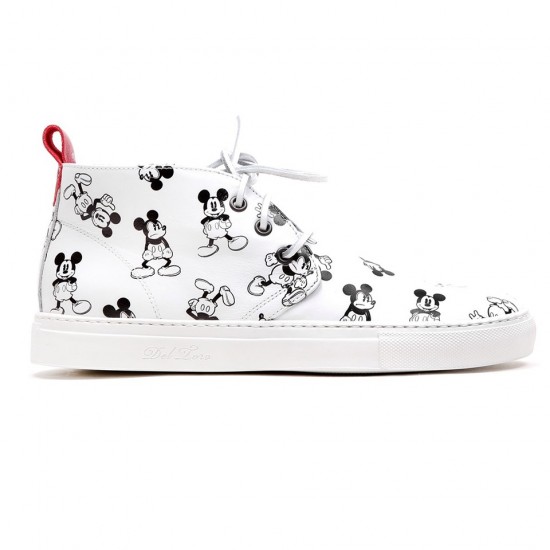 Disney x Del Toro Shoes
Netflix Shares Cross $400 As They Hit All-Time High
Kia's Super Bowl Ad Unleashes the Power of 'The Matrix'
Scandal to Finally Introduce Fitz's Kids
Hellboy/Breaking Bad Mash-Up Illustration by Brian "Candykiller" TaylorReport: Upcoming Apple TV Upgrade Could Feature An Integrated AirPort Express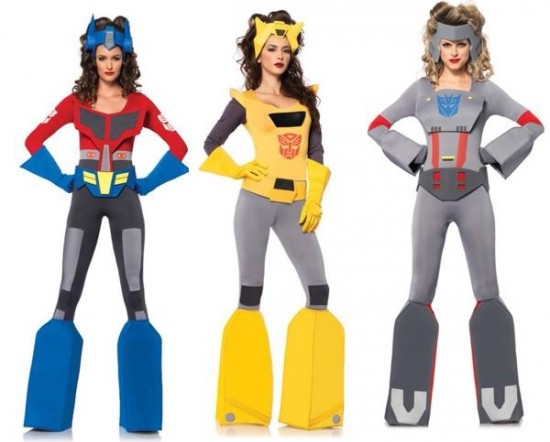 Transformers costumes
Back when the best visual effects were created by magicians.How a 1940s Gangster Film Foresaw the Surveillance Tech of Today
The Truth Behind Pixar
Netflix reportedly in discussions to launch in Germany and France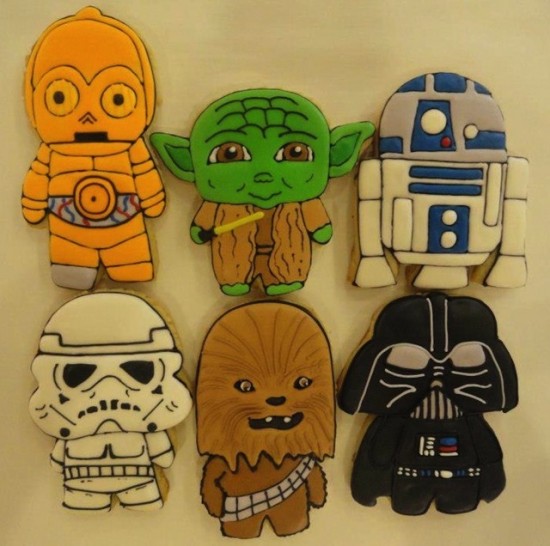 Star Wars Cookies
Ketchup Ent. Acquires U.S. Rights To David Hayter-Helmed 'Wolves'
7 Little-Known Robocop Facts
NBC's 'Sean Saves The World' Cancelled, Shuts Down Production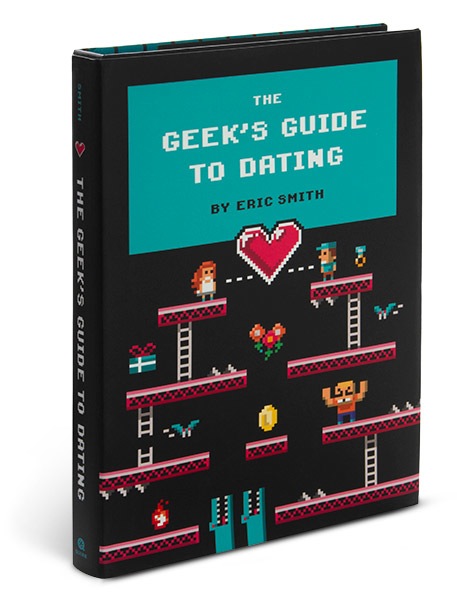 The Geek's Guide to DatingTom Sherak, Former Academy President and Film Czar, Dies at 68
If you have any interesting items that we might've missed that you think should go in /Film's Page 2 – email us!