Chris Pine To Star For David Gordon Green In 'The Line'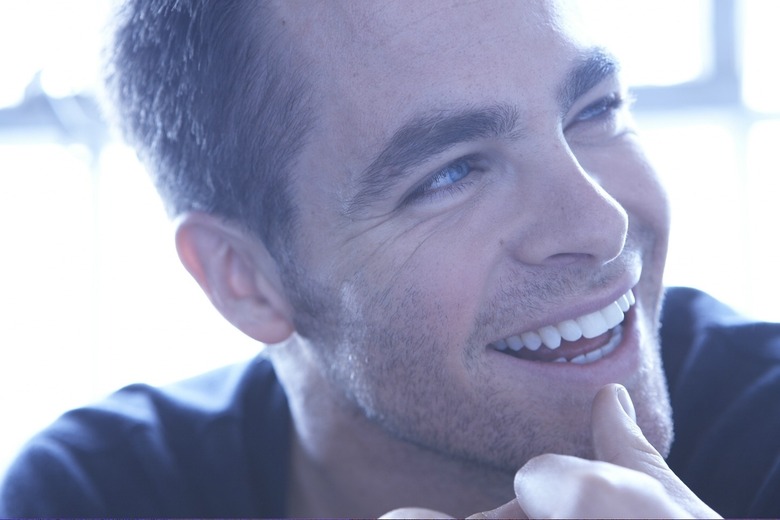 David Gordon Green has been quite productive; he had two films in festivals last year, Prince Avalanche and Joe, and now we know what we might see from him at tests in 2015. Green is set to make a thriller called The Line, with Chris Pine starring.
The script is from Sang Kyu Kim, producer and writer on The Walking Dead. THR reports the script details, with Pine set to play a law agent of some sort (seemingly a border patrol officer) who loses his wife and son and starts to fall into a spiral of despair. Then "he unexpectedly becomes the caretaker of a ten-year-old child who is orphaned after a shootout with a criminal cartel. As he protects the young boy by going on the run, the agent discovers he has enemies on both sides of the law and of the border."
This is right on the heels of Joe (trailer here) which pairs a troubled guy with a boy, though we'd expect this new film to have a different tone.