Guillermo Del Toro's 'Pan's Labyrinth' Musical Still Developing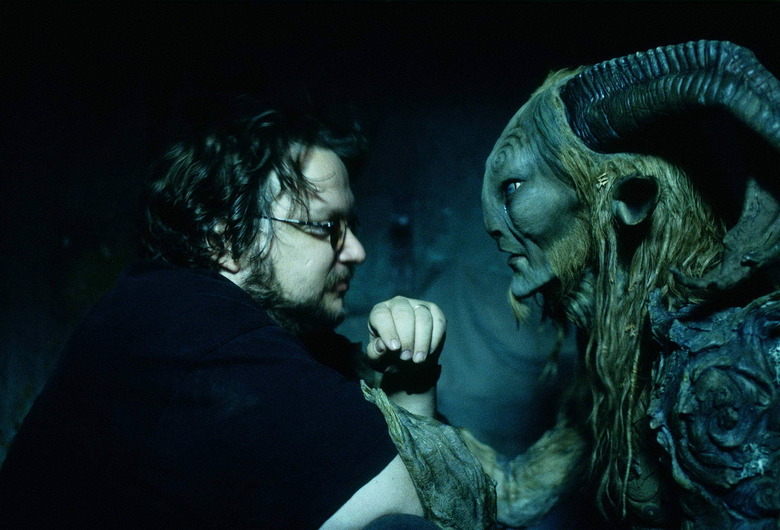 At the end of 2012 it was revealed that Guillermo del Toro's film Pan's Labyrinth was being adapted as a stage musical, inspired in part by Paul Williams and his film with Brian de Palma, Phantom of the Paradise. The director wrote the book for the show some time ago, and Jeremy Ungar and Williams were working out the lyrics with composer Gustavo Santaolalla.
We haven't had an update on the project in quite a while, but that doesn't mean it is dead. In fact, work continues apace, and Williams confirmed as much this past weekend. So this isn't a big news break, but confirmation that a really odd and potentially interesting thing is still happening. Williams' quote is below.
Blastr reports that Williams said
I'm writing a musical based on Pan's Labyrinth with Guillermo del Toro, and my whole relationship with Guillermo del Toro is based on his love for Phantom of the Paradise. I'm writing that with Gustavo Santaolalla, who's a brilliant, brilliant composer from Argentina.
What will this stage presentation look like? I can imagine so many things, centered on a few iconic elements of the film's production design: the tree, the house, and the faerie court. But while Pan's Labyrinth has some elements that are reasonably friendly to general audiences (a young girl as protagonist, and several fantastic visions that spring from her head) it really is a super-dark story. Williams has quite a way with the strange, and this combination of elements is still very exciting.