Jason Reitman Attached To Adapt Novel 'The Possibilities'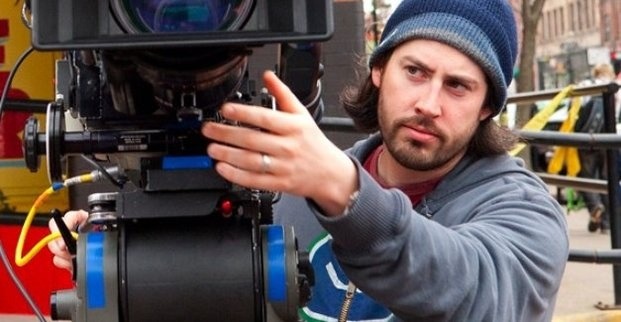 Briefly: The new novel from The Descendents author Kaui Hart Hemmings is now a possible new project for Labor Day and Young Adult director Jason Reitman. Appropriately, the book is called The Possibilities; it's set to be published in May. Reitman's company and Indian Paintbrush have optioned the novel, and attached Reitman to direct.THR has news of the option, and describes the novel:
Set in a Colorado ski town, the story follows a grieving mother struggling to overcome her son's death. She's visited by a strange girl with a secret that will change them both.
This won't be Reitman's next film, as script development will take some time. His follow-up to Labor Day is set to be Men, Women & Children, with Emma Thompson, Adam Sandler and Jennifer Garner starring.