Paramount Makes Exception To All-Digital Policy For Christopher Nolan's 'Interstellar'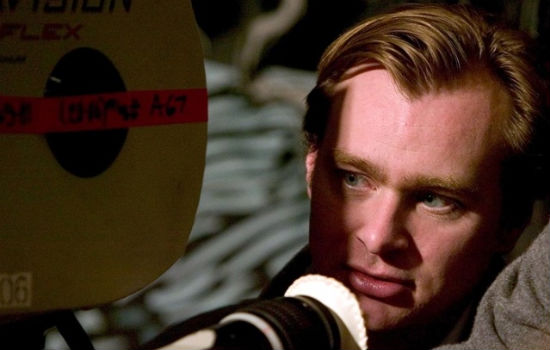 Paramount made waves earlier this month when they announced that they would no longer release movies on film, becoming the first major studio to go all-digital. Except, it turns out, they're not quite going all-digital. The company still plans to make rare exceptions for select pictures, including Christopher Nolan's Interstellar. More details after the jump.
However, the studio backtracked slightly today. "Although we anticipate the majority of the studio's future releases to be executed in digital formats across the U.S., select exceptions will be made," said Rob Moore, vice chairman of Paramount Pictures, in a statement. The first of those special cases that we know of is Interstellar, which was shot on 35mm as well as IMAX. The sci-fi adventure will be in both film and digital formats when it lands November 7, 2014.
The advantage of digital distribution for studios is that it's much cheaper for the studio. Film prints can cost up to $2,000 a pop, while a digital copy typically comes in at under $100. Paramount's decision had pundits predicting that other studios would soon follow suit, making traditional film all but extinct by the end of the year.
But some artists still prefer film, including Nolan. And while Paramount isn't likely to bend their new rules for just anyone, Nolan is a critically acclaimed filmmaker whose last five releases have earned over $3 billion collectively at the global box office. If any project seems worth the extra cost of distributing on film, it's probably Nolan's star-studded Interstellar.