'Beautiful Mind' Writer Akiva Goldsman To Pen 'Divergent' Sequel 'Insurgent'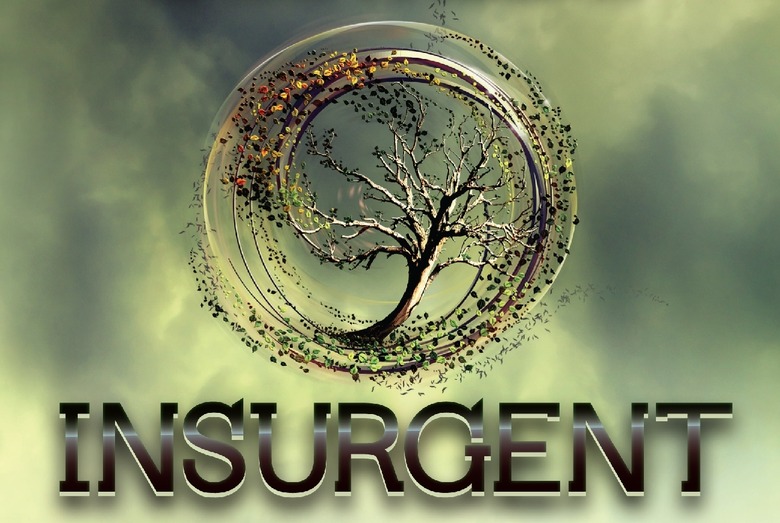 Divergent won't hit theaters for another couple of months, but with the sequel due out just a little over a year from now, Summit has no time to waste. The studio is busily getting the pieces together for Insurgent, and has just hired Akiva Goldsman (A Beautiful Mind) to work on the script. Brian Duffield (Jane Got a Gun) worked on an earlier draft.
The principal actors from the first film, including Shailene Woodley, are expected to return for the second. However, the film has no director at the moment, as Divergent helmer Neil Burger has opted not to return. More details on Insurgent after the jump.
In other words, Insurgent was moving so quickly that Burger felt he couldn't make the March 20, 2015 release date already in place. Shooting is expected to begin this spring. Should the first two films do well, Allegiant will follow a year later on March 18, 2016.
Written by Veronica Roth, Divergent unfolds in a dystopian Chicago which is divided into five factions. Each citizen must pledge to one of the groups when he or she comes of age. At the center of the tale is young Tris (Woodley), who must decide whether to remain with the kindly Abnegation faction she grew up in, or join with one of the others.
Goldsman's screenwriting credits include Lost in Space, I, Robot, Cinderella Man, and The Da Vinci Code. In 2002, he won the best adapted screenplay Oscar for A Beautiful Mind. This year, he makes his feature directing debut with the fantasy adaptation Winter's Tale, starring Colin Farrell and Jessica Brown Findlay.
Evan Daugherty and Vanessa Taylor wrote Divergent. Theo James, Kate Winslet, Miles Teller, Zoe Kravitz, and Maggie Q also star.