Read An Exclusive Excerpt From Official New Book 'Alien: Out Of The Shadows'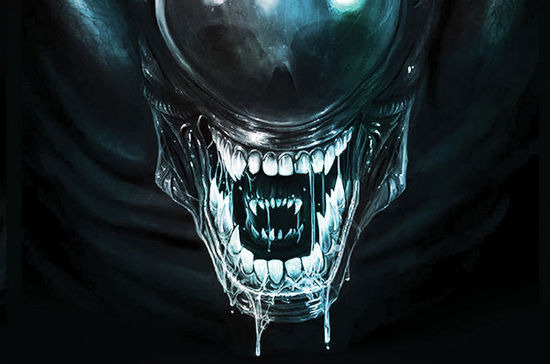 We may receive a commission on purchases made from links.
There hasn't been a universally loved Alien movie in almost thirty years. After Ridley Scott's original and James Cameron's sequel, most fans have found something to dislike about the three films that followed. Even the video games that take place in the universe have failed to capture the xenomorphic magic of the 1979 and 1986 films.
Now, Titan Books is trying to buck that trend that by publishing a brand new trilogy of novels, officially licensed and set in the Alien universe. These in-canon stories place between the first two films and dovetail with the movies in interesting ways. The first novel in the series, Alien: Out of the Shadows by Tim Lebbon, hits bookshelves Tuesday January 28. You can read an exclusive excerpt from the book below.
You can download and read the six page excerpt by clicking here. And, if you feel so inclined, grab a copy of the full novel at this link.
Here's the official description of the novel, followed by the cover.
As a child, Chris Hooper dreamed of monsters. But in deep space, he found only darkness and isolation. Then on planet LV178, he and his fellow miners discovered a storm-scoured, sand-blasted hell—and trimonite, the hardest material known to man.
When a dropship crashes into the landing bay of the mining ship Marion, the miners learn that there was more then trimonite deep in the caverns of LV178. There was evil, hibernating—and waiting for suitable prey.
Hoop and his associates uncover a nest of Xenomorphs, and hell takes on new meaning. In a supreme touch of irony, they find that their only hope lies with the unlikeliest of saviors.
Ellen Ripley, the last human survivor of the salvage ship Nostromo.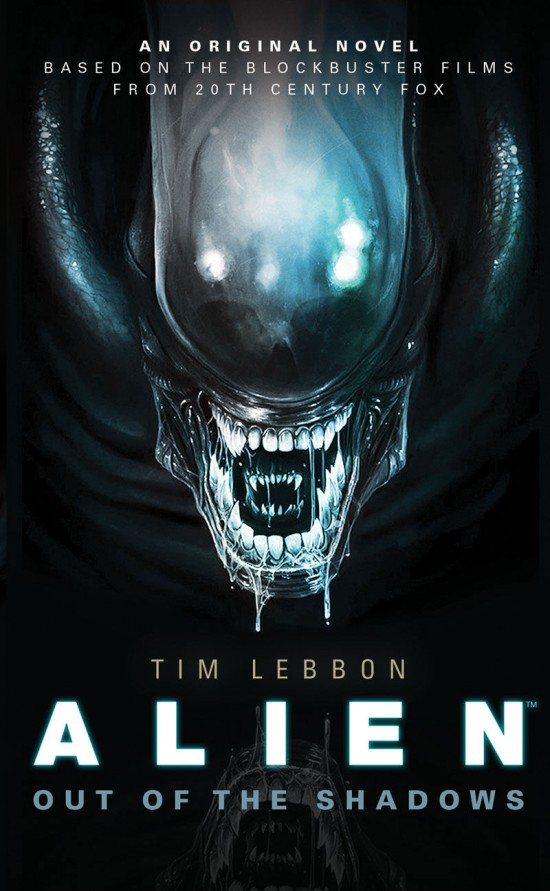 Alien: Out of the Shadows will be released everywhere January 28.