Ben Kingsley Joins 'Night At The Museum 3'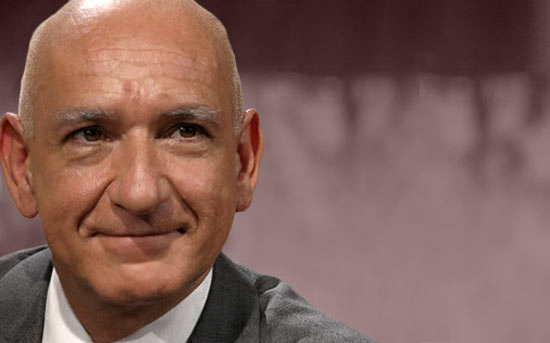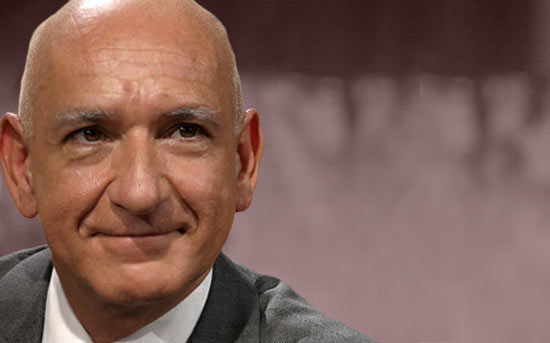 Briefly: The old Night at the Museum crew is coming back together for a third film: Ben Stiller is starring, Shawn Levy is directing, and Thomas Lennon and Robert Ben Garant are writing with David Guion and Michael Handelman. The film also features a slate of new and returning actors that includes Rebel Wilson, Ben Stiller, Robin Williams, Owen Wilson, Steve Coogan and Ricky Gervais.
Turns out Ben Kingsley will have a significant role in the film, as well. Deadline says Kingsley will play "a formidable Egyptian pharaoh on display in the British museum, and he is revived by a magical tablet." That's when Ben Stiller's character discovers that the so-called pharaoh is really just a drunk old peasant.
Night at the Museum 3 will hit theaters at Christmas this year.