'The Hunger Games: Mockingjay' Teaser Poster: The Rebellion Takes Flight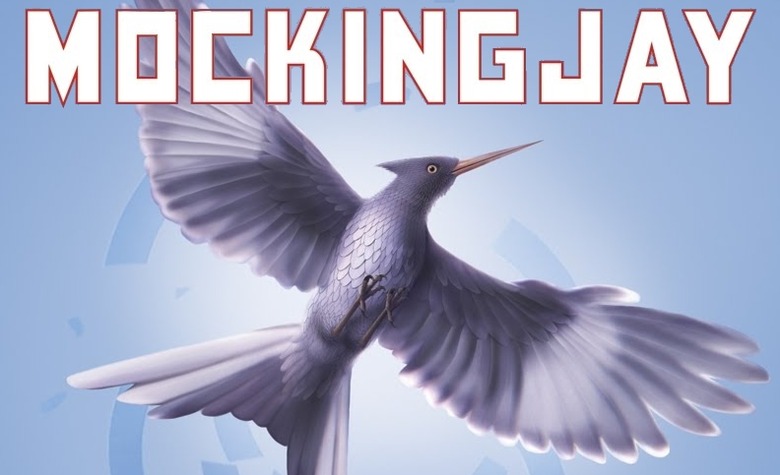 We may receive a commission on purchases made from links.
It really wasn't that long ago that The Hunger Games: Catching Fire hit theaters. Indeed, it's still in theaters in most parts of the country. But with The Hunger Games: Mockingjay – Part 1 due out later this year, Lionsgate isn't wasting any time getting the publicity machine up and running.
The first teaser poster for the upcoming sequel has just arrived, and it's of a piece with the fiery teaser posters for the other films. Check it out after the jump.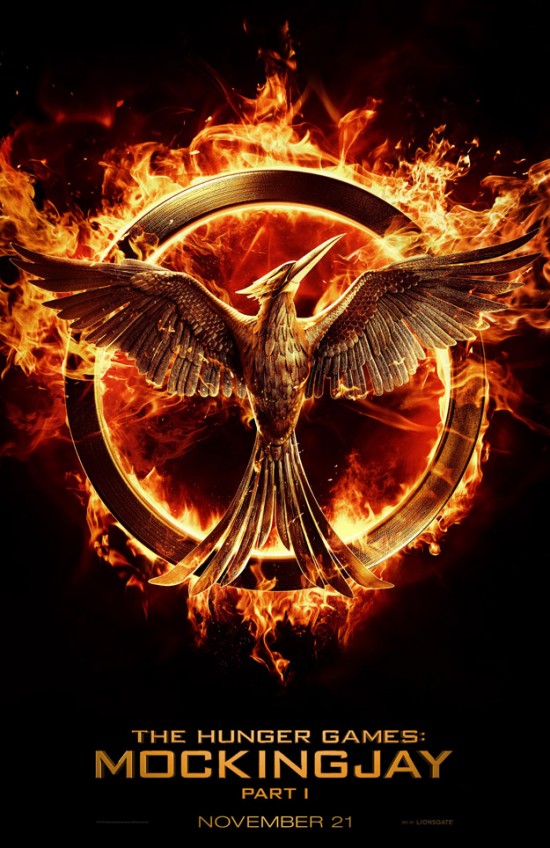 Visually, the new poster fits right in with the logos for the other films, as you can see below. And like the others, it's based on the original cover from Suzanne Collins' novel. I wonder what they'll do for Part 2 next year.
The new film will see Katniss becoming a mascot of sorts for the rebellion against the oppressive Capitol. Though she's survived the arena twice already, war offers a new and different set of challenges.
Francis Lawrence, who directed The Hunger Games: Catching Fire, is directing both parts of The Hunger Games: Mockingjay back to back. Among the new faces this time around are Julianne Moore, Natalie Dormer, and Lily Rabe. Jennifer Lawrence returns to the lead role.The Hunger Games: Mockingjay – Part 1 will open November 21, followed by Part 2 on November 20, 2015.
Directed by Francis Lawrence and based on the novel "Mockingjay" by Suzanne Collins, THE HUNGER GAMES: MOCKINGJAY PARTS 1 & 2 make up the third and fourth installments of heroine Katniss Everdeen's (Jennifer Lawrence) journey as she leads the districts of Panem in a rebellion against the tyrannical and corrupt Capitol. As the war that will determine the fate of Panem escalates, Katniss must decipher for herself who she can trust and what needs to be done, with everything she cares for in the balance.