Watch Quentin Tarantino And Steve Buscemi Rehearse Scenes From 'Reservoir Dogs'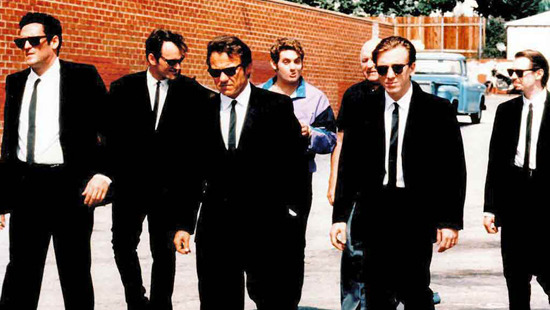 Every once in a while, something amazing pops up on the internet, maybe a piece of history from a time before WiFi and iPhones, something most of us never imagined we'd get to see. Old interviews, behind the scenes documentaries and sometimes even set footage from movies of the '70s, '80s and '90s occasionally appear online and it's like Christmas all over again.
Christmas is back today as someone has uncovered an eight minute video of Quentin Tarantino and Steve Buscemi rehearsing scenes from Reservoir Dogs. This is incredible, fly on the wall stuff. Check it out below.
Thanks to
for this video.
Update: the original rehearsal video has been pulled. Here's a Sundance Labs video showing early Reservoir Dogs development, instead.