LOL: 'Not Another Sundance Movie' Rounds Up Every Indie Cliche In 3 Minutes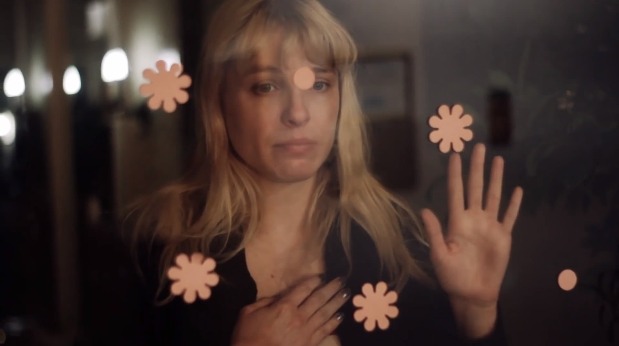 Whether you're bummed because you couldn't make it to Sundance this year, or exhausted because you're still there, here's something that ought to help. Not Another Sundance Movie sums up all the best film festival cliches in a quick three-minute trailer, saving you from having to slog through hours of indies.
Starring such indie favorites as "young ethnic girl that's guaranteed to be nominated for an Oscar but not win" and a "reinvented" Michael Cera, Not Another Sundance Movie is guaranteed to move you to tears with its gritty-yet-uplifting portrayal of poor folks, crying women, vintage pickup trucks, and clarinets. So many clarinets. Watch it after the jump.