Trent Reznor And Atticus Ross Will Score David Fincher's 'Gone Girl'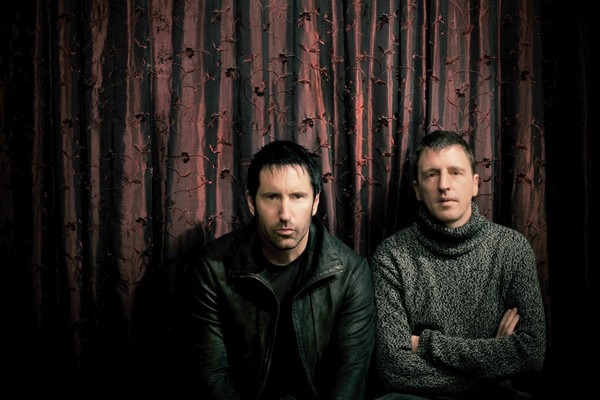 Trent Reznor and Atticus Ross have provided two memorable scores for David Fincher's recent films: the Oscar-winning music for The Social Network, and the equally good if less-rewarded score for The Girl With the Dragon Tattoo. The two musicians will contribute to Fincher's upcoming Gone Girl, too, as confirmed by Reznor today on Twitter:
and yes, Atticus and I are scoring David Fincher's upcoming Gone Girl!

— Trent Reznor (@trent_reznor) January 21, 2014
That should up the anticipation for the new film a little bit. Gone Girl stars Ben Affleck, Rosamund Pike, Kim Dickens, Patrick Fugit, Carrie Coon, Tyler Perry, Neil Patrick Harris and Emily Ratajkowski, and is set to open on October 3, 2014. We probably won't have to wait that long to get a good taste of the score, and it's nice to know that fall will bring a new score from the duo.