'Star Wars' Script Complete; J.J. Abrams Confirms Jesse Plemons In Talks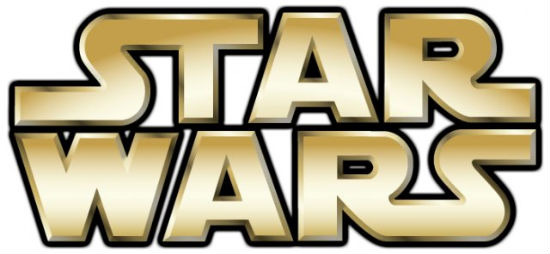 We heard last month that Disney was expecting J.J. Abrams and Lawrence Kasdan to turn in a Star Wars Episode VII script in January, and it looks like they've met their deadline. Abrams confirmed at a recent event that the script was indeed complete, and that they were "deep" into pre-production.
Part of that process is finding some stars, of course. While Disney has yet to officially announce any new actors, Abrams verified a recent casting rumor that Jesse Plemons was up for a part — though he dismissed a lot of other casting reports as "a lot of noise." Hit the jump for his comments on the script, Plemons, shooting in IMAX and on film, and more.
Word about Plemons' possible involvement in the film broke earlier this month, but the actor has been keeping his lips sealed. In fact, on Saturday, he told press at the SAG Awards that his alleged casting was "just one of those crazy rumors." However, Abrams himself was more forthcoming on Sunday.
He is one of the actors that we've talked to, yeah. But, you know, it's not often that I read about actors that I'm going to be meeting. I get to read articles about actors who are going to come in. And so I get to see someone and say, 'Oh, I read that I was going to see you. It's very nice to see you.' It's usually agents talking to people about what's happening. It's just a lot of noise.
Abrams' comments shouldn't be taken as confirmation that Plemons will be in the film. But the fact that Abrams is willing to talk about it publicly suggests that Plemons is, at the very least, very likely to be in the film. The young actor is coming off of a highly praised stint on Breaking Bad, and originally broke through in 2006 with the football drama Friday Night Lights.
Moving on, Abrams also revealed that he might shoot Star Wars Episode VII in IMAX "in the right situation."
The problem with IMAX is it's a very loud camera. It's a very unreliable camera. Only so much film can be in the camera. You can't really do intimate scenes with it. It's slow. They break down often. Having said that, they're working on digital versions of these and so there may be a version one day. But we're going to be shooting this next movie on film.
Also unclear at the moment, he said, was who would direct Star Wars Episode VIII. "I'm just focusing on Episode VII right now," he said.