'Listen Up Philip' Teaser Trailer: Jason Schwartzman Does The Reclusive Writer Thing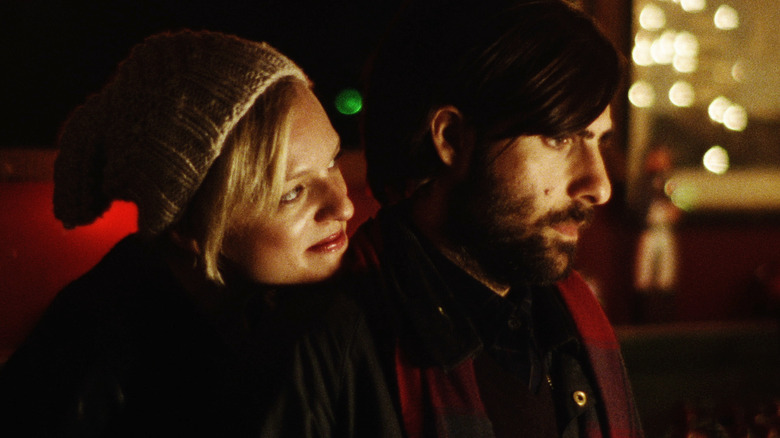 Jason Schwartzman's latest film will premiere Monday at the 2014 Sundance Film Festival and a teaser trailer has been released to celebrate the occasion. The film is called Listen Up, Philip and it's written and directed by Alex Ross Perry. Schwartzman plays a successful writer fed up with busy city life who goes into seclusion. Elizabeth Moss, Krysten Ritter and Jonathan Pryce are along for the ride. Check out the teaser below.
Here's the teaser for Listen Up, Philip. Read more here.