Harvey Weinstein And Meryl Streep To Target NRA With 'The Senator's Wife'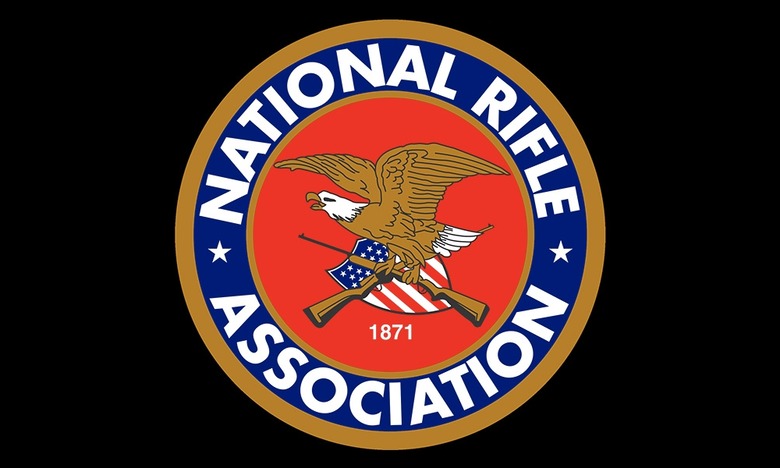 While addressing the issue of school shootings last year, NRA VP Wayne LaPierre decried on Hollywood's "blood-soaked films" for promoting a culture of violence. Now Hollywood is getting ready to fight back, and to put the blame back on the NRA's shoulders.
Producer Harvey Weinstein revealed that he and Meryl Streep are gearing up to make The Senator's Wife, described as a Mr. Smith Goes to Washington-esque drama targeting the gun lobby. Weinstein, a staunch Obama supporter, is making no bones about his stance on the issue — his hope is that the movie will damage the gun manufacturing industry and make the NRA "wish they weren't alive." More details on the film after the jump.
Deadline reports that the movie will delve into the NRA's campaign of what Obama referred to as "intimidation" and "lies" to stop legislation, introduced in the wake of the Sandy Hook Elementary School shooting, that would've expanded background checks on gun sales. The movie will not be a documentary but a fictional account of their behind-the-scenes dealings with politicians.
Weinstein hopes to recruit other top stars in addition to Streep to the project. No director or writers are attached at this time. Streep's immediate schedule is not too crowded. She's already finished shooting Disney's Into the Woods, due out toward the end of the year, and has recently been working on Philip Noyce's YA adaptation The Giver. She was just nominated for an Oscar for her last collaboration with Weinstein, August: Osage County.