Cool Stuff: 'Imagined Worlds,' Art Based On The Films Of Del Toro, Gilliam, Kubrick, Lynch And Scott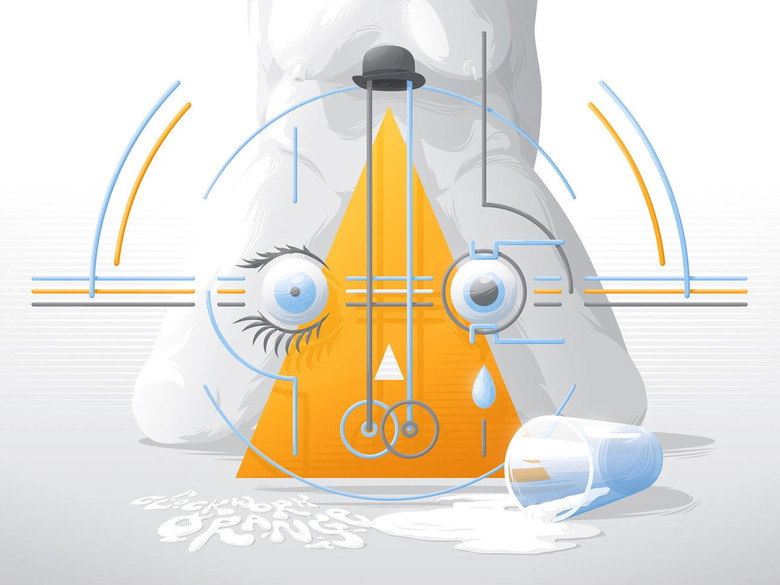 When you think of filmmakers who build unique, vast worlds, five that certainly come to mind are Guillermo del Toro, Terry Gilliam, Stanley Kubrick, David Lynch and Ridley Scott. Which is why the Hero Complex Gallery chose those five men as the subjects of Imagined Worlds, their latest exhibit at the Los Angeles based art gallery. Dozens of artists from around the world have chosen some of the filmmaker's films to interpret through their own vision, creating a unique blend of creativity straddling the line of fandom and homage. The show opens Friday January 17 and remains open though February 2. Check out some images below.
Imagined Worlds opens from 7-10 p.m. January 17 at the Hero Complex Gallery, 2020 South Robertson Blvd., Studio D, Los Angeles, CA. It'll then remain on display through February 2 on Wednesday-Saturday from 11 a.m.-6 p.m. Unsold prints will go on sale 1 p.m. PST January 18 at this link.
Mouse over each for the artist name.