Gravity Returning To Theaters This Weekend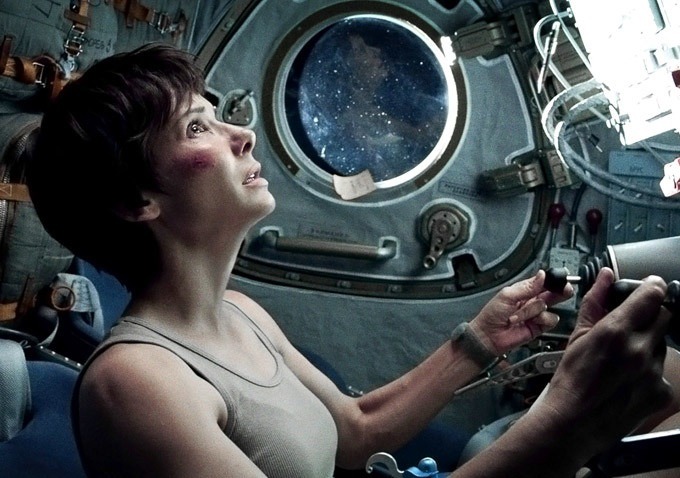 Briefly: The Gravity Blu-ray is expected to land in the next several weeks, but anyone who saw the film in theaters knows that watching it at home just won't be the same. Alfonso Cuarón takes full advantage of the bigness of cinema to deliver a terrifyingly immersive experience, and his film is best enjoyed at an actual theater — a 3D, IMAX one if at all possible.
Fortunately, fans will get the chance to do just that this weekend. Warner Bros. has the film set for re-release this weekend, at more than 900 theaters across the country. That's a huge bump up from last weekend, when it was playing on just 155 screens.
The push won't boost Gravity's chances at an Oscar nomination, as those will be announced the day before on Thursday. But it will give the film one last chance to rake in the dough. As of the start of this week, Gravity was the seventh biggest domestic release of 2013, having grossed $256 million in the U.S. and another $414 million abroad. [Variety]