FX Pilot Teams Zach Galifianakis And Louis CK; Michael Cera And John Hawkes Join Charlie Kaufman Show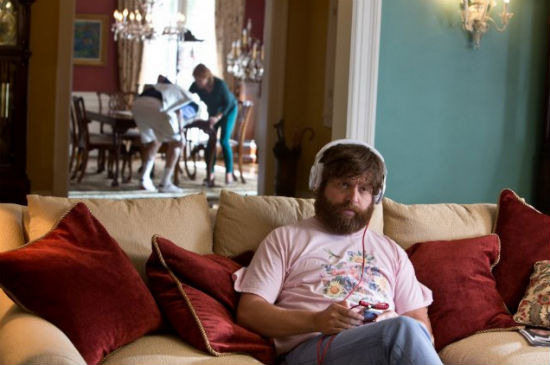 FX has landed some major comedic star power for a bunch of new pilots. Billy Crystal has a show called The Comedian, Tracy Morgan has a show called Death Pact, Denis Leary has a show called Sex & Drugs & Rock & Roll and that's not the half of it.
There are 12 new pilots in total and the two most exciting might be a new show created by and starring Zach Galifianakis, which will be co-produced and co-written by Louis C.K. It's the first show in C.K.'s new deal. Then, Oscar-winning writer Charlie Kaufman's new show How and Why has cast John Hawkes and Michael Cera in key roles.
The Hollywood Reporter broke the news of the Galifanakis/C.K. show while Variety first posted about the Kaufman cast. Not much is knows about the former, but the latter is about "a brilliant man who understands nuclear physics but is clueless about how life works."
We'll keep an eye on all these shows. Each one sounds more exciting than the last and the talent FX is getting is super impressive.