Page 2: Transformers, Totoro, Alfonso Cuarón, Frozen, Bates Motel, Star Trek, Sherlock, Star Wars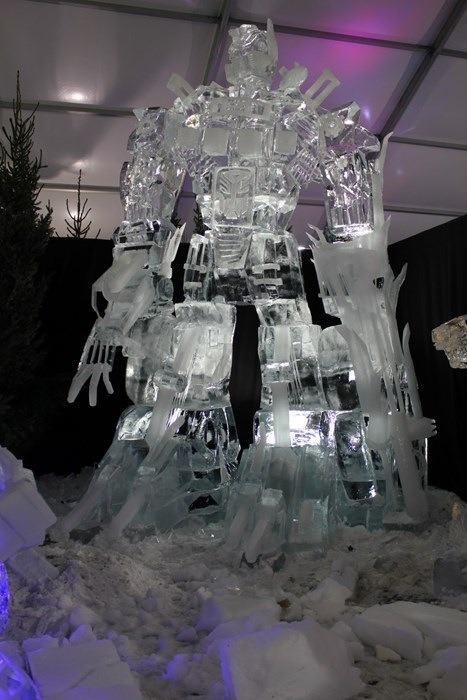 Page 2 is a compilation of stories and news tidbits, which for whatever reason, didn't make the front page of /Film. After the jump we've included 36 different items, fun images, videos, casting tidbits, articles of interest and more. It's like a mystery grab bag of movie web related goodness.
Header Photo: Ice-timus Prime
Does Jonah Hill Have An Awards Disadvantage Being Comic Relief In 'The Wolf of Wall Street'?
This Is Not About Texting: A Story of Movies, Men and Violence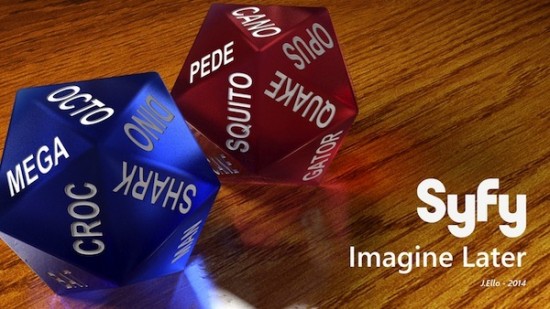 This Explains How SyFy Chooses Their Movie Names
'American Hustle' Falsely Quoted Me Saying the Microwave Is Bad, Renowned Science Writer Says
The best 2013 films that made under $100,000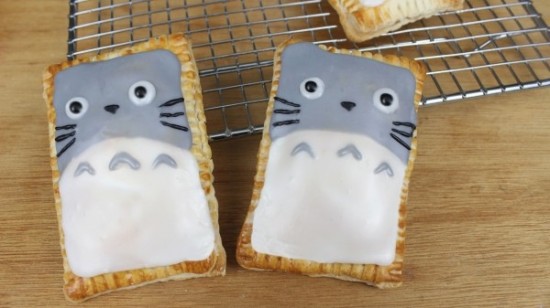 My Neighbor Totoro The Pop-TartBrett Ratner on ESPN Doc: 'I've Never Gotten To Make a Film with Nazis In It'6 Lessons Learned from '90s TV Shows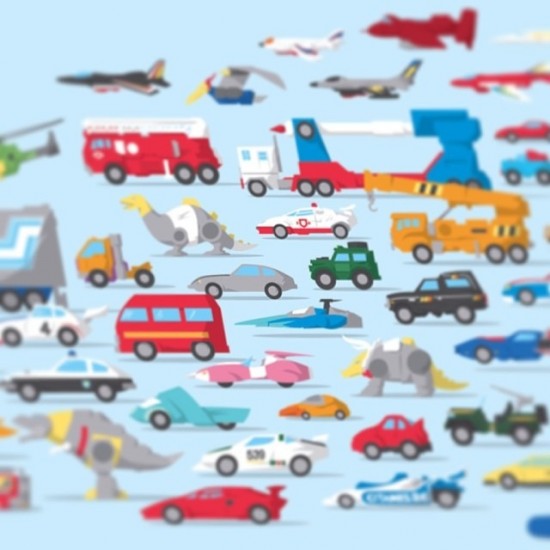 Some more Autobots.
Biggest Snubs and Surprises at the Golden GlobesClip from KNIGHTS OF BADASSDOM Featuring Peter Dinklage and Ryan KwantenJoseph Gordon-Levitt Talks Big Screen Adaptation of Sandman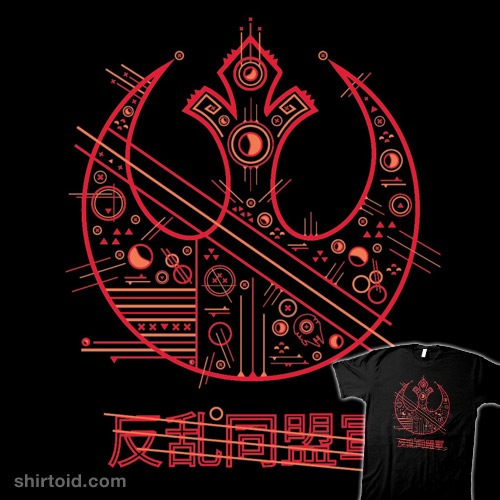 Tech Alliance t-shirt
Box Office: 'Lone Survivor' Victorious With $38.5 Million Debut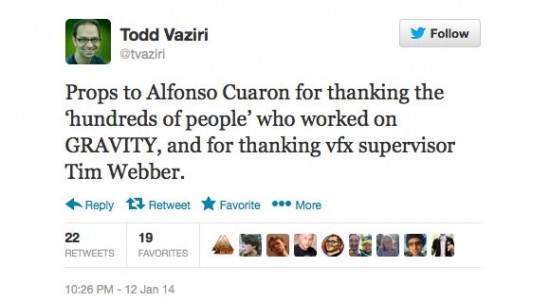 Alfonso Cuarón Thanked the Right People at the Golden GlobesScarlett Johansson questions Siri's loyalty after 'Her' diss
Trailers From Hell: Larry Cohen on BLACK CAESAR
Sundance Channel Picks Up Season 2 Of French Drama 'The Returned', Renews 'Writers' Room'
Frozen Cake
HBO Already Eying 'Normal Heart' Sequel Ahead of Premiere
'Bates Motel' Season 2 Offers First Footage in New Behind-The-Scenes Trailer
Armond White Kicked Out Of New York Film Critics Circle; Declares 'Man Of Steel' Better Than 'Gravity' In Annual List
Are Red Glasses More Likely to Break?
FX Sets April Premiere Date For 'Fargo'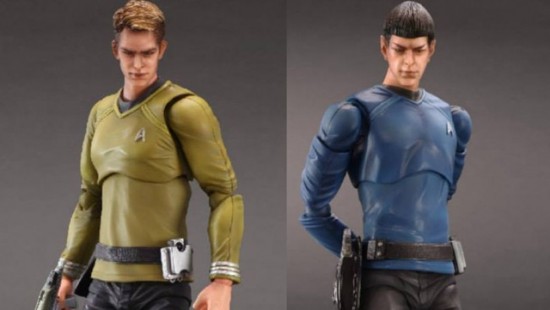 Did we know these totally horrifying Star Trek figures exist?
'Despicable Me 2? Dominates in China Box Office Debut
Sherlock the Musical, A Song About the Return of BBC's 'Sherlock'Orphan Black Books Michelle Forbes for Arc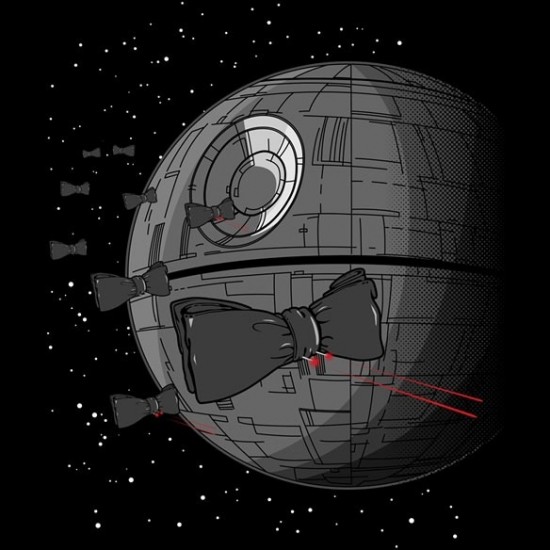 Star Wars Bowtie Fighter T-Shirt
WGN'S 'Salem' Creators Defend Witch Trials Re-Write
Sir Patrick Stewart Is Captain Of The Enterprise Again, The Pizza Cutter Version
AMC's 'Turn' Inspired By Correspondence Between George Washington and Spy Ring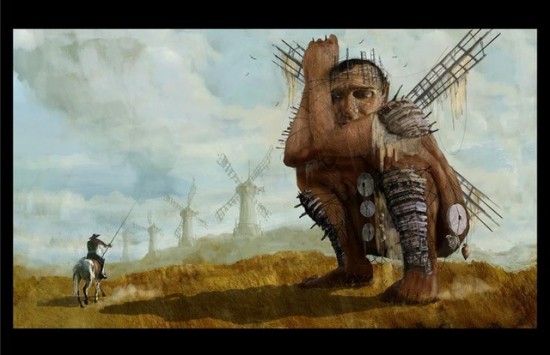 Amazing concept art from Terry Gilliam's The Man Who Killed Don Quixote
Melissa McCarthy to Host 'SNL' Super Bowl Weekend
Starz's 'Outlander' TV Series Releases First Trailer and Photos, Second Season On the Way?
The final season of 'Breaking Bad' is coming to Netflix next month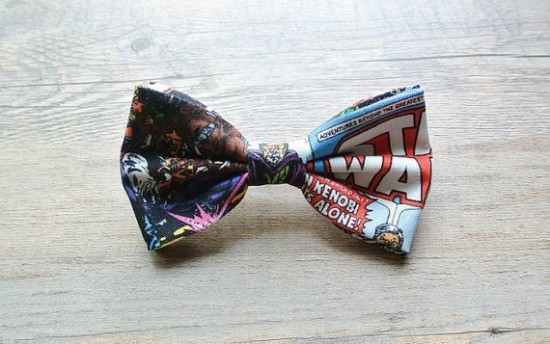 21 Neckties for Every Type of Nerd
'HitRecord on TV' Renewed by Pivot Before Series Premiere
If you have any interesting items that we might've missed that you think should go in /Film's Page 2 – email us!