Here Are Five Actors Testing For Kyle Reese In 'Terminator: Genesis'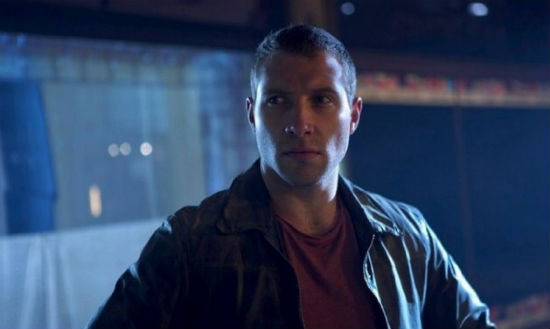 Alan Taylor's 2015 Terminator film, Terminator: Genesis, continues to follow the playbook James Cameron created two decades ago. It has Arnold Schwarzenegger as the title character, Sarah Connor played by Emila Clarke, and her son John Connor played by Jason Clarke. Now Taylor and the producers are casting Sarah's love interest/John's father, Kyle Reese. At least five actors are reportedly testing for the role next week, among them Boyd Holbrook (The Host), Thomas Cocquerel, Wilson Bethel (Hart of Dixie), Sam Reid (Anonymous) and Jai Courtney (A Good Day To Die Hard).Variety reported on the above list, which is possibly not complete.
Courtney aside, most of those actors are relative unknowns at the moment. Holbrook has breakout potential but Cocquerel hasn't even been in a feature yet, according to IMDB. So Taylor and Paramount are certainly putting out a wide net for the future father of John Connor. (Variety also says they originally wanted someone more popular, such as Nicholas Hoult or Garrett Hedlund, but both passed.)
Based on the casting this version of Reese (originally played by Michael Biehn) is younger than his son, John Connor, further suggesting the time travel element of Genesis will be much bigger than it is in the previous Terminator films.
Terminator Genesis is set for release July 1, 2015.