Darren Aronofsky Signs New First-Look Deals With HBO And New Regency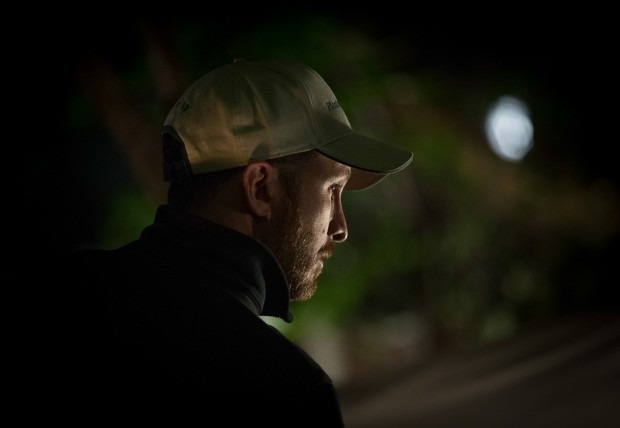 Briefly: Darren Aronofsky and New Regency have had a good relationship; the director made The Fountain under an old first-look deal with New Regency, and they worked together to produce Noah, which New Regency financed with Paramount. And while there's been talk of difficulties with Paramount and Noah, it seems like Aronofsky and New Regency are working together well enough to sign a new deal.
Aronofsky and his Protozoa Pictures signed a new three-year first-look deal with New Regency for feature development, at the same time as Protozoa has signed a similar deal with HBO to develop shows for Aronofsky to direct for television.
"It is a thrill to be re-teaming with my old friends at New Regency," Aronofsky said. "Arnon [Milchan] has been a great supporter since we made The Fountain together. It is a golden age for the small screen and moving into that realm with HBO as partners is a dream come true. I am excited to see Protozoa's output explode over the next few years." [Deadline]