Mark Romanek In Talks To Direct Casey Affleck In 'Boston Strangler'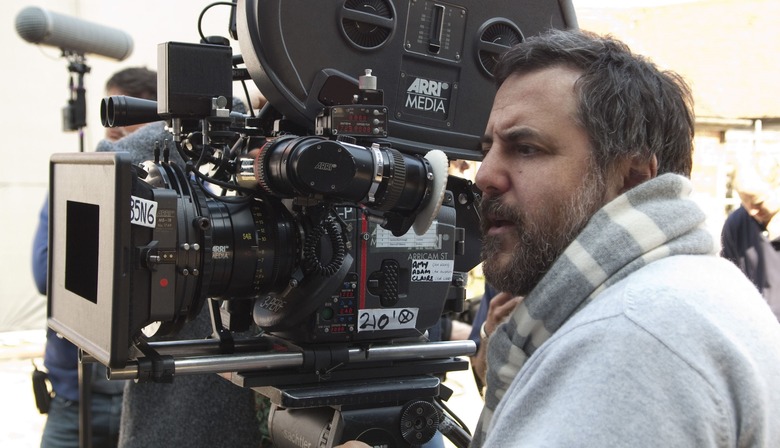 After leaving Cinderella because his dark take didn't jibe with Disney's more upbeat vision, Mark Romanek is about to dive into some very sinister territory indeed.
The Never Let Me Go helmer is in talks to direct Warner Bros.' Boston Strangler, described as a Se7en or Zodiac-esque take on one of the most infamous serial killers in U.S. history. Casey Affleck is on board to star and executive produce, because Boston. Hit the jump for more details on the project.
As of last year, the protagonist (to be played by Affleck) was described as an ambitious detective who risks everything to solve the case, in the midst of a panicked political climate desperate for a resolution. 13 murders in total were attributed to the killer between 1962 and 1964, but to this day there is some doubt about whether the cops caught the right guy.
The comparison to David Fincher's works puts Boston Strangler right up Romanek's alley. Although his last directorial effort was the melancholy sci-fi romance Never Let Me Go, his previous film before that was the psychological thriller One Hour Photo. Since Never Let Me Go's release in 2010, he's flirted with a couple of other projects including Cinderella and the Da Vinci Code sequel.
The twisted Boston Strangler also seems like a great fit for Affleck, who played a similar role in his brother's directorial debut Gone Baby Gone. Kevin McCormick is producing, while Sarah Schechter will oversee for Warner Bros. No start date has been announced at this time.