VFX Breakdown Videos: 'Star Trek Into Darkness,' 'Pacific Rim' And 'Now You See Me'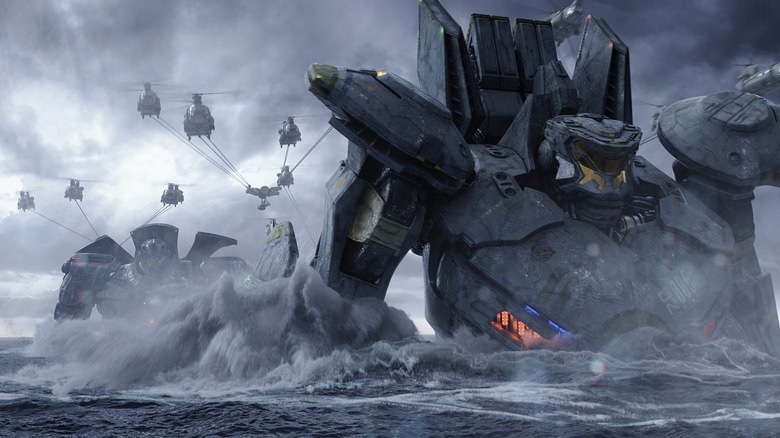 The summer of 2013 has come and gone. We've reached that moment where movies we were so excited for only six months ago can begin to collect dust on our DVD shelves. If you know what's good for you though, don't let that happen. The filmmakers behind some of the summer's biggest hits have gone to great care to infuse each release with plenty of behind the scenes extras to help enrich your enjoyment of each film. Extras like the three videos you'll find below.
Below you can watch brand new visual effects breakdowns from J.J. Abrams' Star Trek Into Darkness, Guillermo del Toro's Pacific Rim and Louis Leterrier's Now You See Me.
Here's Pacific Rim:
Now You See Me:Star Trek Into Darkness: