FX Confirms 'Justified' Ending With Sixth Season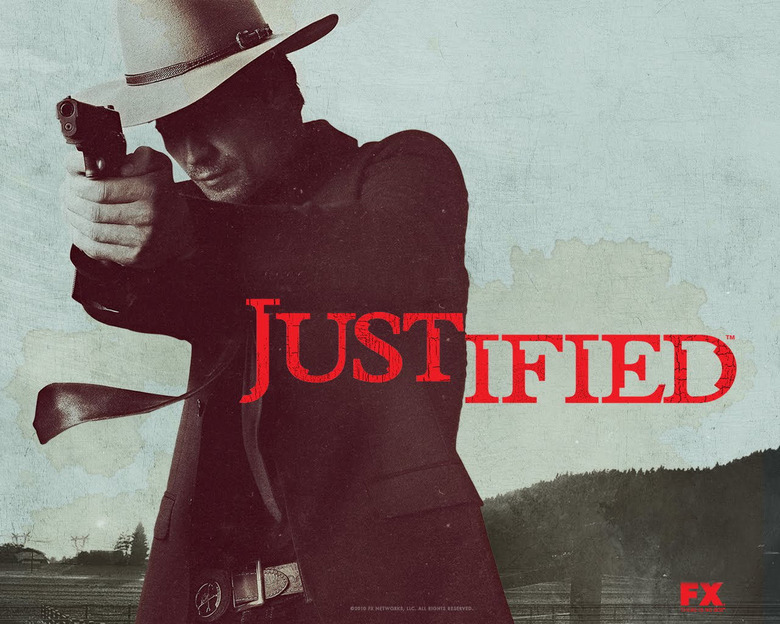 Briefly: Just a week ago we heard that Justified might end with its planned sixth season. (The fifth season just began.) Now FX CEO John Landgraf has confirmed that the show's sixth season will be its last. Landgraf said, "It was really Graham and Tim Olyphant's decision ... We talked about it a year ago and they felt that the arc of the show and what they had to say (fit better with six seasons than seven seasons). Regretfully, that's their decision."
And while knowing that we'll soon see the last of Olyphant's character Raylan Givens, it's probably better to know he'll go out strong rather than withering away in seasons that keep running just because they can. As Nick Grad of FX said last week, "We like having shows that rate really well, and there's an instinct that you want it to go on forever. But it doesn't. ... Going out at the right time is going to make your show last forever — we want to make shows that stand the test of time."