Dave's Top 5 Film Scores Of 2013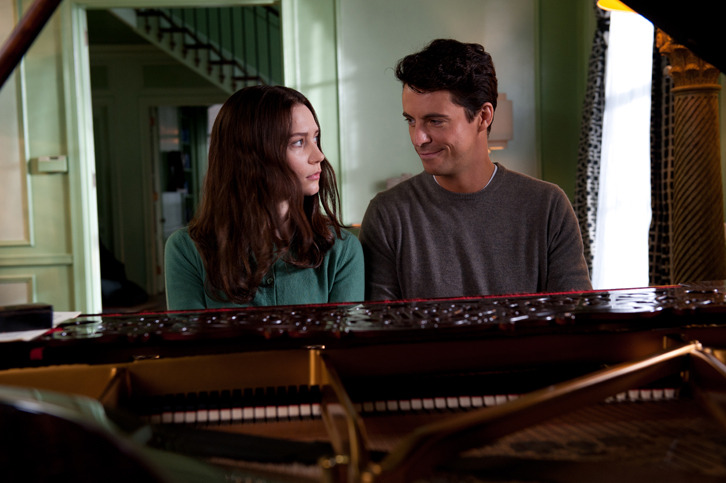 I think one sign of a film score's success is how well it stands apart from its film. While the relationship should always be symbiotic, I'm always on the lookout for film scores I can add to my listening rotation. This year, there were a bunch of tracks that moved me deeply and/or received a ton of play either on my computer or through my headphones. The art of film music remains alive, well, and encouragingly diverse.
After the jump, check out my top 5 film scores of 2013, as well as a few great Honorable Mentions that barely missed the cut. Feel free to share your favorites in the comments below.
Honorable mentions: Brian Tyler's scores for Thor: The Dark World and Iron Man 3, Hans Zimmer's scores for Rush and 12 Years a Slave, Mike Patton's score for The Place Beyond the Pines, Arcade Fire & Owen Pallett's work on Spike Jonze's Her.