Page 2: Star Wars, Breaking Bad, Scorsese, Stargate, Pacific Rim, BTTF, Lion King, Hobbit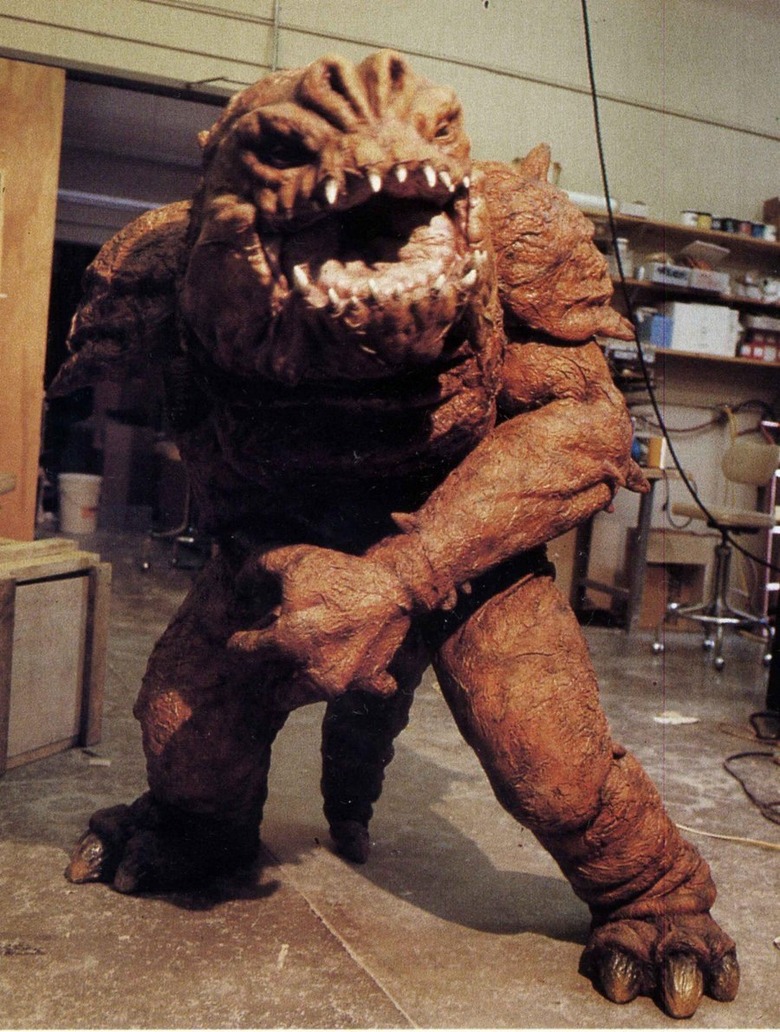 Page 2 is a compilation of stories and news tidbits, which for whatever reason, didn't make the front page of /Film. After the jump we've included 36 different items, fun images, videos, casting tidbits, articles of interest and more. It's like a mystery grab bag of movie web related goodness.
Header Photo: The original Rancor costume for RETURN OF THE JEDI (1983) before being scrapped and replaced with a miniature wire framed puppet. Dennis Muren of ILM wanted to avoid a "muppet look" and shot at high speeds and sometimes backwards.The 24 Best Christmas Songs From TV And FilmHow To Find The Best Movies of 2013 on Netflix, Amazon, and iTunes
Breaking Bad Inspires Themed Office OverhaulTHE 10 BEST TV SHOWS OF 2013!The Top 10 Christmas Movies, A Definitive Ranking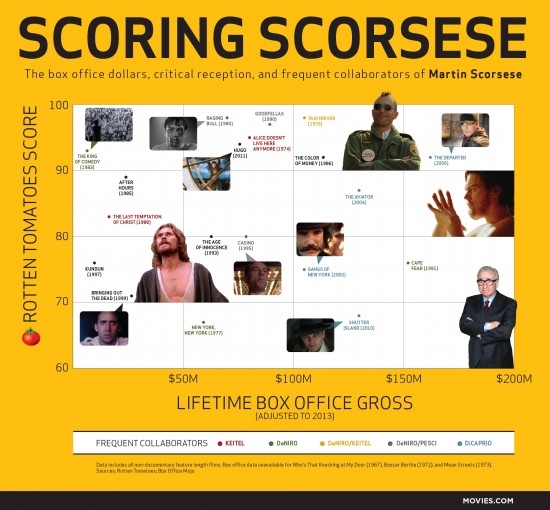 The Martin Scorsese Infographic: Box Office, Critical Reception, Frequent Collaborators and More
Retrospective: The Films Of Martin ScorseseThe Ten Most Underrated Movies of 2013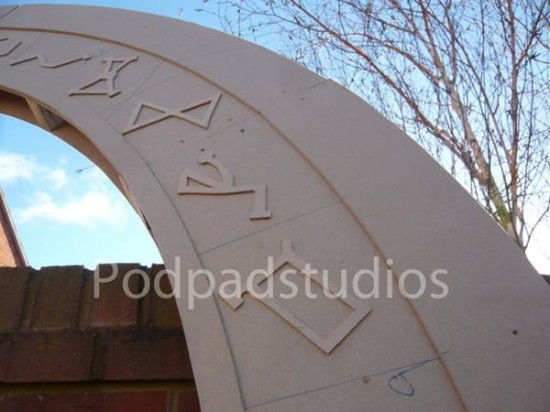 Build A Life-Size Stargate And Get Ready To Travel The Universe
Universal takes writedown for new Keanu Reeves film
Behold! The 'Pacific Rim' theme performed by dueling Tesla coils
Your Afternoon Soundtrack: 10 Minutes of the Pacific Rim Theme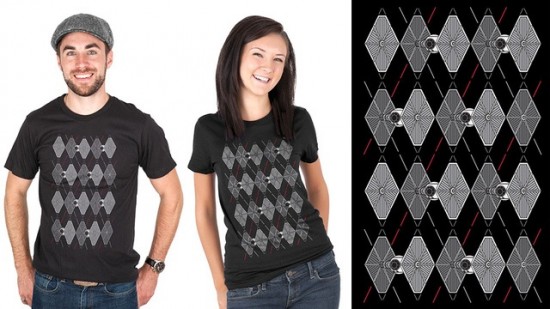 Sophisticated Star Wars Fans Dress in TIE Fighter Argyle
The 10 Best Films of 2013: Film.com's Official List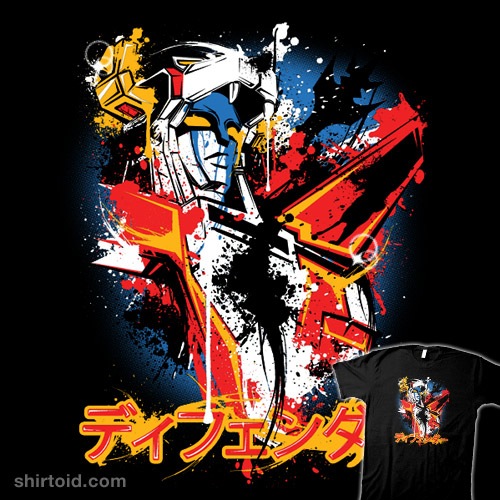 Defender t-shirt
Top 10 Chick Flicks Of 2013
Darth Vader In Love [Official Fake Trailer]
Adam McKay: The 5 Scenes That Make Me Laugh Hardest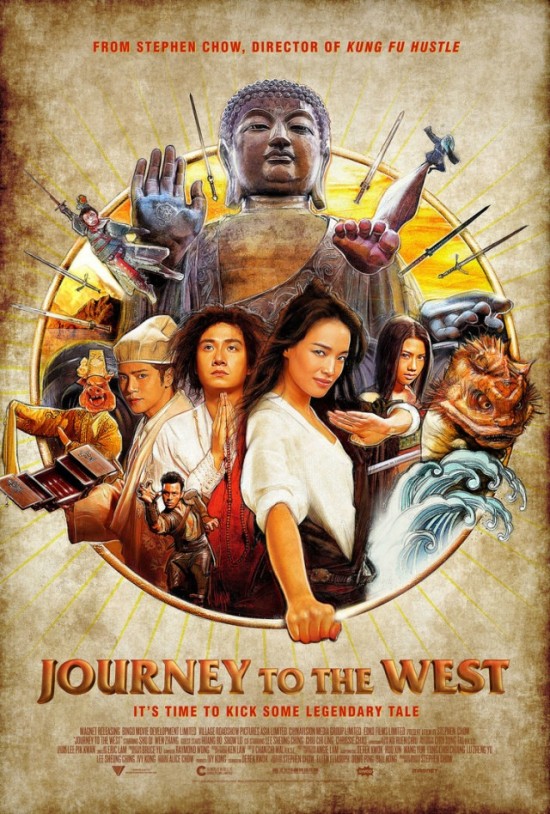 Paul Shipper Continues To Wow Fans. This Time With His Poster For Magnolia Pictures "Journey To The West"
'Game of Thrones,' 'Breaking Bad' Most Pirated TV Shows of 2013
Acoustic Back to the Future
Best of 2013: Top 10 Movie-Music Moments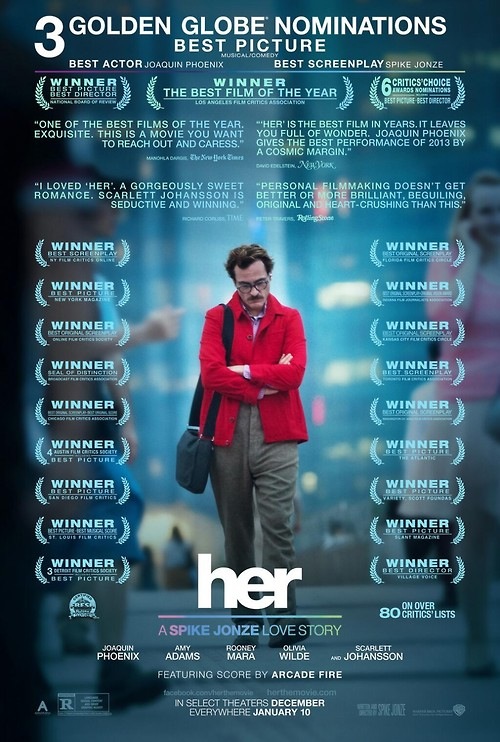 Her poster
FX's 'The Americans' Returns February 26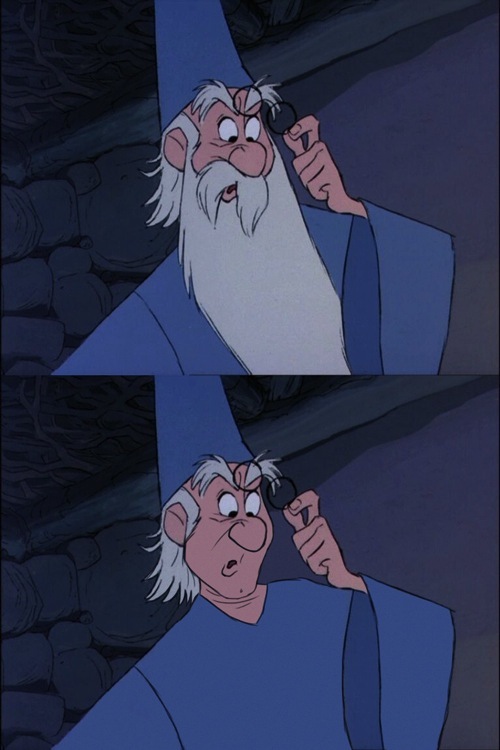 Disney Men Without Their Beards Is So Weird
DirecTV Sets Rate Hikes for 2014, Raising Risk of Cord-Cutting in New Year
/Film's own Germain Lussier gives a Poster Specific tour of his new Apartment
Binge Watching Has Changed the TV Landscape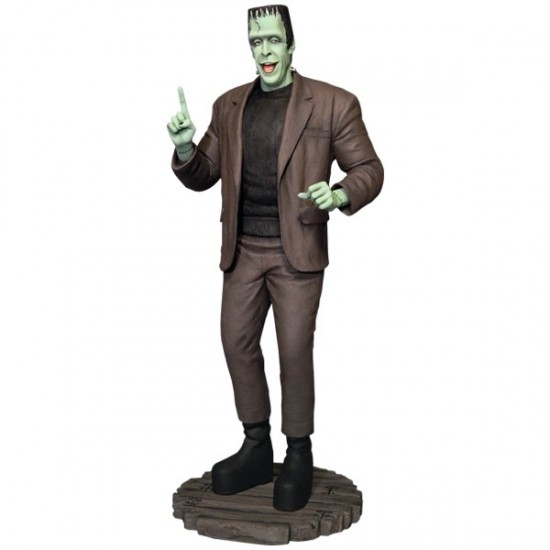 Herman Munster Maquette
The Top TV Shows of 2013
The Lion King Remade Using Cute Kittens and Crayon Colored PropsFavorite TV Shows Of 2013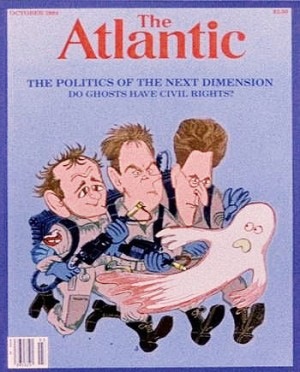 If that Atlantic article from Ghostbusters were real...
'Disney Infinity' Release Dates for Phineas, Agent P, Sorcerer Mickey and More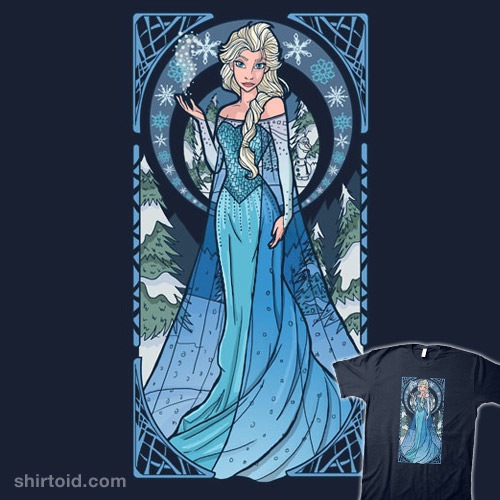 The Storm Inside of Me t-shirt
13 Biggest Box Offices Surprises of 2013
Fan made Dawn of the Planet of the Apes trailer
'The Hobbit: Desolation of Smaug' Tops $500 Million Worldwide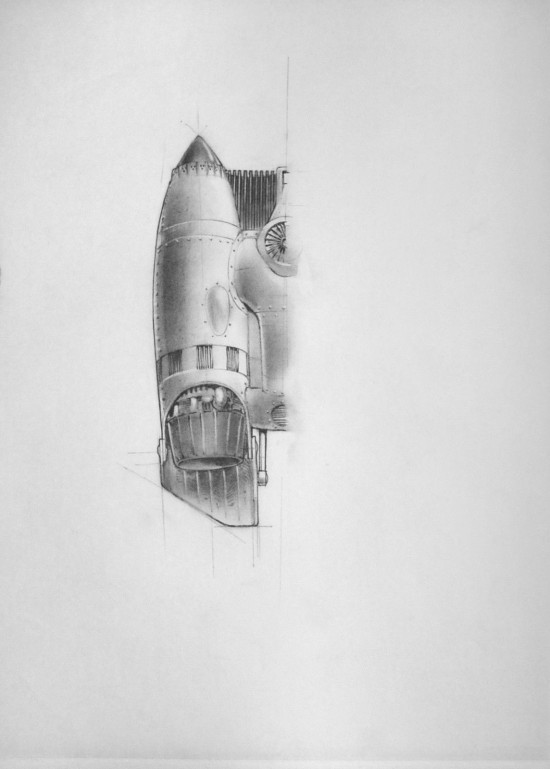 Jetpack Designs For Disney's THE ROCKETEER
25 Documentary Filmmakers to Follow on Twitter
Jurassic World NMA Taiwanese Spoof Trailer
CNN to Premiere 'Sole Survivor,' a Documentary About Lone Survivors of Plane Crashes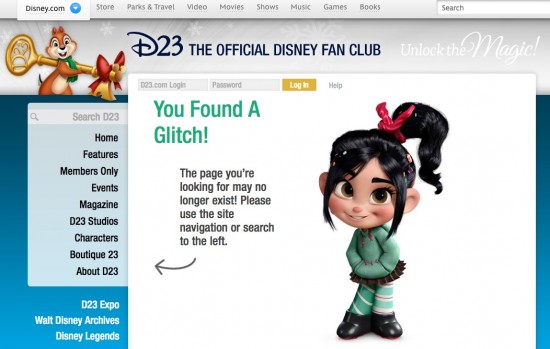 Have you ever stumbled upon a page that doesn't exist on http://D23.com ? See what happens when you do
The 20 Best Movies Disappearing From Netflix on New Year's Day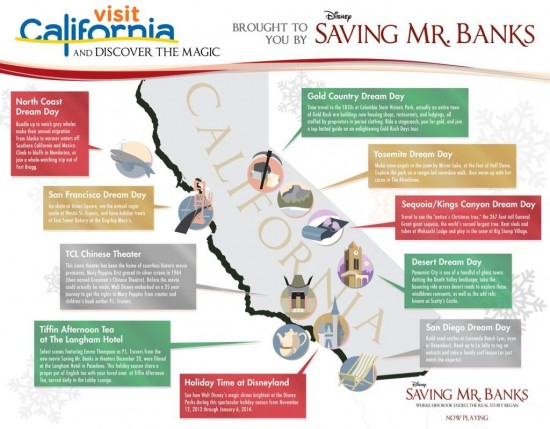 Saving Mr. Banks was filmed entirely in California. @VisitCA to experience the magic today
Ultra HD 4K TVs Aren't Flying Off the Shelves Yet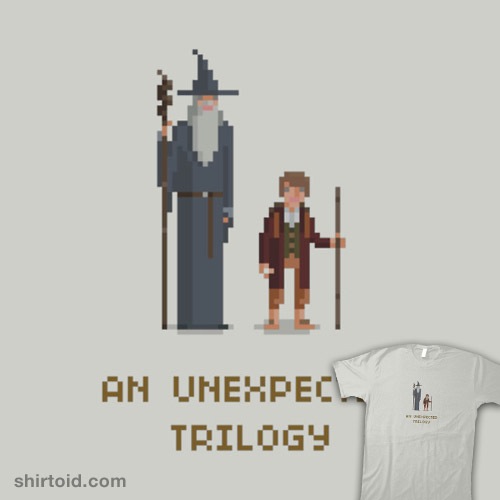 An Unexpected Trilogy t-shirt
Channing Tatum, Seth Rogen, and Paul Rudd on the Next Episode of The Simpsons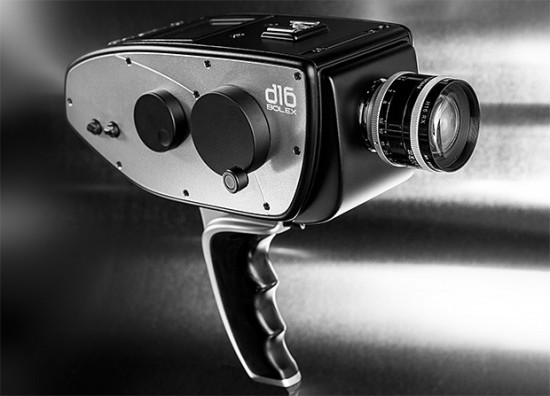 Bolex D16 Cinema Camera
'Fresh Prince Of Bel-Air' Producer Dies On Jog
If you have any interesting items that we might've missed that you think should go in /Film's Page 2 – email us!