Superhero Bits: Wonder Woman, Shazam, Iron Man, Batman, Arrow, Captain America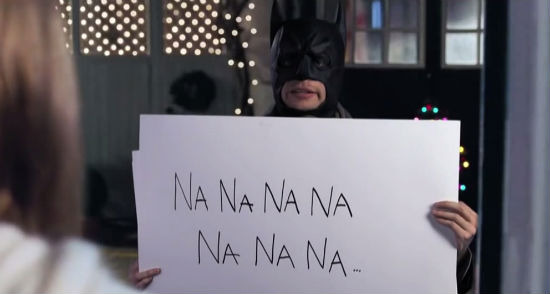 Will a Shazam movie ever happen? What does the old Wonder Woman think about the new one? Does the star of Arrow think he fits in with the theatrical characters? And why is Batman in Love Actually? Read about all this and more in today's Superhero Bits.
Batman Parkour...BATMAN PARKOUR!!!
Original Wonder Woman Lynda Carter spoke to Metro (via Superhero Hype) about Wonder Woman appearing in Batman vs. Superman:
And maybe that's better. She won't have to carry the whole film. It takes the pressure off. I wish her well. I'm just glad she's going to be out there again. Maybe she'll get her own show again.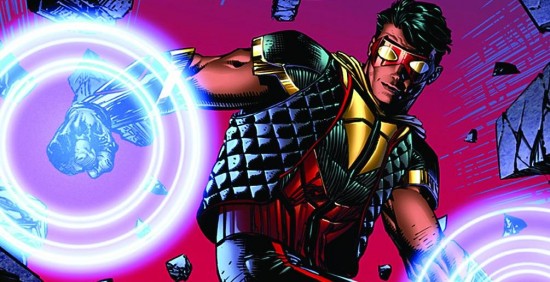 Moviehole (via Comic Book Movie) is running a rumor that the DC character Vibe (above) will be a part of the Flash series.Arrow star Stephen Amell appeared on the Quiver podcast (via CBM) and talked about potentially linking Arrow with the DC Comics movies. It starts at 15:35.
In an interview with Collider, Felicity Jones discusses her costumes for The Amazing Spider-Man 2. It's unclear, though, if she's talking about a superhero costume or just regular clothes.
SAVE the DATE this #NYE! Come visit http://t.co/wSZlA3MgMC for a special announcement on Dec 31! #ArkhamOrigins pic.twitter.com/2G061ZFZSu

— Batman Arkham (@BatmanArkham) December 23, 2013
Something is coming from the Batman: Arkham series in the next few days.
Director Peter Segal talked to Coming Soon about working on a Shazam movie, and the difficulties it presented:
After Bryan Singer's 'Superman Returns,' it seemed like there was a moment in time where Shazam was going to see the light of day. That's when you heard those stories. Now that Superman is being invigorated and going up against Batman, I think it's difficult for DC to figure out how to launch this character in the wake of Superman's resurgence....I've always loved Shazam, but I don't know if it's going to see the light of day anytime soon.
Due to the amount of graphics and images included in Superhero Bits, we have to split this post over TWO pages. Click the link above to continue to the second page of Superhero Bits.
Sideshow Collectibles offers this cool production sneak at a premium format Wonder Woman figure.Bleeding Cool picked the ten worst comic book costumes of 2013.
Going to the movies? Tweet/IG a pic at a #CaptainAmerica standee w/ #WinterSoldier & #CantWait tags; we may share it! pic.twitter.com/yYMTpCRJ73

— Captain America (@CaptainAmerica) December 23, 2013
These Captain America: The Winter Soldier standees are beginning to pop up at theaters everywhere.
Den of Geek write about 10 remarkable things in Superman IV: The Quest for Peace.
/Film reader Nick A sent us his Iron Man animated fan film. Very cool!
This YouTube user films unedited takes of himself restating superhero origins like Thor and The Avengers. Funny stuff.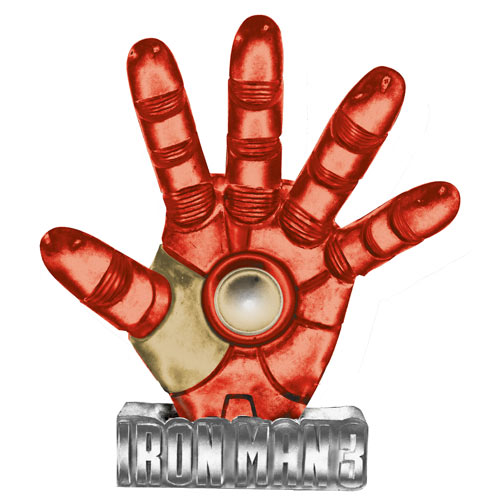 Geek Alerts has a Iron Man 3 Movie Solar Powered Light-Up Resin Paperweight. Say that three times fast.
Last but not least, Batman in classic movie scenes via Pistol Shrimps.