Germain's Top Ten Films Of 2013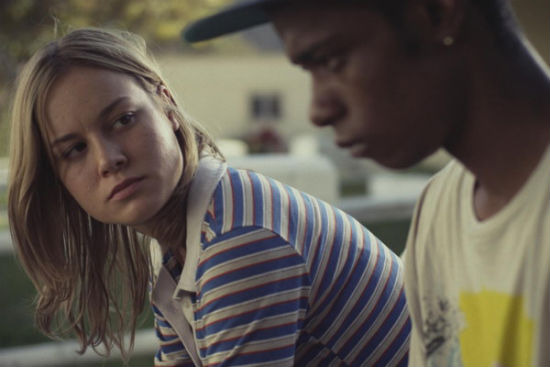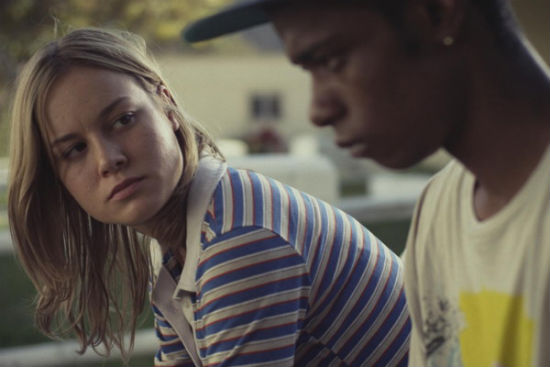 Looking back on 2013, it's hard to spot one overriding trend other than "great." Like any other year, the superhero movies, sequels, adaptations and remakes were present, but most of them were disposable and forgettable. The greatness in 2013, not surprisingly, was from the original and unexpected movies. Films born out of the mind of talented, creative people which were executed to delightful and sometimes heartbreaking perfection. Those unique wonders of cinema make up the majority of my top films of the year, but don't fret. There are some adaptations and sequels on there too. It's a list that hopefully represents 2013 as one of the best in recent memory.
Over the course of the year, I saw almost 150 films that had theatrical releases. Below you can read about my ten favorites.
First up, here are ten films that just missed the cut, and therefore get honorable mention, in alphabetical order: A.C.O.D., Don Jon, Captain Phillips, Enough Said, Fruitvale Station, Lone Survivor, Nebraska, Room 237, Spring Breakers, The World's End.
Now on to Germain's top ten films of 2013.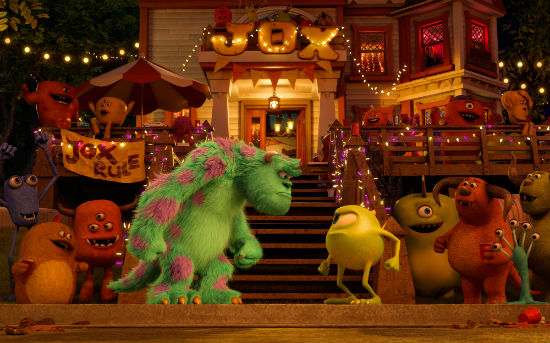 10. Monsters University
Many don't share my opinion, but I believe Monsters University was a triumph. Not just for Pixar, which was on a bit of a cold streak, but for animated sequels in general. A prequel to the already amazing Monsters Inc., MU somehow upped the stakes and emotion for characters we'd already come to know and love by making them younger. From its first scene, director Dan Scanlon let everyone know this was Pixar the way you wanted it – full of things kids latch onto with rewarding nuance for adults as well. If anything, Monsters University tries too hard and packs too much story but that's a small price to pay for such a great movie. Read my full review here.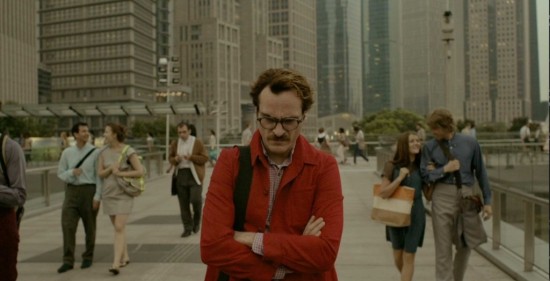 9. Her
Any year Spike Jonze releases a movie is a good year, and his latest film, Her, does not disappoint. Jonze's sci-fi love story about a man who falls for his artificially intelligent operating system not only told a great story, it made us question some of our most complex human emotions. What does it mean to love? What is someone's capacity for love? How do we quantify happiness? Beautiful writing coupled with beautiful performances make Her good but it's Jonze's concepts – of which the film is bursting at the seams – that make it great. Read my full review here.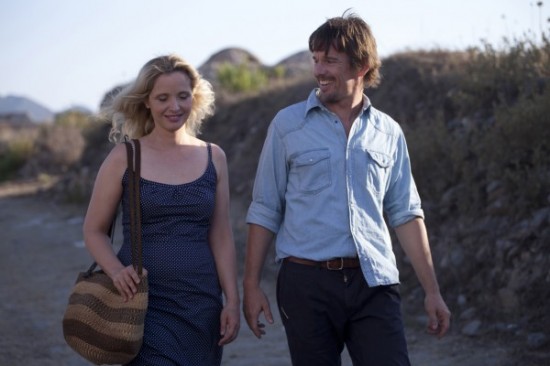 8. Before Midnight
It's difficult to imagine two actors who are more comfortable and lively in roles than Ethan Hawke and Julie Delpy are as Jesse and Celine. This is the third time the actors have played these characters, as directed by Richard Linklater, and they melt into the narrative almost making us forget we're watching a movie. Before Midnight feels like a well-shot and edited personal home video as articulate adults discuss what their lives have become. Honesty is the film's best currency and it pays off with incredible lows and dizzying highs. Read my full review here.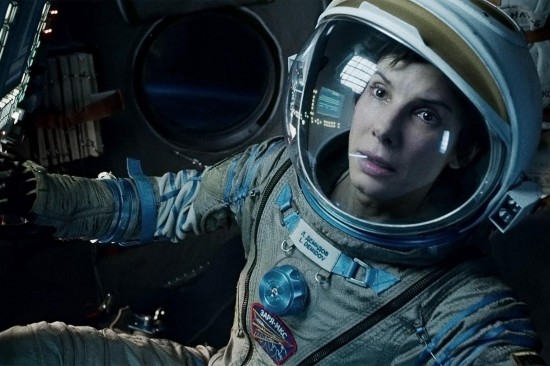 7. Gravity
Let me plagiarize myself from two entries ago. Any year Alfonso Cuaron releases a movie is a good year, and his latest film, Gravity, does not disappoint. Technically, Cuaron is working on a whole other level here, transporting his audience to space through stunning 3D visuals. However, it's the human emotion provided primarily by Sandra Bullock that really puts you on the edge of your seat. Her physical peril is somehow dwarfed by her mental anguish and the way Cuaron brilliantly uses technology to convey this plight is nothing short of remarkable.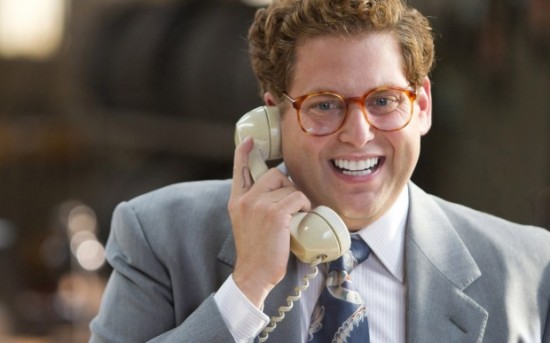 6. The Wolf of Wall StreetMartin Scorsese isn't known for his comedy, but when he wants to make us laugh, he makes it look effortless. The Wolf of Wall Street is not only one of the funniest movies of the year, it's one of the most disturbing. The film consistently make us laugh at awful things, but not feel awful about doing so. Leonardo DiCaprio and Jonah Hill each give career-best performances as a pair of off-Wall Street millionaires as they help Scorsese push the envelope like he's never done before. The result is masterpiece of tonal shifts, pathos and drug-enabled partying.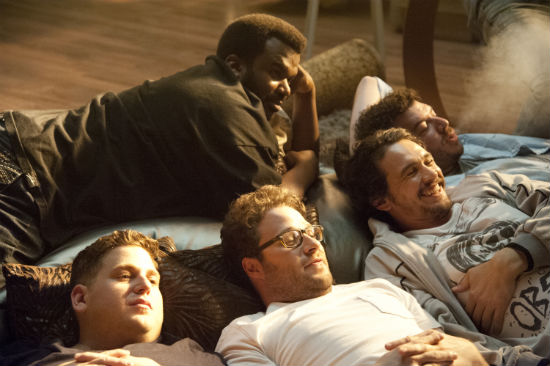 5. This is the EndJonah Hill was in not one, but both of the funniest films this year. In This Is The End, he (along with Seth Rogen, James Franco, Jay Baruchel, Danny McBride, Craig Robinson and about a dozen others) play themselves at a massive party as the world ends out their door. Co-written and directed by Rogen and Evan Goldberg, This Is The End is audacious, surprising yet incredibly intelligent and poignant. There's no 2013 film I'll be revisiting more as the years go by. Read my full review here.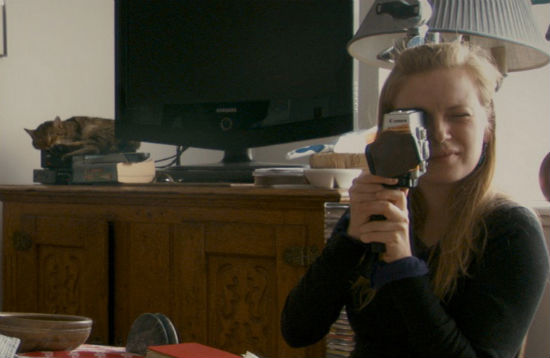 4. Stories We TellSarah Polley's Stories We Tell is more than just a documentary. On one level, it's a way for the actress turned filmmaker to look back at her happy but dysfunctional family. On another level, it's a commentary on the way films change how audiences perceive a story. And when the two are told in tandem, you'd be hard pressed for a bigger surprise in 2013. Polley wows with her storytelling, filmmaking and heartbreaking revelations. Somehow though she elevates all of that into a film that's almost indescribable in its beauty and genre. Read my full review here.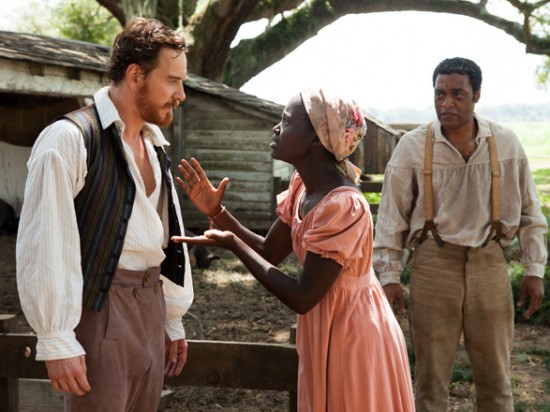 3. 12 Years a Slave
Every year a film is released that is so powerful, so effective, so intense, you never want to endure it again. In 2013, that award goes to Steve McQueen's 12 Years A Slave. The theatrical experience of watching Solomon Northup's true tale of being torn from his family and forced into a life of slavery is harrowing and difficult. However, McQueen's lingering camera and stellar casting (from top to bottom, there wasn't a better ensemble this year) ultimately make the film a revelation. It may be hard to watch, but you feel the characters and story so deeply, the entire film blossoms into a feeling of absolute beauty.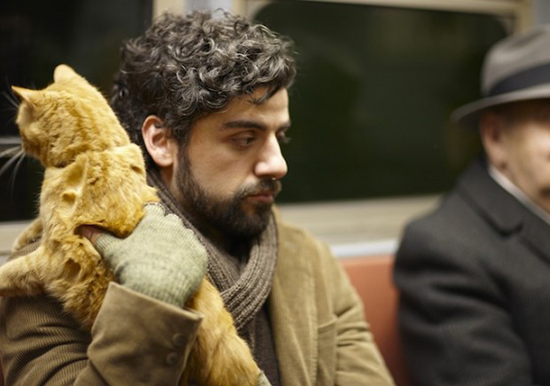 2. Inside Llewyn Davis
When I first saw the trailer for Inside Llewyn Davis, I wasn't excited. It looked like The Coen Brothers had made a movie about a down on his luck folk singers and that just didn't sound interesting. Leave it to the Coens, though, to take that basic conceit and make it so much more. Not only is Inside Llewyn Davis about the plight of a singer, it's about the plight we all feel struggling with our dreams. There are also multiple moments of absolute hilarity, pure musical bliss and indescribable movie magic that elevate the whole thing above almost every other film released in 2013. The Coen Brothers make great, fantastic, timeless movies and Inside Llweyn Davis is be one of their best.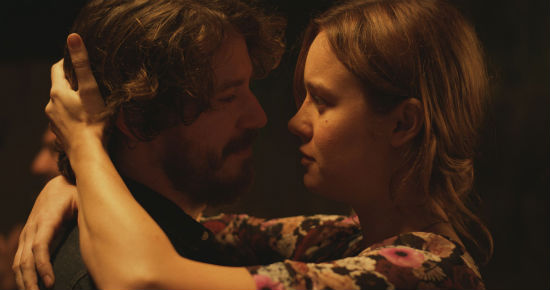 1. Short Term 12Short Term 12 is perfect. There. I said it. After raving back at South by Southwest, I saw the movie multiple times after and cannot find an off beat. In Oscar-worthy performances, Brie Larson and John Gallagher Jr. play emotionally unstable young adults who try to help a home full of emotionally unstable kids. In that conceit, it would be easy to make a very depressing movie but writer/director Destin Daniel Cretton somehow makes a film that's at times painful, uplifting, hilarious, and everything from one scene to the next. When history looks back at 2013, surely Short Term 12 might not be a major awards player, but it'll endure beyond that thanks to fulfilling every requirement you'd want a film to fulfill. Read my full review here.