Check Out Concept Art For Smaug And Others In 'The Hobbit: The Desolation Of Smaug'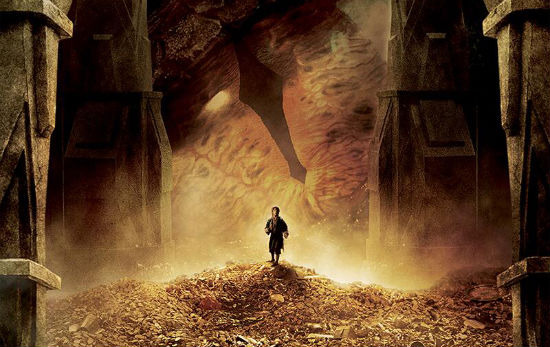 With Christmas vacation quickly approaching, odds are members of your family are going to want to take a trip to Middle Earth. Peter Jackson's The Hobbit: The Desolation of Smaug is now in theaters, and it features some incredibly gorgeous creatures. Designer Andrew Baker posted a whole bunch of the original concepts and designs of the film's characters such as Smaug, Beorn and more. Check them out below.
Thanks to Andrew Baker via Comic Book Movie for the images.
[Images removed at the request of Mr. Baker.]