Page 2: Transformers, Goonies, Anchorman, Groundhog Day, Star Wars, Hobbit, Doctor Who, 47 Ronin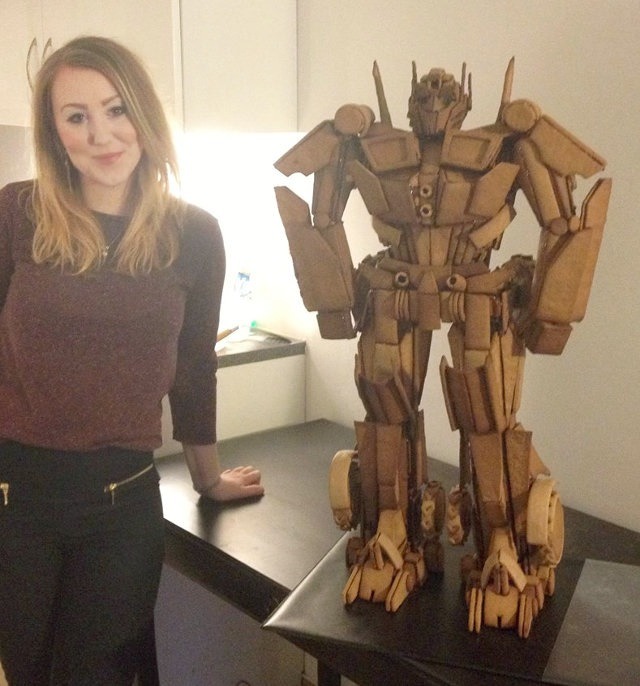 Page 2 is a compilation of stories and news tidbits, which for whatever reason, didn't make the front page of /Film. After the jump we've included 36 different items, fun images, videos, casting tidbits, articles of interest and more. It's like a mystery grab bag of movie web related goodness.
Header Photo: Gingerbread Optimus Prime
'The Act of Killing' Voted the Best Documentary of 2013 in Inaugural Nonfics Critics Poll
'Her': Ranking the Weirdness in Spike Jonze's Latest Movie

Clark Orr "Astoria's Finest/Goonies Pennant"
On the Shoulders of Giants: Why Movies Are Shifting from the Undead to Big Monsters
Where are the black women in Hollywood?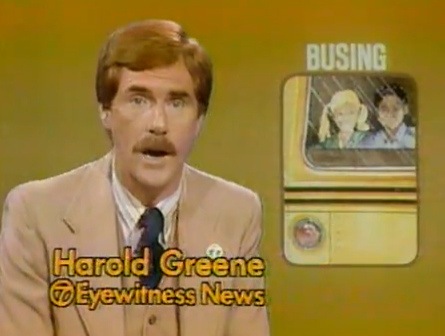 In Honor of "Anchorman 2," A Look Back at Los Angeles' Real-Life Ron Burgundy
100 Most-Watched Shows On Broadcast TV In 2013 Reveals Everyone Was Tuning In To 'NCIS'
"Worst of" Lists Are the Worst
Artist Dana Lechteberg created this custom made harry potter book holder from the gallery 1988 required reading show
Why '12 Years a Slave' is Returning to Theaters
Warm Yourself by the Netflix Streaming Yule LogOlivia Wilde's Reawakening Gets Release Date And New Title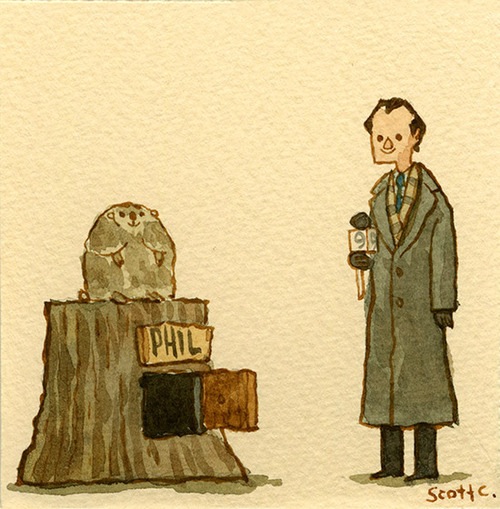 Scott C's Great Showdown tribute to Groundhog Day.
Fox is putting 'The Following' season 1 online in time for holiday binge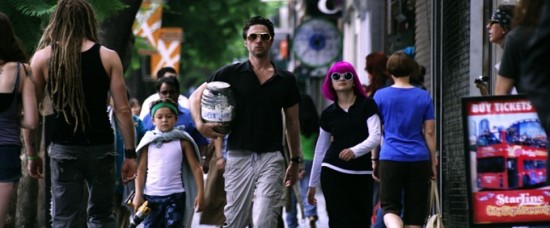 First Images From Zach Braff's Kickstarted, Sundance Bound 'Wish I Was Here'
HBO plans to air James Gandolfini tribute
REBELS, IT'S COLD OUTSIDE: A STAR WARS CHRISTMAS SONG
Every Single Home Alone 1 Booby Trap Ordered By Greatness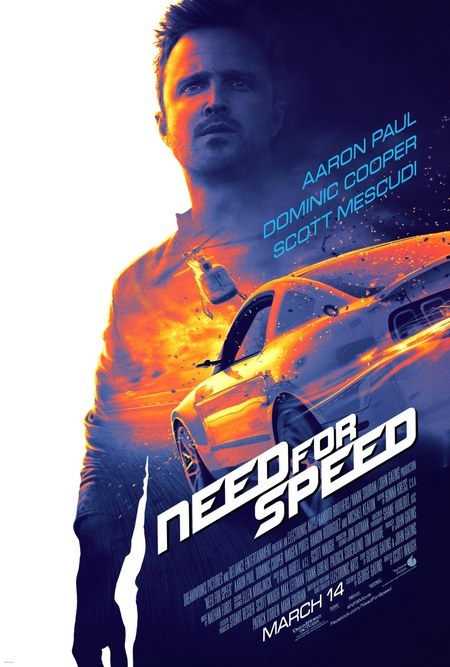 Need for Speed Poster Featuring Aaron Paul
The Doc Option: 4 Disney History Films To See Instead of 'Saving Mr. Banks'
AMC Yeah! hits iPad today, brings tasty movie facts and extras
Shia LaBeouf May Face Legal Action for Plagiarism, Is Now Plagiarizing Shepard Fairey and Kanye West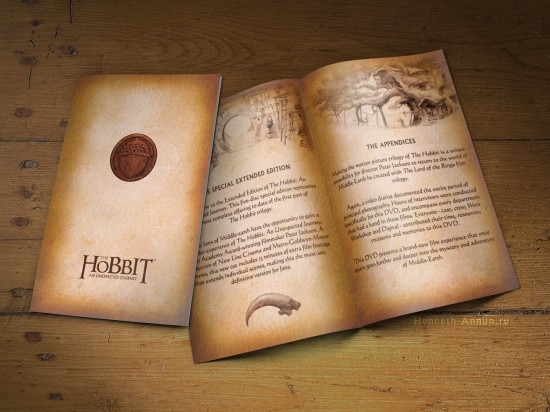 The Hobbit: An Unexpected Booklet
TBS To Adapt Hit Online Series 'Jake & Amir' As TV Comedy With Ed Helms Producing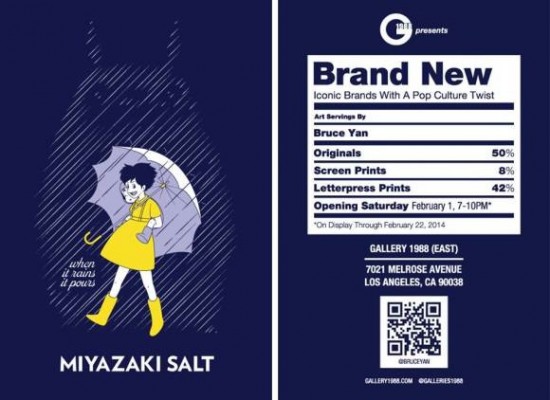 Gallery1988 announces "Brand New: Iconic Brands With A Pop Culture Twist"; a gallery show by Bruce Yan opening on February 1, 2013 and running until February 22, 2014.
The worst trend of 2013: Movie titles' journey into darkness
"Out of the Shire": Wonderful Art Show Tribute to Tolkien's Middle-earth
Martin Scorsese Says He "Couldn't Connect" With 'The Sopranos,' But 'Curb Your Enthusiasm' Was His Path To TV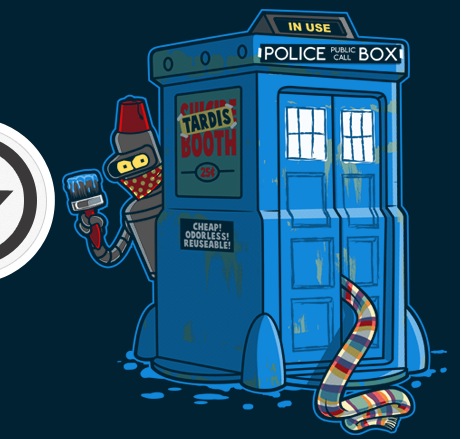 Today's t-shirt of the day on TeeFury is a Doctor Who/Futurama-inspired design
'Homeland': Damian Lewis talks finale
'LEGO: The Hobbit' Video Game Trailer Stokes Your Spirit of Adventure
HD Tests Reveals That The PS3 Blu-ray Drive is Superior Than PS4?s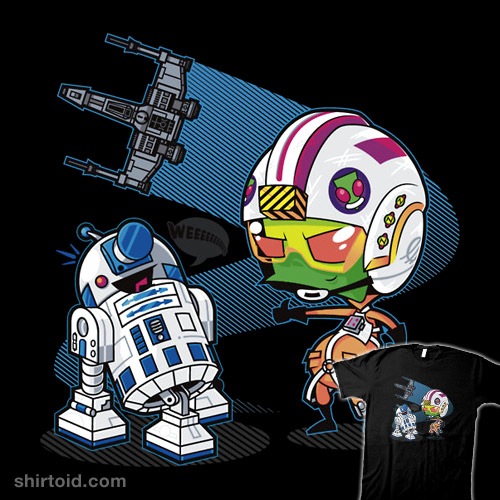 GiR2-D2 t-shirt
Drew Barrymore's 'How to Be Single' Attracts Director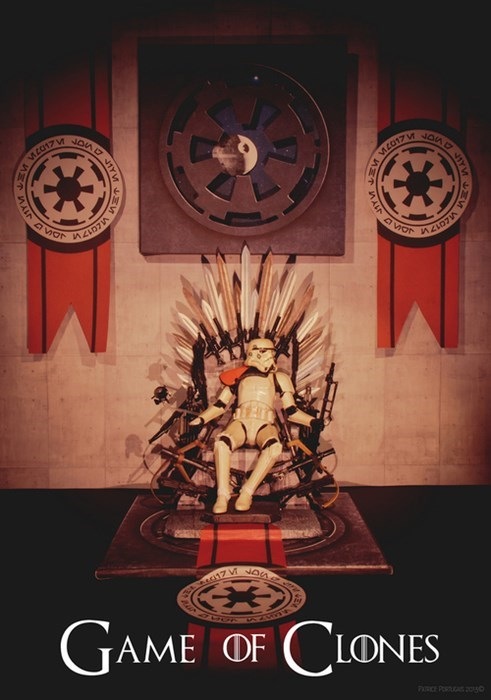 Game of Clones
Lifetime Making a Top of the Morning Movie
Leo DiCaprio: The Movie
Ubiquity Studios Sets Thriller Aboard The Queen Mary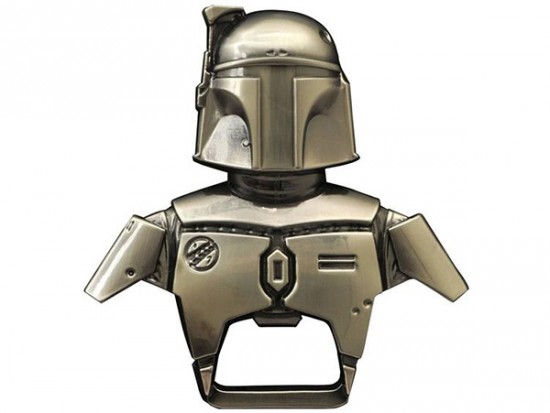 Hunt Down And Open Bottles With Boba Fett
Someone is finally going to make 6-inch Firefly action figures
47 RONIN "Weapons" & "Costumes" FeaturettesHere's how to check your Apple TV's Netflix bandwidth using a hidden built-in tool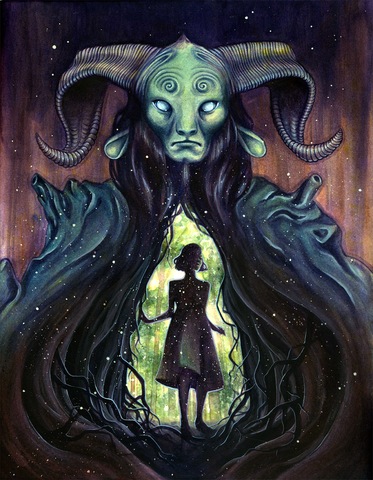 Kelly McKernan "Illusory" painting
PaleyFest Moves to Hollywood, Kicks Off With 'Veronica Mars' Reunion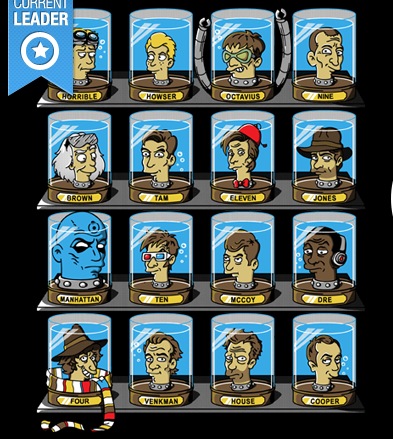 Today's t-shirt of the day on TeeFury is a Doctor Who/Futurama-inspired design
'Anchorman 2? Takes in $8.1 Million in First Day of Release
Almost Human fan remake trailerEric Ladin Joins HBO Pilot 'The Brink'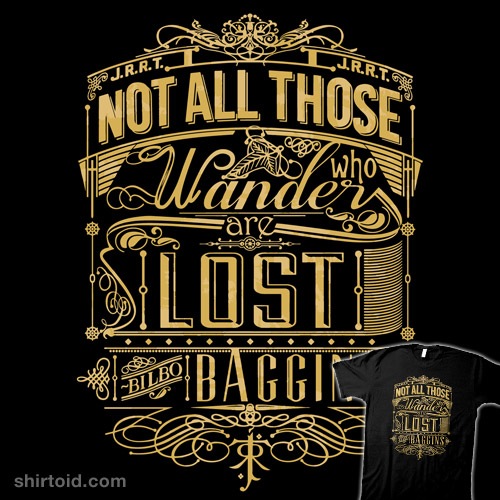 Tolkien Typography t-shirt
Thomas Mann, Zosia Mamet Join 'Outliving Emily'
If you have any interesting items that we might've missed that you think should go in /Film's Page 2 – email us!